Stray is an adventurer game developed by BlueTwelve Studio and published by Annapurna Interactive. This 2022 title follows the struggles of a cat stuck in a modern wall to return to the surface with the help of a drone companion. This is a demanding title and has a set of specific requirements to run on a PC.
Many PC users with low configuration cannot even open the title on their PC. This guide will be helpful for people who are on a low-end PC. Here, we will discuss all the steps you can take to ensure that the title runs smoothly on a low-end PC. You will have to make a few changes to your game files. And we will guide you through it so you don't have to worry about crashing your game entirely. So without any further ado, let's get into it.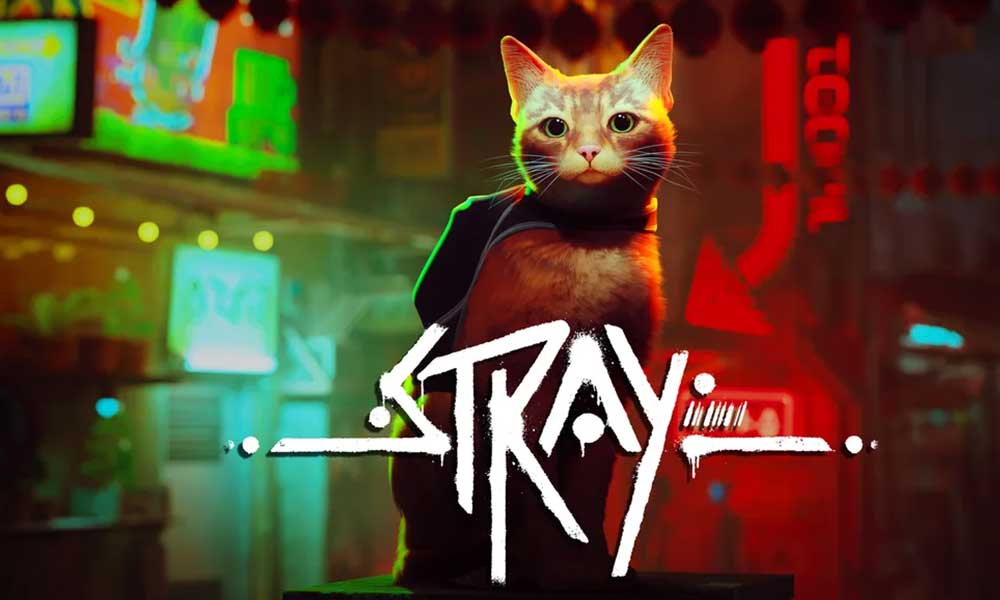 How to run Stray on a Low-End PC?
Our guide has two steps. The first step is a basic one that can make the game run on any PC with a dedicated graphics unit. And the second step is the more complicated one that involves downloading some extra files. We will provide you with the link for it below.
Set dedicated GPU as the default for the game:
Press Windows Key + I to open Windows settings.
Go to System > Display > Graphics.
Here, under Add an app, you will see the browse button. Click on it.
Go to the game file location on your PC. It will be the application executable file that you run to open up the title. The location for it will depend on where you saved the game during installation.
Once you select the application file, it will be added to the list below.
Next to the added file, you will see the buttons "Options" and "Remove."
Click on Options.
Select High Performance and then click on Save.
Now try running the game. If it does not load up correctly, try the next solution.
Change game configuration file:
Follow the steps as instructed in this method accurately.
Download the .rar file from here.
Once the file is downloaded, extract it in any location you want.
Press Windows Key + R to open the Run dialog box.
Enter "appdata" in the Run dialog box and press Enter.
Go to Local > Hk_project > Saved > Config > WindowsNoEditor.
The file that you extracted from the .rar downloaded file, you need to paste it here in the WindowsNoEditor directory.
Now close every window and run the game. It should run on your PC.
So these are the ways one can run Stray on a low-end PC. If you have any questions or queries about this article, comment below, and we will get back to you. Also, check out our other articles on iPhone tips and tricks, Android tips and tricks, PC tips and tricks, and much more for more helpful information.