Plex, Inc. offers an on-demand streaming media service and client-server media player platform to stream movies, TV shows, sports, music, live TV channels, and more. It's available with most of the major and popular streaming devices for both free & premium content across the globe. As per Plex, live TV access is free and allows over 250 channels to stream 24/7. However, plenty of users are facing the Plex Live TV Streaming Not Working on Apple TV recently.
According to several reports on the Plex Forum, the Apple TV player can't stream live TV channels on Plex and the iOS player can't play shows being recorded. While some affected users are claiming that the Plex client for Apple TV crashes on Live TV and rebooting the streaming device or power cycling didn't fix the issue. This specific issue starts appearing to the users whenever they trying to stream a live TV channel & shows 'Recording Live TV- Session'.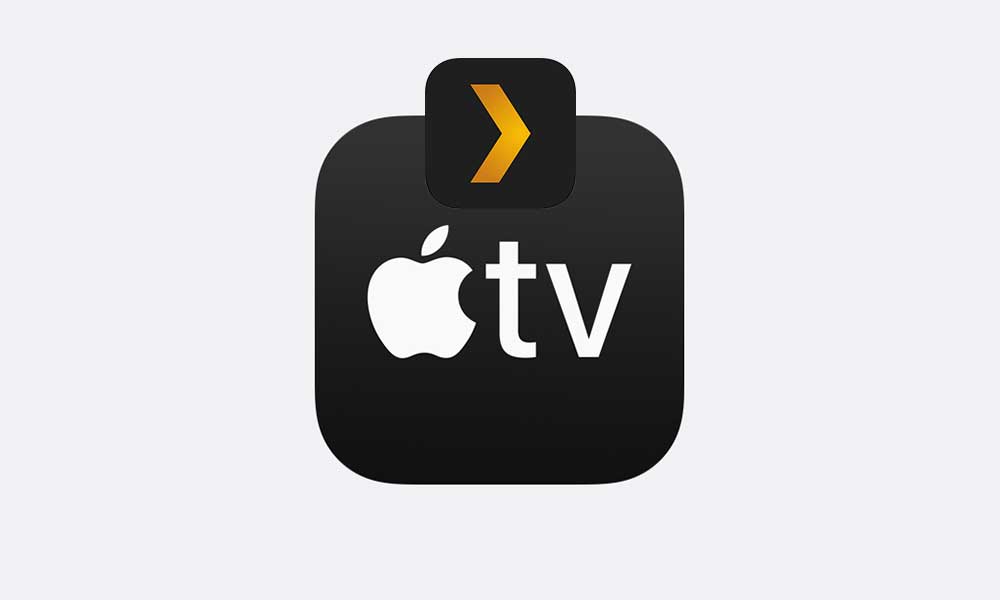 The next thing that happens is the live TV recording icon shows 'Now playing' but it actually loads the icon and the screen goes black to the channel list & guide. Well, this particular issue starts popping out after a recent update (Plex v8.6). Luckily, Plex users are still able to play other content like movies, recordings, schedule live TV recordings, etc which is a good thing at least. But they're unable to stream live TV content whatsoever in the last few days or so.
Fix: Plex Live TV Streaming Not Working on Apple TV
Meanwhile, a Plex employee has acknowledged this issue and provided a temporary workaround to fix it on the official Plex Forum. As per the support comment, the Plex team is working on this issue, and it should be fixed soon. However, there is no estimated time has been mentioned yet.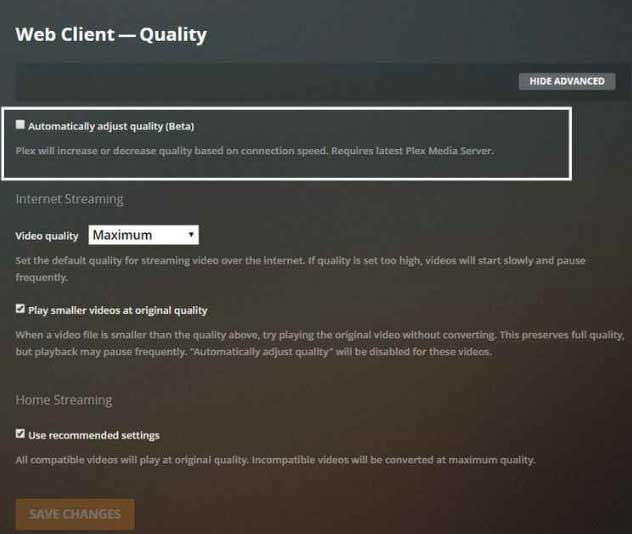 Luckily, there is a simple workaround provided that you can follow to fix this issue as of now. Make sure to Turn Off both the 'Auto Adjust Quality' and 'Use Old Video Player' options from the Plex settings menu.
That's it, guys. We hope this article was helpful to you. For further queries, you can comment below.