Pokémon Go is an incredibly popular augmented reality game that allows players to capture, train, and battle Pokémon in the real world. One of the in-game currencies is Pokémon Coins, which players can use to purchase items and upgrades. However, some players have reported that their earned Pokémon Go Coins are not showing up in their account. If you're experiencing this issue, this detailed guide will provide several solutions to help you fix the problem and enjoy the game to its fullest.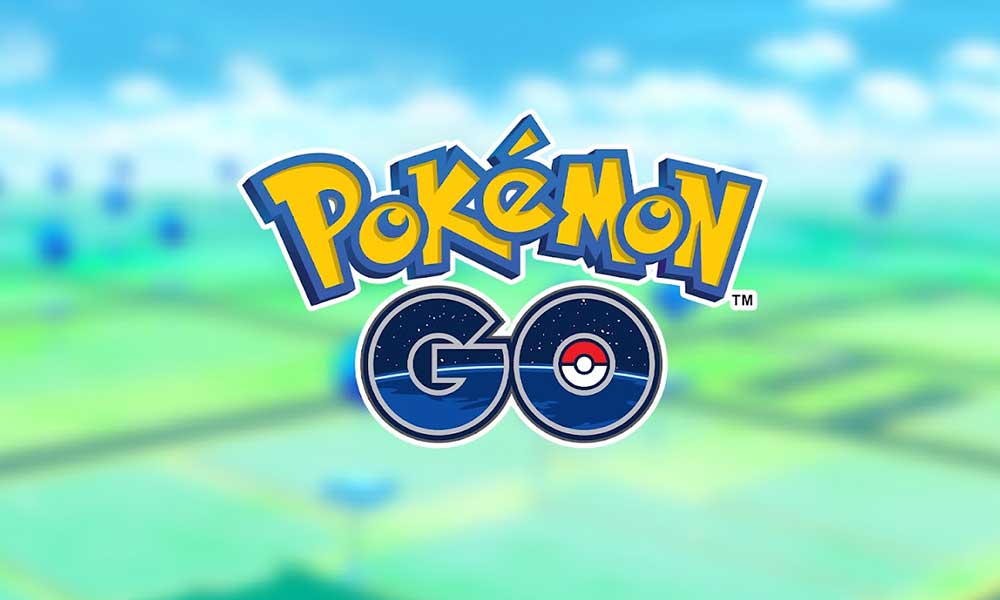 Steps to Fix Pokémon Go Coins Not Showing Up
Of course, let's dive right in! Here are some troubleshooting methods to fix the issue of Pokémon GO not showing the coins:
Check for Game Updates:
Pokémon Go receives regular updates to fix bugs and improve the overall gaming experience. If your Pokémon Go Coins are not showing up, it's possible that a game update could resolve the issue. To check for updates, visit the App Store (iOS) or Google Play Store (Android) and search for Pokémon Go. If an update is available, install it and restart the game to see if your Coins appear.
Verify Your Account:
Make sure you're logged into the correct Pokémon Go account. It's possible that you might have accidentally logged into a different account or created a new one, causing your Coins to be missing. To verify your account, open the game, go to Settings, and check the email address associated with your account. If it's incorrect, log out and sign in with the correct email address.
Confirm Successful Coin Transactions:
If you've recently purchased Pokémon Go Coins or earned them through in-game activities, make sure the transaction was successful. Sometimes, transactions may take some time to process, or they might fail due to technical issues. To confirm the transaction, check your email for a receipt or confirmation message from Pokémon Go or the App Store/Google Play Store. If you didn't receive any confirmation, you might need to retry the transaction.
Clear Cache and Data:
Clearing the cache and data of the Pokémon Go app can resolve various issues, including the Coins not showing up. Follow these steps to clear the cache and data on your device:
For Android: a. Go to Settings > Apps > Pokémon Go. b. Tap Storage > Clear Cache and Clear Data. c. Restart the game to check if your Coins are visible.
For iOS: a. Unfortunately, there's no direct option to clear the cache for a specific app on iOS. However, you can try uninstalling and reinstalling the Pokémon Go app to clear its data. b. Make sure to back up your game progress through your account before uninstalling the app.
Check Server Status:
Pokémon Go server issues might be responsible for your Coins not appearing. To check the server status, visit the official Pokémon Go Twitter account (@PokemonGoApp) or a third-party website like Downdetector. If there are server issues, wait for the developers to resolve them and try accessing your Coins later.
Contact Pokémon Go Support:
If none of the above solutions work, it's time to contact Pokémon Go Support for assistance. Visit the Pokémon Go Help Center and submit a request with details about your missing Coins. Be sure to provide your account information, a description of the issue, and any relevant screenshots. Pokémon Go Support should be able to help you resolve the problem.
Conclusion:
Pokémon Go Coins are essential for purchasing in-game items and enjoying the game to its fullest. If your Coins are not showing up, follow the steps in this guide to resolve the issue. Always make sure to keep your game updated, verify your account, and reach out to Pokémon Go Support if necessary. With these tips, you should be able to fix the problem and get back to catching Pokémon in no time