If you've been spending a lot of time playing BitLife on your Android or iOS device, then it may be time to do something big. Have you ever thought of becoming the President or Prime Minister? Well, in BitLife, you can do just that.
The game developers recently added politics to the simulator game, and now you can become a Prime Minister or President in your digital life. The political field is filled with several challenges, dirty tactics, and more. In this BitLife guide, you're going to learn how to become President or Prime Minister in BitLife.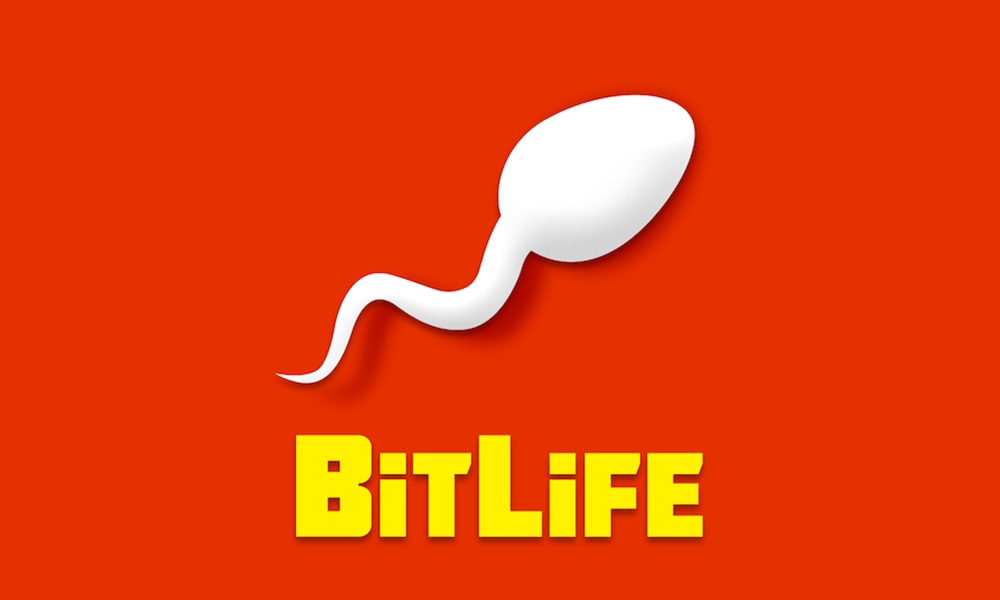 How to become President or Prime Minister in BitLife
Becoming a President or Prime Minister in Bitlife could actually teach you all the things you'd want to know if you've ever thought of running for office. If not, it's still a fun way to spend some time in your digital life. Before you start your political career in BitLife, you're going to have to become a Bitizen. And to become the leader of any country, you're going to have to shell out $4.99 in real money. You don't need to be a Bitizen if you want to become the School Board Director, Governor, or the Mayor of a town.
After you become a Bitizen, you can run for office via the School/Job window in the game. Here's what you need to do exactly.
Your Bitizen should have a good body, good looks, and be intelligent. It takes a while to reach the position of a President or Prime Minister. First, choose a country of your liking, and then study hard to excel in school. You should also head to the gym and keep yourself fit. Your hard work in studies and gym will be useful when running for office.
Once you finish your high school and graduate, you should either head into politics, or you can attend a University. If you choose to go to University, then choose a stream such as English, History, or Political Science. Now, once you finish University, you can head to Business or Law school, as per your liking. Remember, you're doing this to get smart, and it will also help you earn money. You're going to need money to be able to run for office.
Each country has its own rules and regulations when it comes to leading it. For example, if you want to become the President of the United States, you will have to wait till you're 35 years old.
Start with becoming the School Board Director or any other political jobs. You will need some money to run campaigns for these positions. Save at least $10,000 and use that for your campaign. This will also teach you how to run for a high leader position, and you could run a negative campaign as that works best. If the campaign isn't working, then exit the game and get your money back.
After you get elected for this role, you need to keep checking your Approval ratings, headlines, and your Agenda. Focus on increasing the ratings and make a speech regarding a newspaper article about you. Increase your Agenda hours on the things important for the campaign, and your approval rating will increase. You should also keep a tab on your stress levels, as health is important. Try to keep the levels in the orange zone.
Another important thing to do is to join Social Media when you're in the position of School Board Director. Take advantage of the game, and use it to make some money. You can also try to get verified when you have around 10,000 followers, but don't post anything that could get you in trouble. Post a few times in a year, which should be enough.
Now that you've learned a lot from the role of the School Board Director, it's time to level up and campaign for the Mayor's position. Follow the same steps as above and become a famous politician to run your term. You will get a fame bar and a lot of influence over social media. Again, use this to your advantage and make some money by authoring books, taking part in commercials, and more. Try to get the Fame Bar to over 90 percent, as this will help you earn around a million dollars every commercial.
You're going to need around eight million dollars for the campaign for President or Prime Minister. Now that you've got the money to run the campaign apply to become the President. Try and beat your opponents by doing the things you did before, try your luck, and hopefully, you will become the leader of your country. It's not easy, and you have to continue doing things to keep your approval ratings up and be a good President or Prime Minister.
BitLife is a fun game that can give you an idea of how things work in real life. We hope this guide has helped you to become a President or Prime Minister in BitLife. Got any questions? Please use the comments section to ask us.