BitLife is a well-known text-based life simulation game in which users build and control a virtual character. Using a set of instructions, random events, and humor, the game enables players to experience what would occur if they majored in acting or what they would do in their old age. The players are enjoying the game due to the gameplay it has. Also, the different challenges available in the game make it more interesting.
One of the challenges is Deadliest Catch Challenge. In order to complete this challenge, you must travel on a dangerous journey, work as a crab fisherman, and transfer money to friends and relatives abroad. Unfortunately, unless you were born in Alaska, you cannot perform this. If you don't know how to be born in Alaska in BitLife, then don't worry this guide will help you. In this guide, we have mentioned the steps that you will need to follow to be born in Alaska. So, let's start the guide, without wasting any time.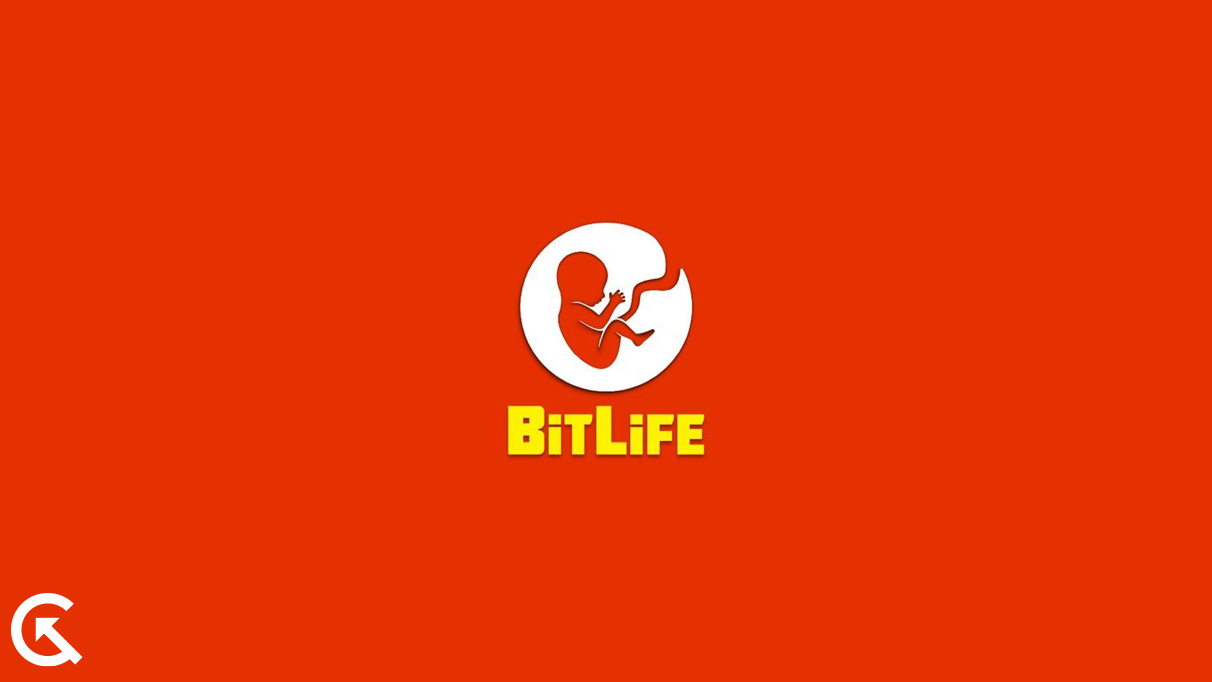 How To Be Born in Alaska in BitLife?
If you want your character to be born in Alaska in BitLife, then simply you will have to follow the steps given below.
Step 1. Firstly, start a new game in BitLife.
Step 2. Now, click on Create A New Life.
Step 3. After that, a character creation screen will appear. Search for the Location column in it by scrolling down.
Step 4. Now, there you will see an option of Birthplace. Click on it.
Step 5. Then, select Alaska from the list available.
Step 6. Once, you have done this, click on the Create option.
Step 7. Finally, your character will be born in Alaska in BitLife.
When looking at the United States menu, you can typically opt to live in at least two or three cities in many of the states. Making the appropriate decision may be difficult because none of these cities specify which state they belong to. Thankfully for Alaska, it will be the first choice from the list of alternatives, and that city will be Anchorage. It is also essential to understand that in BitLife, your character's birthplace has no effect on how the game plays out. So, you can choose the location of your character's birth as you wish and start the game.
Conclusion
This was all for the guide on how to be born in Alaska in BitLife. We hope that with this article you were able to born your character in Alaska and enjoy the game. If you have any queries related to BitLife or any other games, then do let us know in the comment section below. We will try our best to solve them.