PlayStation VR (PSVR) is Sony's virtual reality system that basically requires a PlayStation console to work properly. The PS VR headset offers common aspects with PC-based VR systems such as HTC Vive and Oculus Rift. But it uses a PS4 console rather than using a VR-compatible PC. Meanwhile, it looks like some of the users are facing the PS4 VR Controller Not Working Issue while playing games.
PlayStation 4 VR controller eventually delivers an extraordinary and close-to-real gaming experience with advanced motion sensors, light tracking technology, ergonomic design, and more. However, it's quite unfortunate that several PS4 console & PS4 VR users keep reporting about the disconnectivity or not responding issues whatsoever. It becomes really frustrating to the affected PS4 VR users.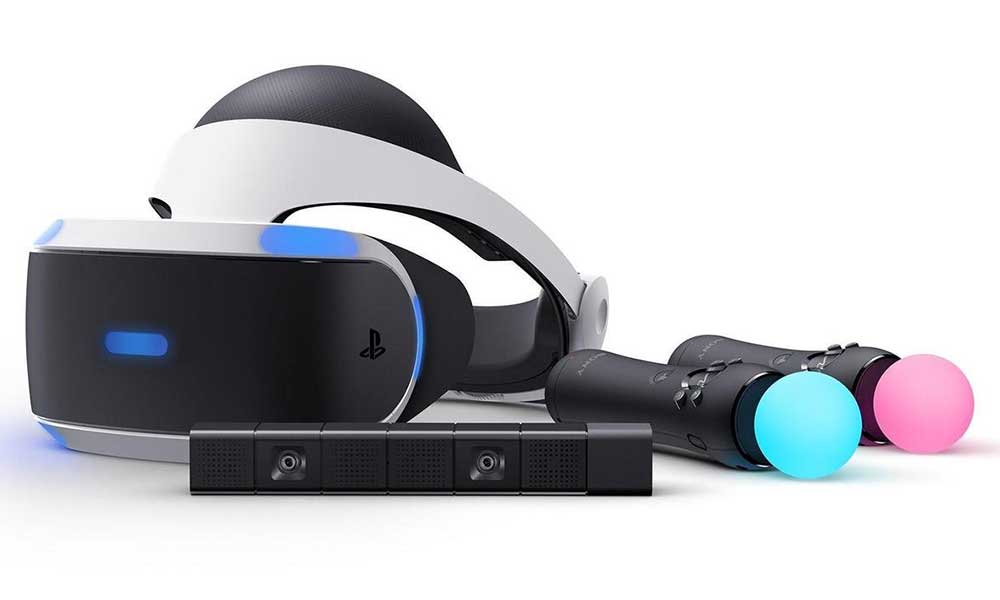 How to Fix PS4 VR Controller Not Working Issue
Whenever your PS4 VR controller stops responding, it eventually prevents you to play the game due to the lack of controller inactivity. Now, if you're also one of the victims to encounter such an issue then make sure to follow this troubleshooting guide to resolve it. So, without wasting any more time, let's jump into it.
1. Ensure the Controller's Battery is Working
First of all, it's recommended to check the controller's battery is working properly because a dead battery can cause issues with the PS VR controller. Make sure to turn ON your console and plug in the USB cable into your VR controller. Keep it charged for a few hours and then check for the issue again. You can hold the PS button on the controller and open the Quick Menu to see the battery life of the controller.
2. Check the PS Camera Connection to the PS4
Another thing you can do is by checking the PS camera connectivity to the PS4 console because it can also trouble a lot. Make sure to disconnect the camera cable and then connect it again properly. It might recognize the PS's camera as soon as you reconnect it to the controller.
3. Try Resetting your PS4 VR Controller
You can also try performing a reset on your PS VR controller by following the steps below to clear the potential glitch whatsoever.
Press and hold the Reset button on the back with a paperclip or pen point to reset the motion controller.
Once done, you can restart the console which will also fix the PS VR controller not connecting issue.
4. Contact PlayStation's Support Page
If the above methods didn't work for you then make sure to contact PlayStation's Support Page and create a support ticket for the same.
That's it, guys. We assume this guide was helpful to you. For additional queries, you can comment below.