You bought the all-new Play Station 5 after quite a struggle, and now you're all set to play your favorite games and spend a good time! You insert the Disc of your favorite game into the console, but it's unable to read it. The same issue happens with thousands of users worldwide as the issue of PS5 not copying or reading disc is quite common.
The issue may exist due to not compatible disc or maybe due to an unreadable disc. In many cases, the dist itself has scratched, which PS5 can not read and hence can not copy as well. Don't worry, if you can facing a similar issue, you can follow the below troubleshooting methods.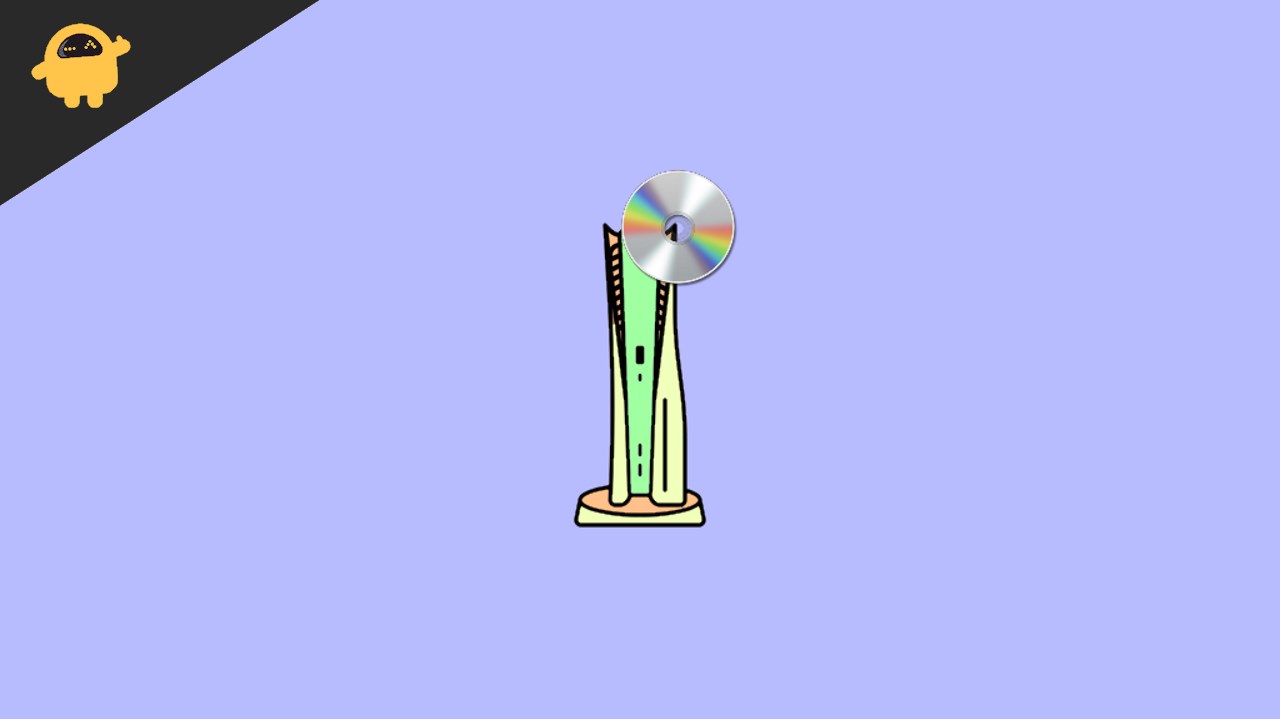 PS5 Not Copying Disc, How to Fix?
Before following the below methods, make sure your PS5 disc reading section is clear and working. In many cases, the PS5 disc reading is itself faulty and has hardware damage. In case of hardware damage, you should get your PS5 replaced or repaired by an authorized service center.
Method 1: Clean Game Disc
The disc is prone to catch dirt and smudges with due time from repeated touching. And that's why the console is having a hard time reading it. Now, the obvious solution is a good old blow of air to set loose the dirt off the CD, but, it won't be enough to take off the greasy smudges.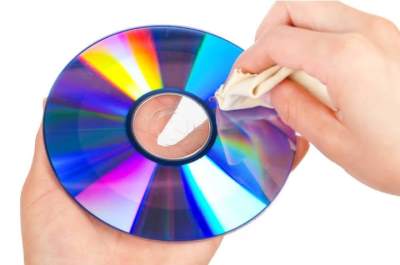 For that, you'd be needing a microfiber cloth (which is often included with the disc), a little soap water, or a gentle cleaning liquid. Now, all you need to do is give it a good wipe.
Note: you must wipe the CD with the cloth in a straight line, not in a circular motion, as it might hamper the disc's data. Be careful when choosing the correct cleaning liquid, don't clean the disc with an aggressive chemical agent.
Method 2: Insert Disc Properly
Sometimes, people insert the disc in the wrong way, and that can lead to the console not recognizing the disc, and also, it can put micro scratches on the disc.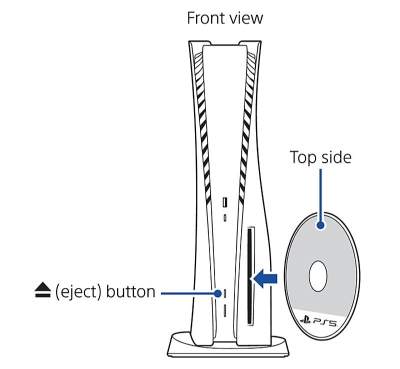 If your PS5 is kept in a vertical position on the stand, then, insert the disc with the labeled side on the left. And, if you keep your console in the horizontal position, then insert the disc with the labeled side up.
Method 3: Check whether your disc is compatible with the PS5
The PS5 is only compatible with PS4 game discs and does not support discs made for PS3 and older consoles. So it's recommended to check your disc's compatibility before buying your game.
Note that you should be buying game discs made specifically for PlayStation and not any other consoles like Xbox and Nintendo.
Method 4: Restart your PS5 / Restart using safe mode
There's a good chance that your console is crashing and malfunctioning, and it can be fixed with simply a restart. To restart the console, hold your power down button for a few seconds, and after it is turned off, you should keep it off for at least a minute or two. Start the device again. This might fix the issue.
If the problem is still occurring, you may have to restart the device using the safe mode. It's always recommended to keep a backup beforehand. The steps for restarting using safe mode are given below:
Press the power down button until the device turns off, and keep it off for at least a minute.
Press the power down button again until you hear 2 beeps. You're now in safe mode.
Connect your DualSense controller to your console and pair it by pressing the PS button.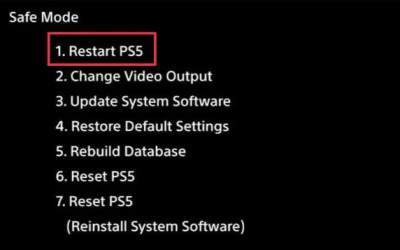 You'll now see the safe mode menu on your screen. Select the first option, i.e, Restart PS5.
Method 5: Update Firmware
This is a common issue that many users face and it can be solved easily. Usually, the console auto-updates itself if it's connected to the internet. If it's not, then, you'll have to update the device manually.
To update the device, you may follow the steps given below:
Go to PS5 settings and search for the "System Software Update & Settings" option.
You'll see an option for Software updates, if an update is available, download and install it.
Method 6: Reset your PS5
However, if your PS5 is already updated, and the problem still prevails, then, you can try and reset the device.
Remember resetting the device will wipe off all the data from your drive, so it's recommended to back up your data before resetting in a separate drive or the PS cloud.
Steps to reset your PS5:
First, navigate to the Settings menu.
Now, you'll see the option "System software". Select it.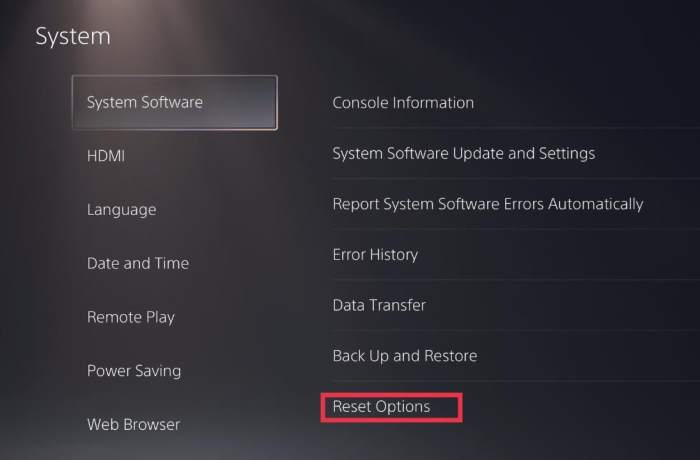 Now select "Reset options".
Select "Reset your console".
The issue will be resolved following these steps.
Conclusion
This brings us to the end of this guide for fixing PS5 not copying disc problem. Please note that PS5 only works on the original game disc and not copied one. So make sure you buy the original authentic game CDs and not after-market copies. And in case none of the above methods works for you, then there are high chances that your PS5 disk reader is itself faulty and has hardware damage. In such a case, you must report this to the PS5 customer service representative.