The PlayStation VR2 (PSVR2) is a newly released virtual reality headset for the PlayStation 5 console video games by Sony Interactive Entertainment which basically needs a PS5 to use. After connecting the headset to the console, you don't need a TV because of the headset. The PSVR 2 simply works as other VR headsets with improved display technology, eye tracking, advanced haptics, triggers, etc. Meanwhile, some users are having issues with the PSVR 2 Headset Not Turning On unexpectedly.
It looks like that several PSVR2 users experiencing the power connectivity issue or the turning on issue sometimes, which might seem difficult but the fix is quite easy. Well, talking about the reason behind the power doesn't turn on, the chances are high that the power cable connection becomes loose enough or the user doesn't put enough force to plug in the cable properly. So, if you're also one of the victims to encounter such an issue, then make sure to check this guide to resolve it.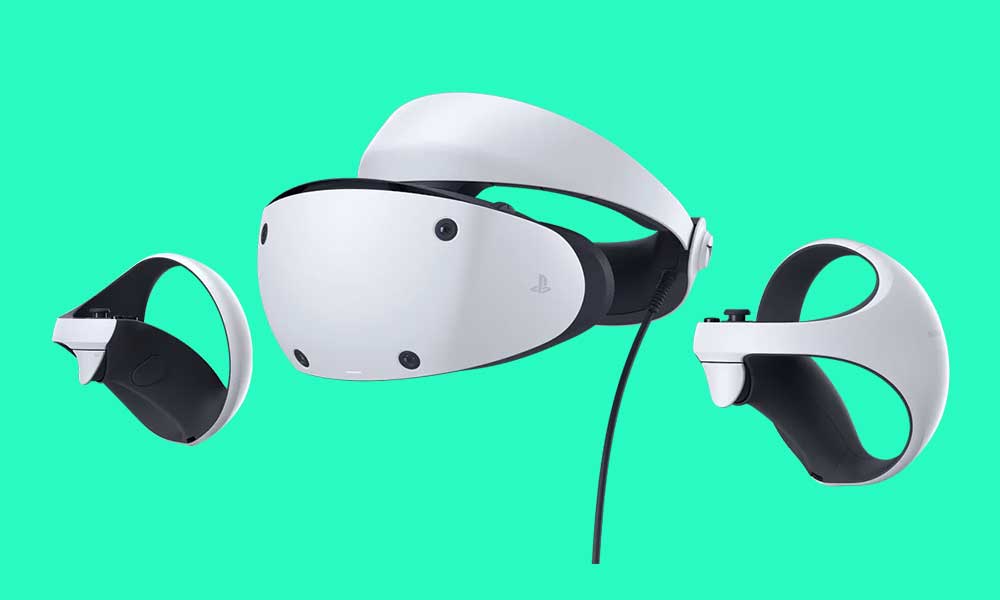 Fix: PSVR 2 Headset Not Turning On
If in case, the PSVR 2 power cable is loose enough or the headset doesn't turn on then you shouldn't worry about it because this issue is quite minor as of now. Luckily, the affected users can easily track the cable connectivity if it goes properly and tightly into the headset or not. The PSVR 2 cable goes through the front headband to plug into the front of the headset. All users must push the headband further (gently) so the cable can securely fit. Reddit user cwpdx did mention how you can check the cable connectivity.
Comment
by u/cwpdx from discussion Don't panic if headset doesn't turn on. Here's what to do.
in PSVR
The best part is that the cable is detachable and can always be replaceable if it gets damaged. So, there is nothing to panic about at all even if you're having the power turn-on issue multiple times. It's not a design flaw or any manufacturing defect. You should also keep in mind that you're not forcing the cable to get detached or loose by stretching out the cable length. Try keeping the cable length shorter to avoid connectivity loss.
PlayStation 5 users are enjoying their games with the help of a PSVR2 headset and controller to get an immersive gaming experience whatsoever. While Sony did confirm that there will be more than 40 games released, and the upcoming 100 titles are in the development process. So, keep an eye on it.
That's it, guys. We assume this guide was helpful to you. For further queries, you can comment below.