Among all the dating apps, Bumble is gaining popularity for its Female-empowering design. With its unique approach, women have to message first. But what if you suddenly got a message and wondered if someone can see if you read their Bumble message.
Also, many females don't like when their messages are not replied to by their match, so the majority of women also want to know whether their messages are read or not.
Not only can you find your Date via Bumble, but you can also find your BFF or work partner through this app. Bumble is unique among other Dating apps because it empowers women to say hi first.
If you use Bumble, whether you are a man or woman, if you have sent a message, you would like to know if the other person has read your message. So are there any read receipts on Bumble? how can you know if someone can see if you read their message on Bumble? Answers to all your queries are down below.
Also Read: Fix: Bumble Not Showing Who Liked Me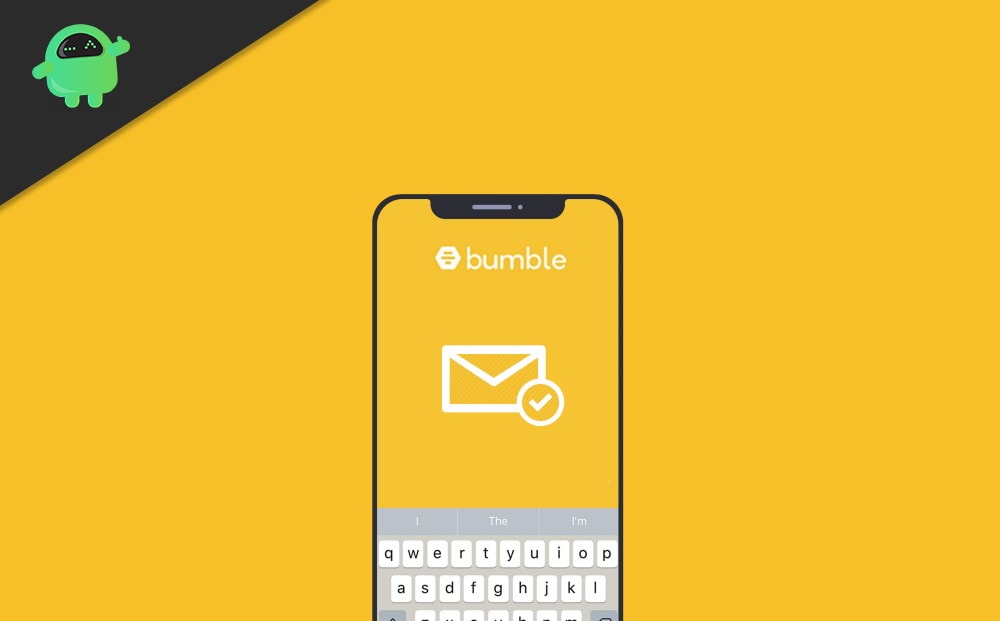 Can Someone See If You Read Their Bumble Message?
If someone has sent you a message and you have read it but don't want to reply, then do not worry; Bumble does not have Read Receipt. The other user won't be able to tell that you have read his/her message. Moreover, you can take screenshots of the chat if you want to because, unlike Snapchat, it doesn't send any screenshot notification.
If you have sent a message to someone, you too won't be able to tell that if he/she has read your message. Not having a read receipt in Bumble is a disadvantage or an advantage. It depends on how you see it in your dating game. However, sometimes it can work in your favor. If you are not getting a reply to your text, then it is possible that the other person is probably offline and not using the app. You can check the feed to ensure it, and you will know if he/she is ignoring you or not. Also, you can send something that the other person could not resist to reply.
Bumble does not have a read receipt feature. So thee no way of checking if the other person has seen your message,
Bumble also doesn't have any alarming features regarding image saving or screenshots. So someone can take a screenshot of your messages easily.
Conclusion
Since Bumble is all about privacy, there are a few features that are excluded from making it a more secure service. Therefore, you can't know if anyone has read your message or not, but you can ensure that your privacy and integrity is protected.
We have clearly mentioned that Bumble doesn't support read receipt if any third-party app or service claims to do so. Then it is your best bet to avoid such apps, and they can hijack your Bumble account. Or even worst, it can also compromise your smartphone and your personal data. So, have some patience and wait for a reply from the other person. If you don't get any reply, assume that the person has ignored you and is not interested.