You may have used many dating apps in your life. Some of you may have found your life partner while some of you're still struggling to get one. Well, there are many dating apps out there. Well, many of you use Bumble Dating App. And if you have already found your life partner using Bumble, then it is a good idea to delete your Bumble account.
And we all know that Bumble is similar to Tinder, which allows you to meet new people by using the matching methods. Apart from this, you can make friends here. One section is Bumble BFF, where you can make new friends, or we can say best friends forever. Another section is Bumble Bizz, where you can create a network with other people, whereas the last section is Bumble Date, which is pretty similar to tinder dating. Now, let's move to the topic, which is about deleting our bumble account.
Also Read: Fix: Bumble Not Showing Who Liked Me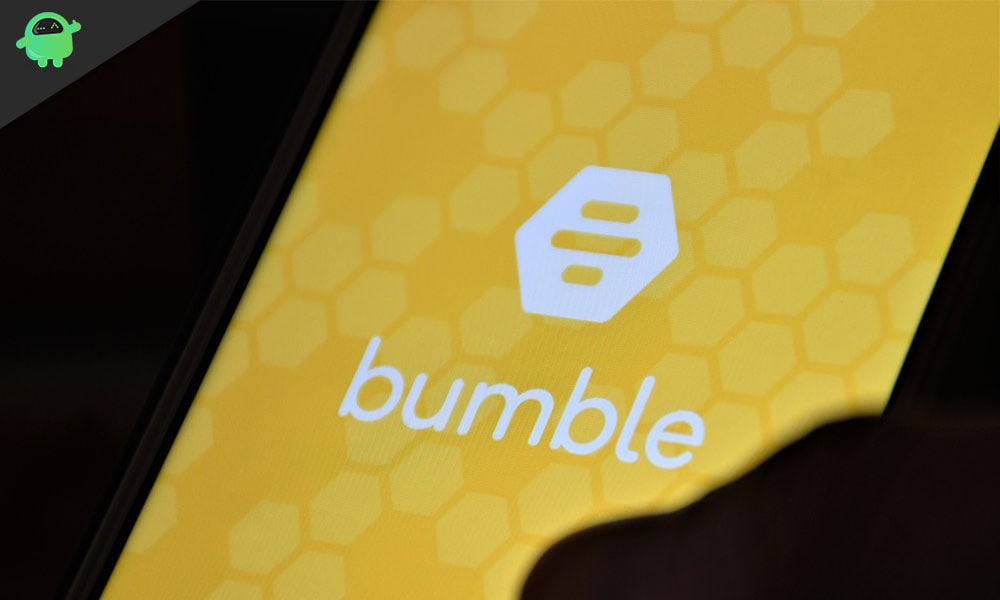 How To Permanently Delete Your Bumble Account?
While using the Bumble app, some of you must have thought about deleting your account. There could be many reasons for deleting your account. In this article, we are going to show you how you can permanently delete your Bumble account. The process of deleting a Bumble account is very smooth and simple. Just follow all the steps that we are going to mention carefully.
Deleting a Bumble Account From Bumble App
This process is not complicated, and it's very easy. To permanently delete your account follow all these instructions:
Step 1: Firstly, open your Bumble app, and you will see your home page.
Step 2: Secondly, In the next step, click on the top left icon, which is your account section.
Step 3: You will be in your account section. Now click on the settings icon, which is on the top left corner.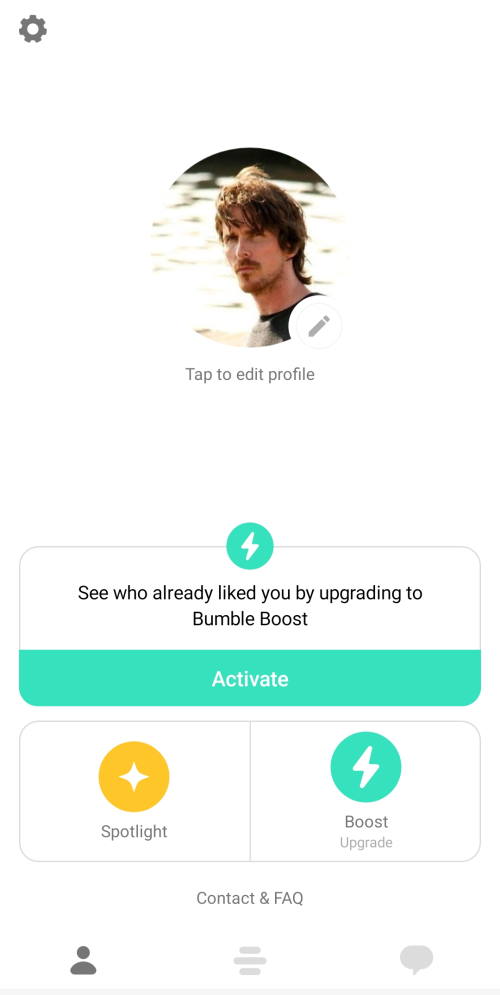 Step 4: We're almost there. Just scroll straight all the way to the bottom. You will see the delete account button. Click on it.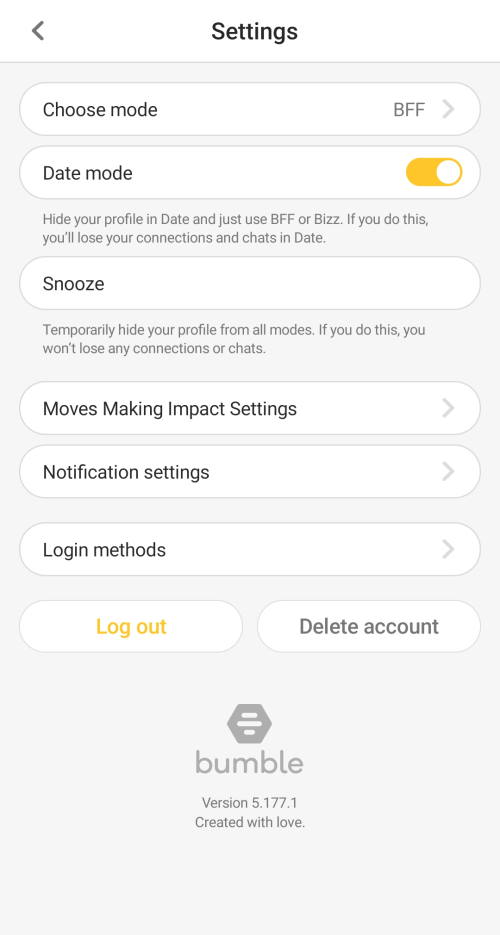 Step 5: After clicking on it. A window will pop-up. Now, just type "delete" in the given field and click on confirm.
Alright, you are done. It will permanently delete your account from bumble. Now your account no longer exists on their system. Please note that you can not undo this process, so think twice before doing so.
It should be noted that if you have purchased the subscription of Bumble Boost, then you must cancel it. Because if you do not cancel it, then you will be charged for it even without your account. To do this just follow these basic steps:
First, head directly to Google Play Store.
Go to the Account Menu and then go to the Subscriptions section.
Now you will see your Bumble subscription. Finally, select it and click on cancel. That's it. Finally, it will cancel your Bumble Boost subscription.
Conclusion
Hence, we end this article here. Here you learned about deleting your Bumble account. This method will work on both iOS and Android version of Bumble. Therefore, you need to apply the same process for both platforms. Last but not least, If you have made a decision to step out of Bumble world, then just go through the above method.