Bumble is one of the most popular dating apps present online. It's somehow similar to Tinder in many ways. Like using different pictures in your profile, linking your social media accounts to the app, and swiping left and right for matching with other users. The major key difference in this app is that when there is a match between a male and a female user, then the women have to start the conversation first.
The reason why this happens on Bumble because they want to have a clean dating environment on their app. And want to conquer most of the problems which users face on Tinder. Dating Platforms like Tinder is mainly dominated by men. Tinder is having 65% plus users as males. But in Bumble you can meet real profiles and even rematch in Bumble is also a good option.
There are so many males on Tinder who, after matching directly, moves to the inbox of their matches and cross the lines by starting a conversation using some terrible texts, grossly forwards, or some dump pickup lines. This makes the women so much reluctant to talk to those guys. And this thing makes them take more concern regarding the type of messages that they are gonna face rather than making thinking about making new friends or relationships.
Also Read: Fix: Bumble Not Showing Who Liked Me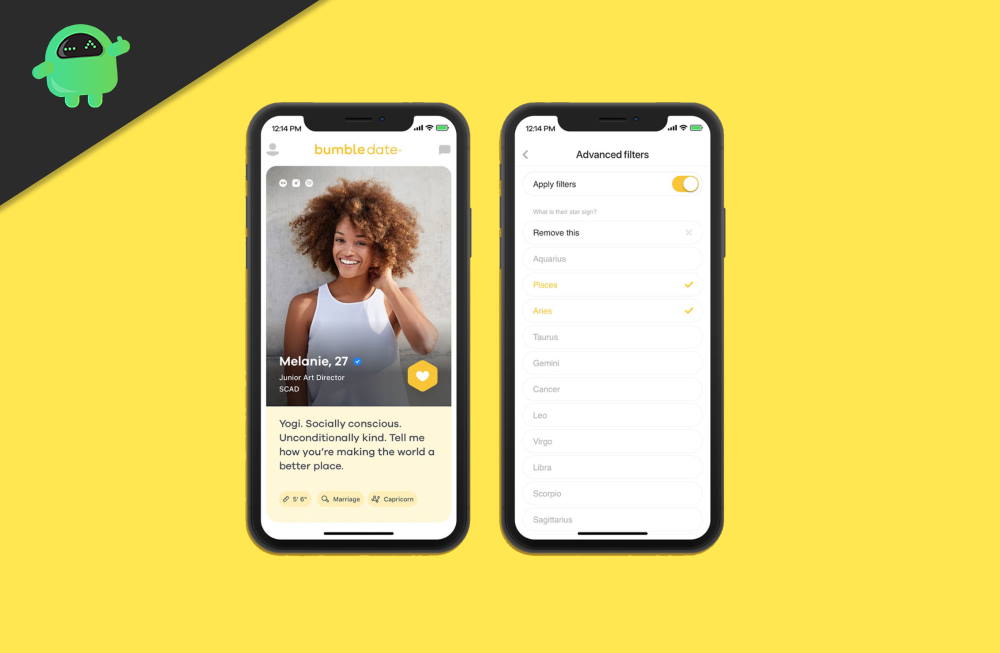 How to Rematch in Bumble?
Bumble gives control over to the women for starting any conversation if there is a match. This makes women choose the type of guy they are really seeking. So you can rematch a Bumble account if you follow certain methods.
In the Bumble app, whenever two users match with each other, then the women have only 24 hours to start a chat with the person they matched. If the women start the conversation, then the man has to respond in another 24 hours. But if they are unable to do this, then their match will be expired.
Backtracking and Rematching
So, there are two terms when it comes to rematching, but Backtracking and Rematching have a certain difference. So, let's clarify it.
Backtracking
Backtracking is a simple method when you want to the right swipe someone but accidentally swiped to the left. Bumble gives you the opportunity to get that account back and do a right swipe. But for using this, you have to use there Bumble Boost feature, which is a paid feature. So, let's see how this Backtracking works in Bumble.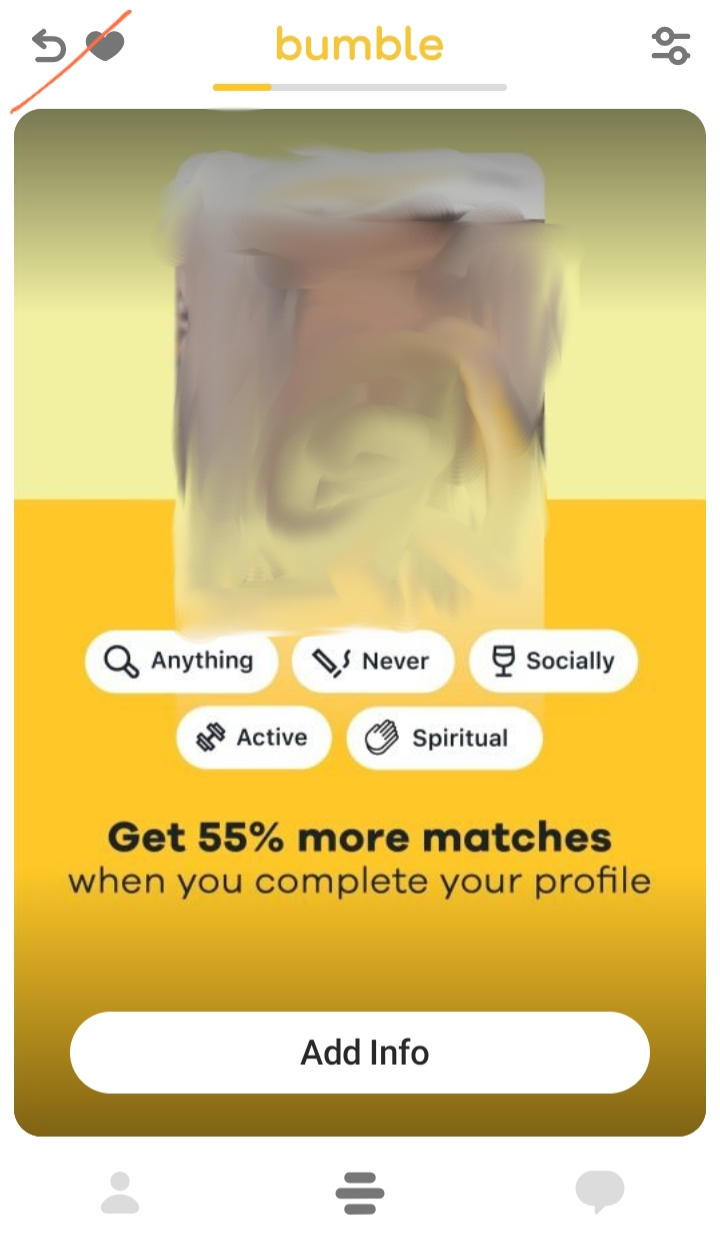 If you want to use the Backtracking feature, then you just have to tap on the back button. When you realize that you have left swiped someone accidentally, after that, the last left swipe which you have made will be undone. But keep this in mind that you can not backtrack the right swipes you have done.
If you are a free subscriber, then you will get only three backtracks per three hours, but that will enough for most of the people. And if you have the premium membership of Bumble, then you can do unlimited backtracks.
Rematching
This term is certainly different than Backtracking. Rematching means when you want to reactivate the link which has been expired through which you can match to someone, then you have to get a Bumble Boost service. It is a premium feature offered by the Bumble app, which can only be used if you have the Bumble Boost. But if you have the Bumble Boost feature, then you can follow the steps.
Firstly, you have to go to your match section. Under this section, you can find your expired matches as well as your current matches. Now from here, you just have to select the expired match you want to rematch and then tap on the "Rematch " option. And from there, that match will be activated for another 24 hours.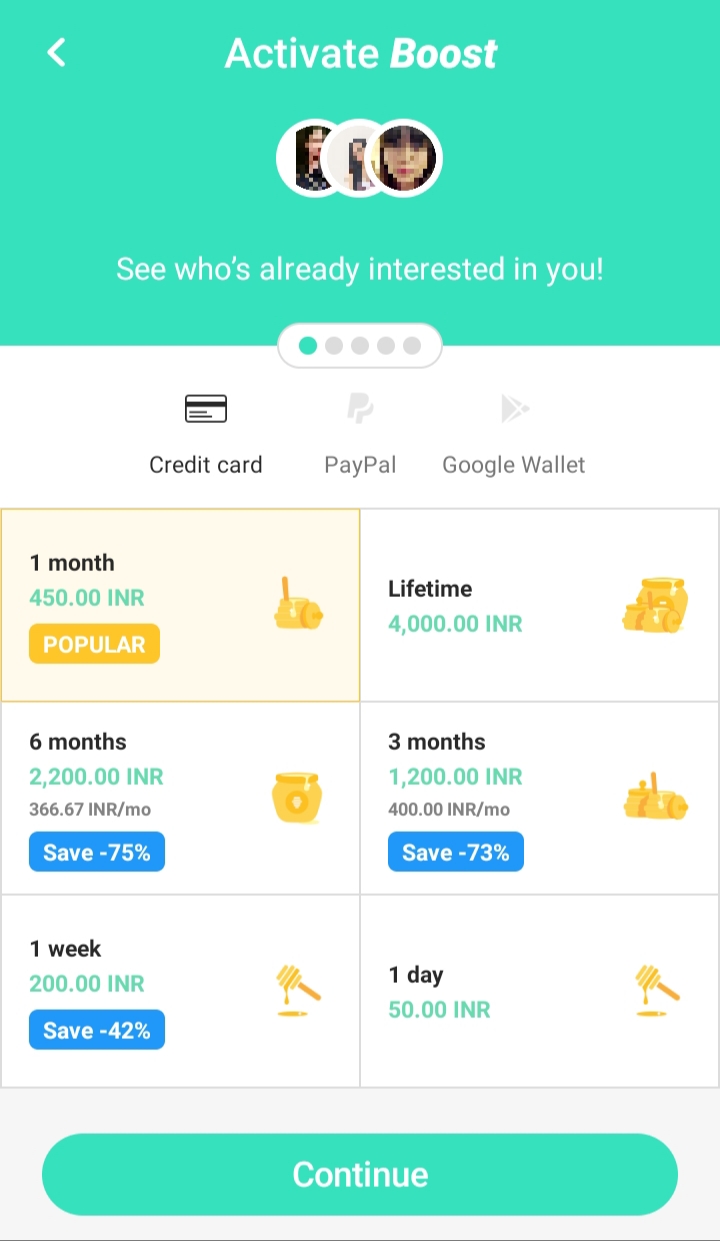 But what if you are not using the Bumble Boost feature or neither want to pay for it in the future, then there is a daily free "extend" feature. This feature helps you to increase the time period of your selected match to start the conversation.
Conclusion
If you are hoping the other person would have an interest in starting a chat with you or responding to your request, then you should really use this. But keep this in mind that the free members can only get one of these "extend" options per day.
But other then this, you can also get the Bumble premium membership because it does not only gives this feature but way more than that. A Bumble membership usually costs a 13$ a month. So, it could be a better buy.