Tiktok provides so many video effects that make the video better in terms of quality. And so many different songs which you can use in your video. If you love creating TikTok videos, you may know about this. But many of the users wanted to add two songs or multiple sounds in their single TikTok video.
Tiktok is a social media application that people mainly use just for entertainment. The best part of these videos is that they are short videos, and in less time frame, it becomes for engaging for the audience. Most of the TikTok videos are comedy videos that attract many users.
You may have seen other creators using two songs or sounds in their Tiktok videos. It has become a very frequent trend for using multiple sounds. So, you may also want to use this in your videos.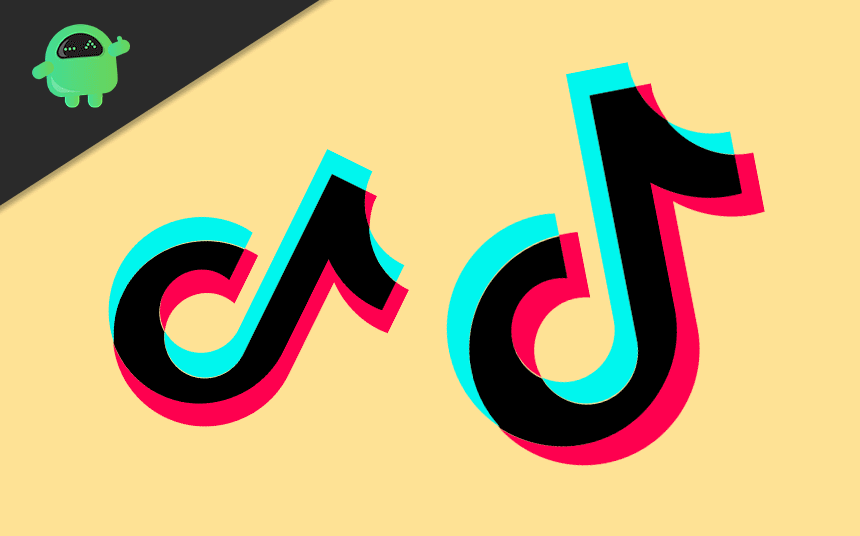 How to Add two Songs in Tiktok Videos?
Tiktok does not have a direct feature for adding multiple songs. So, you can not add two songs or sounds directly into your TikTok video from the app itself. But there is a method by which you can use more than one song in your TikTok video, which requires some merging of songs. So, let's see how we can add two songs or sounds in our Tiktok Videos.
As you know, you cannot directly add two sounds in your video from the Tiktok app itself. You have to do something from yourself to make this work. So, let's check the step by step process of doing this.
Step 1: Setting Up Two Songs
So, the first step is to choose the different music you want to use in your TikTok video as you wanted to add two or multiple songs in the video, so you have to download them all together. You can use any music or sound in your video.
Download those songs from the internet or wherever you can get them.
Step 2: Downloading Song Mixer Apps
After downloading the required songs, you now have to merge them to make a single sound clip.
[googleplay url="https://play.google.com/store/apps/details?id=com.binghuo.audioeditor.mp3editor.musiceditor&hl=en_IN"]
For merging the songs, you can use an app called music editor by pony mobile from the play store. You have to install this application into your device. After downloading and installing this application, now move to further steps.
Step 3: Editing Two Songs
Now, open the application which you have downloaded. You will find two options; the first one is the merge audio option, and the other one is the trim video option. We will be using both things in this method.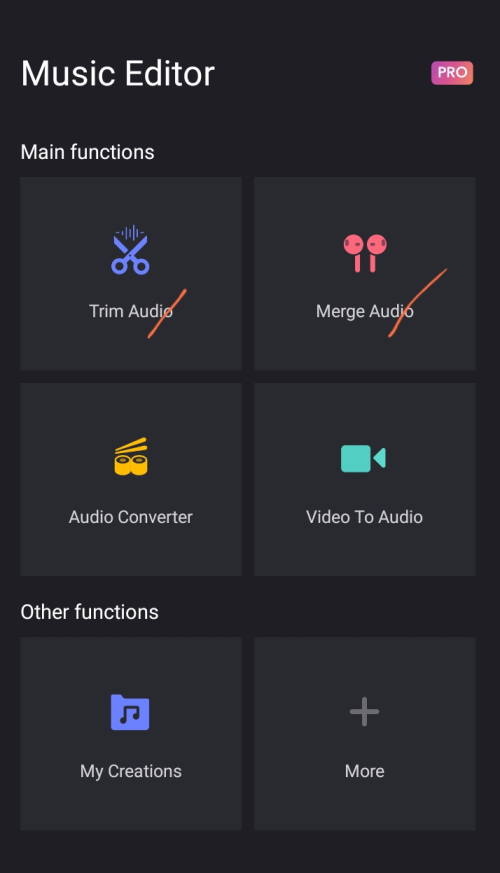 Firstly tap on trim audio; after that, select those songs you want to trim on the next page. Then there will be an icon that resembles the save option, tap on that and save the audio which you have trimmed. Using this same method, trim the other song also which you want to add in the video.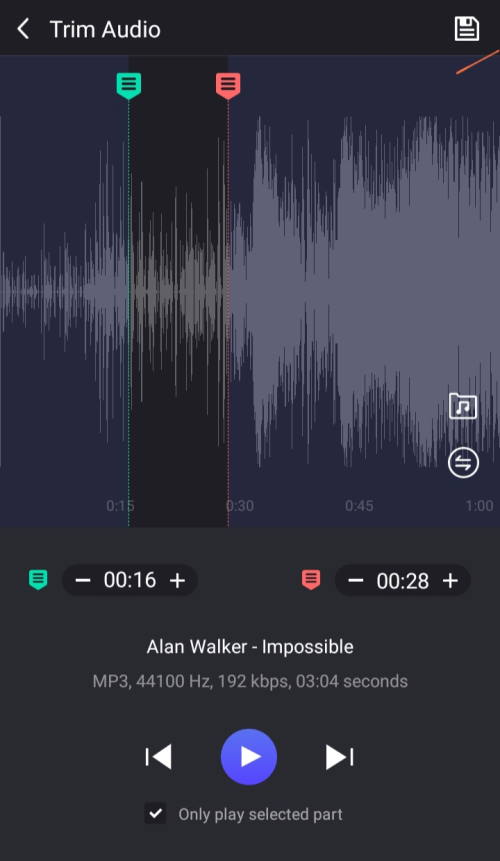 After trimming all the audios, you now have to merge them to make them a single clip. For that, tap on the merge Audio option. Now select those audios which you have trimmed earlier.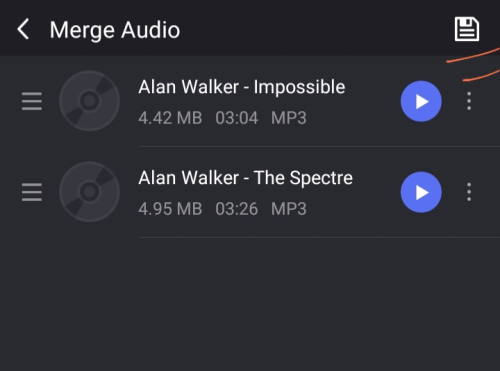 Merge all those audios accordingly, and then you will get your single audio clip with different audios.
Step 4: Uploading
Before exporting the final audio clip, make sure that when you are merging the clips, the song's final duration should be the same as the duration of the video, which you are gonna post.
When you are done with the song's merging, you have to export the song by tapping on the save option. After exporting the song, you now have more than one song in a single clip to add to your video.
Its time to add that song to your Tiktok Video. Now everything you have to do is on Tiktok. So, open up your TikTok app and follow the steps along.
Adding Two Songs to your Tiktok Video
For adding video to the TikTok app, tap that "plus" icon and then select the video you want to add. Next, tap on that sound icon, which would be in the shape of a disc on the right side of your screen. It will take you to the Sound Page. You can find all types of songs in various languages to add to your video on this page. They are in the form of short clips and are mainly created for short videos.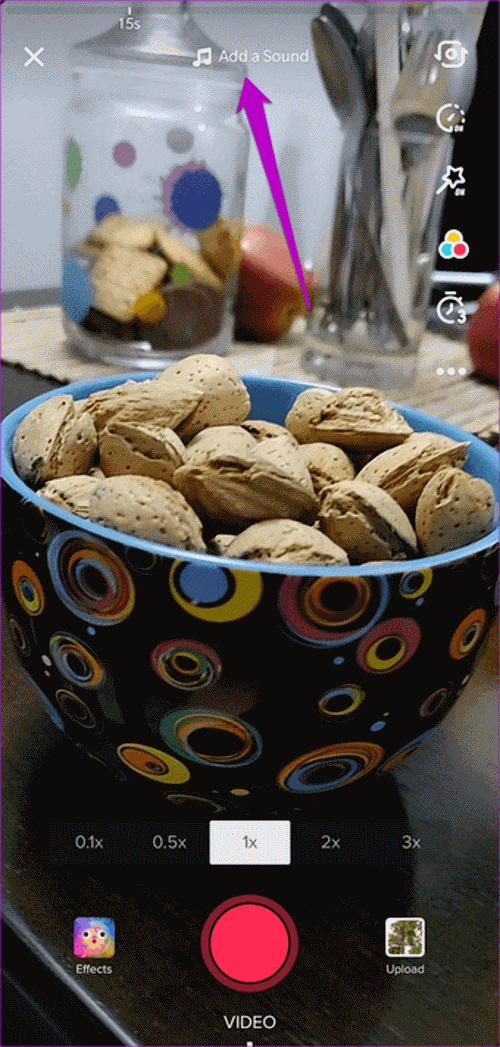 However, leave this here because you do not have to choose anything from the sounds page.
You would be able to see an option at the top right side of the app which says something like "my sounds" Just tap on that option.
When you tap on that option, you will be taken to a new page where you can see the list of all the music or sounds stored in your device's local storage.
Now select the song that you have merged for the Tiktok Video. After that, tap on the record option to record the video which you want to upload or simply upload any video from your gallery for that, you would see an icon for uploading the video, tap on that and then select the video, you would be able to see that your video will have more than one song or multiple songs.
Adding Multiple Songs to TikTok Using Your Own Sounds
Here's how to add multiple songs to TikTok using your own sounds:
First, you need to create or obtain the audio files that you want to use in your TikTok video. You can record your own sounds or use music from your personal collection.
Once you have the audio files, open the TikTok app and click on the "+" button to create a new video.
Record your video as you normally would, then click on the "Sounds" button.
Click on "My Sounds" and then click on "Add Sound" to upload your audio files.
Once your audio files are uploaded, you can choose them as the background music for your video by clicking on the "Sounds" button again and selecting the sound you want to use.
Repeat the process to add multiple songs or sounds to your TikTok video.
Remember, when using music or sounds in your TikTok videos, it is important to make sure you have the appropriate rights and permissions. If you are using copyrighted music, you could face legal issues. Alternatively, you can use royalty-free music or create your own original sounds to avoid any copyright issues
Conclusion
In conclusion, adding two or multiple songs to a TikTok video is a great way to enhance the audio experience and make your content stand out. By using your own sounds or using the "sound selection" feature, you can easily add different tracks to your video. It's important to keep in mind the copyright laws when using music in your content, and to always credit the original artists if necessary. With a bit of creativity and experimentation, you can create engaging TikTok videos with multiple songs that will capture the attention of your audience.