In this guide, I will show you how to request TikTok to change your age on the app profile. It is always important to properly disclose your age while using social media. We all know social networking apps have content that caters to all age categories. So specifying your age will help a platform curate and provide content for your age category's audience. TikTok has made it stringent for users to mention their age.
According to age, certain features of TikTok will be available to them. Unless the user is above 18, they can't use live streaming, private messaging, etc. Many TikTok users also faced a ban for wrongly mentioning their ages. If someone provides wrong information about their age intentionally or otherwise, they can still change it and put up their current age.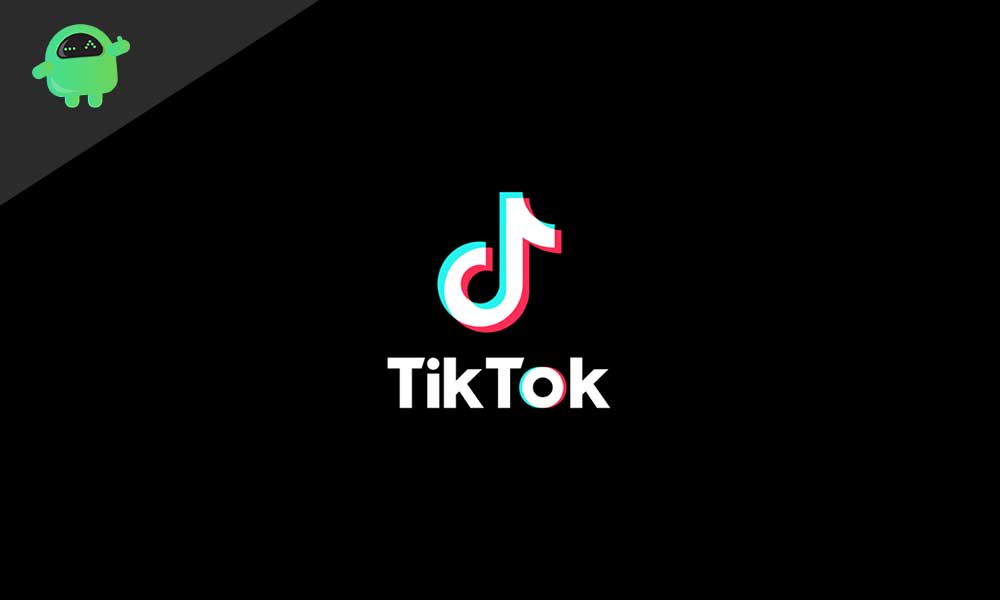 Also Read: How to Tell If Someone Checked Your TikTok Profile
Is It Good to Change Your Age on TikTok?
No, it is not a good idea to change your age on TikTok. TikTok is a platform for users aged 13 years and above, and it is important to provide accurate information about your age while signing up. Changing your age on TikTok to appear younger or older than you are can have several negative consequences.
Firstly, it can violate TikTok's community guidelines, which prohibit users under the age of 13 from using the platform. Secondly, it can result in inappropriate content being shown to users who are too young or too old for it. Thirdly, it can lead to the suspension or deletion of your TikTok account, as providing false information is against TikTok's terms of service.
Moreover, pretending to be a different age on TikTok can also harm your personal brand or online reputation. It is important to be authentic and truthful on social media, and misrepresenting your age can lead to a loss of credibility and trust among your followers.
Therefore, it is always recommended to provide accurate information about your age on TikTok and other social media platforms.
How to Change Your Age on TikTok
Remember that you cannot change the age directly from the TikTok iOS or Android app. You have to request TikTok to change your account data by sending them a privacy report.
To cite your correct age, you have to provide some proof of your age. It can be any document that has your actual date of birth. TikTok will verify that and will change your age on the profile.
Steps to Request for Changing Age on Tiktok
Go to the Privacy Report page of TikTok
Mention your country name

Then put up your TikTok username and associated email ID
Under the What is Your Request tab, select the first option Request information or action about account data
Then under Who is this request for, select the option Myself [as you're changing the age for yourself]
Under provide details tab, explain properly in simple language about how your current age mentioned on TikTok profile is wrong and you wish to change that

Finally, under the Declaration tab, click on the checkboxes citing that the information you are providing is true.

Finally, click on Submit
Note: If you provide false information or proof of age, your Tiktok profile will be permanently removed.
What to Do if your Request to Change age is not Granted
This is an unfortunate situation where you have to let go of your old TikTok account and create a new one. However, make double sure to enter all your information correctly especially age.
So, that's the only way to change your age on TikTok. The best practice is to be genuine and correctly provide all personal info to avoid hassle.