When TikTok came, it had no age restrictions, and because of that, some users didn't enter their real age. The reason behind not entering age can be anything like some people don't want to show their personal details, and some were not aware of this, or they skipped the process. Whatever the reason was, users now face problems and cannot change their age on Tiktok because of this issue.
Tiktok is an online video making and sharing application. TikTok users can show their creativity on the app and make videos about their art, jokes, tutorials, DIY, etc. It has an easy and user-friendly interface, and because of that, it became popular around the globe. Because of TikTok, many users can easily showcase their work.
Recently TikTok changed its policy and added some restrictions on the use of the app. According to the new policy of TikTok, a user must be older than 16 years to send a Direct Message to another user. Also, once entered, a user cannot change his/her TikTok age or birthday. TikTok said they want their users to experience the best online environment on App, and because of that, they updated their policies and made some changes to it. Now, it is a good step, but it created problems for some users.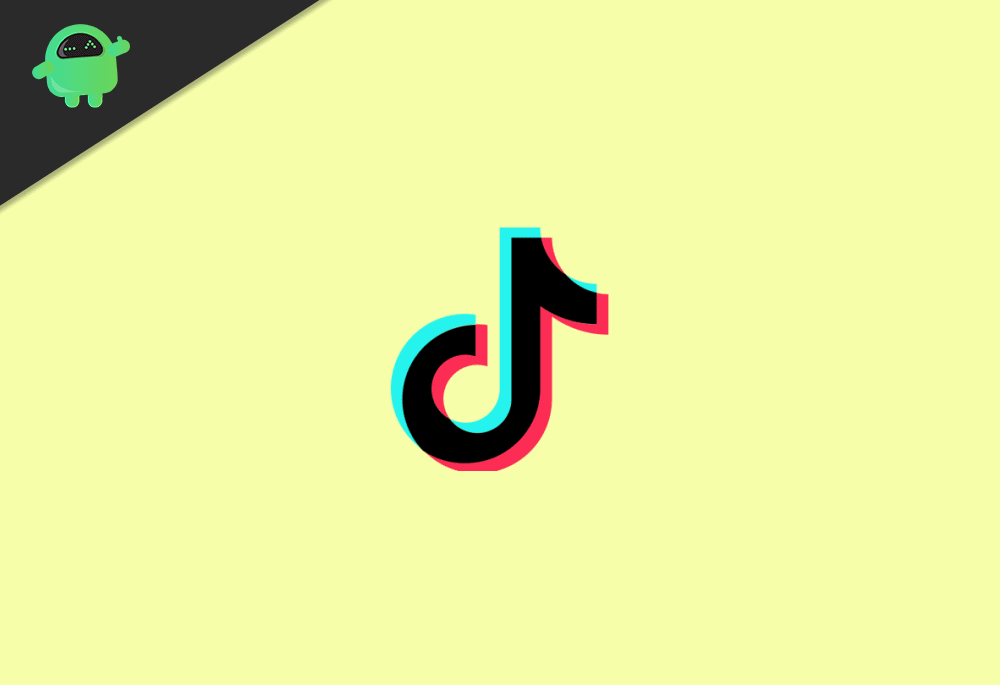 How To Change Your Age On TikTok
Now, TikTok is easy to use, but you will surely face difficulties when it comes to changing age. Why? Well, because there is no option to do it. Yes, you cannot change your age directly from your profile of the app settings. TikTok has the option to change other details but not the birth date.
We are going to provide a step by step method to change your age on the TikTok app. This is a step-by-step method to follow it, and you will be able to change your age.
Firstly, make sure that you are logged in. Take a backup of your videos because if you do anything wrong and anything happens to the videos, you can re-upload them. Now follow the steps mentioned below.
Steps to Change Your Age On TikTok
For the first step, you have to go to the 'me' option, located in the bottom right corner of the TikTok app.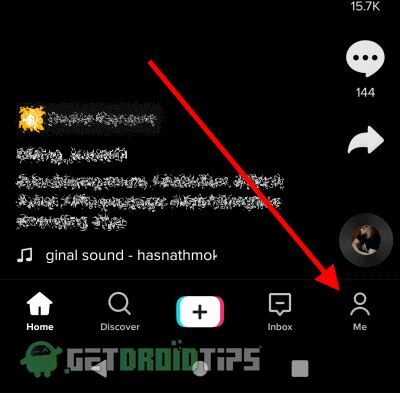 When you see the next screen, click on the three dots located in the screen's upper right corner.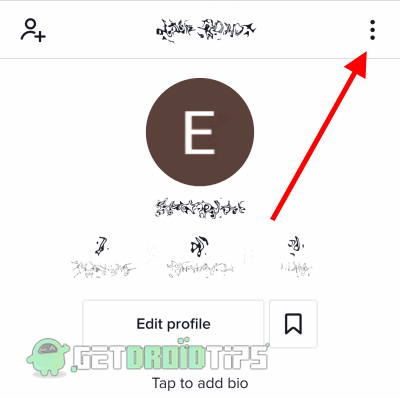 It will open the Settings and privacy menu. Scroll down until you see the Logout option and then click on it to log out from the app.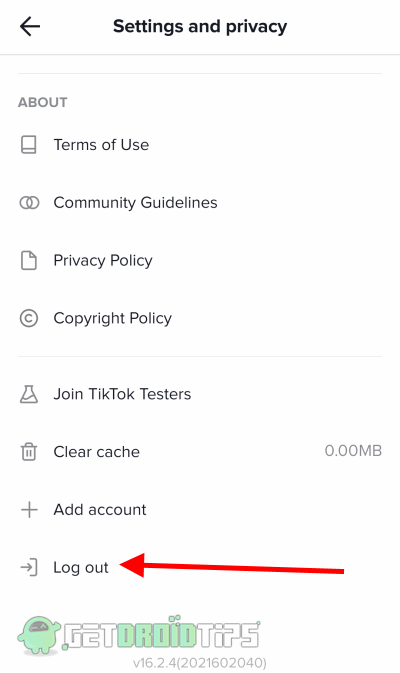 Once you log out from the account again, you have to click on the 'me' option, and after that, you will see this screen. Click on sign up.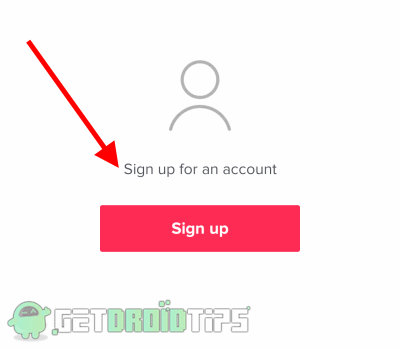 Once you click on sign up, it will show you different options to sign up. On this screen, you have to choose the Use phone or email option.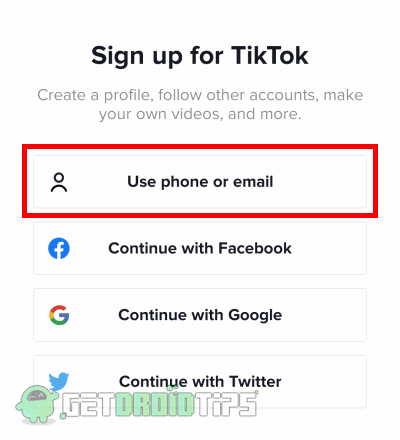 After clicking on the sign-up option, you will see that you have the option to choose your birthdate. Enter your original birth date and click on the Next button.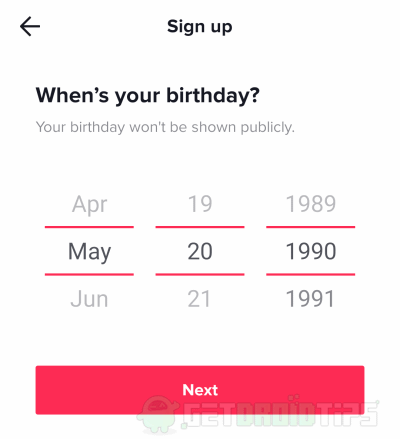 Now you will see the option to enter your mobile number or email.
Note: You have to enter the phone number or email of that account in which you wanted to change the age. If you enter the wrong phone number or email address, your birthdate will not change.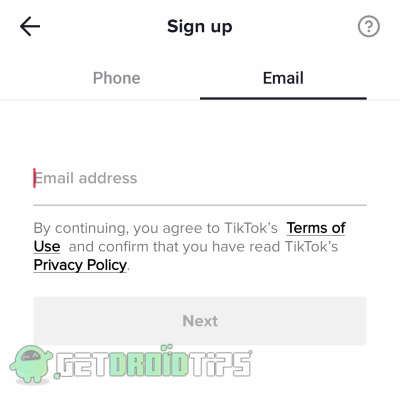 Click on the Next button. The app will ask you to complete a verification follow the given instructions on the screen to complete it.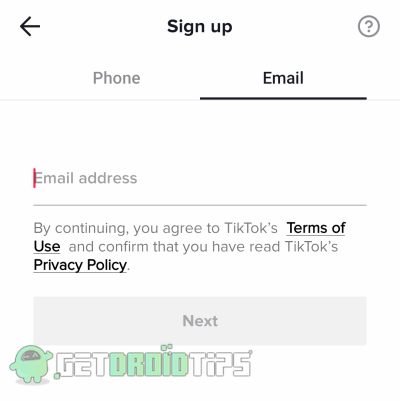 As you complete the verification successfully, it will ask you to create a password. Just enter the old password or change it. It is up to you. Hit the next button.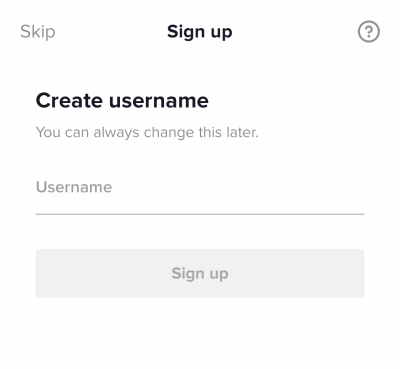 Lastly, it will ask you to enter your username, enter the old username, or if you want to change it enter a new one. That's all you have successfully changed your birth date on the TikTok app.
Conclusion
Be careful When you enter the phone number or email because if you enter any other phone number or email TikTok will create a new account with those details. You can change the username and password whenever you want, so no need to worry about it.
As we showed you the process, you can understand that it is a long process to change the age and birth date on the TikTok account. We advise you to enter the real birth date as you can not change it easily. Let's hope that TikTok makes it easy to change the birth date in upcoming updates.