TikTok is a popular short video-sharing social networking platform owned by ByteDance. You can say it's one of the platforms to showcase your creativity or skills worldwide. Additionally, quick sending messages to other TikTok users is definitely a plus point. But somehow plenty of reports are coming out that TikTok Messages Not Working for several users. If that's the same problem happening with you, check out this troubleshooting guide completely.
If in case, TikTokers can see that their DMs aren't loading properly in their inbox that means a couple of reasons may be triggering such as issues. Meanwhile, one of the most common issues TikTok users may find out that the messages aren't simply showing to them. It's also worth mentioning that this particular problem may be occurring because users are trying to send a direct message to a TikToker's account on the PC version.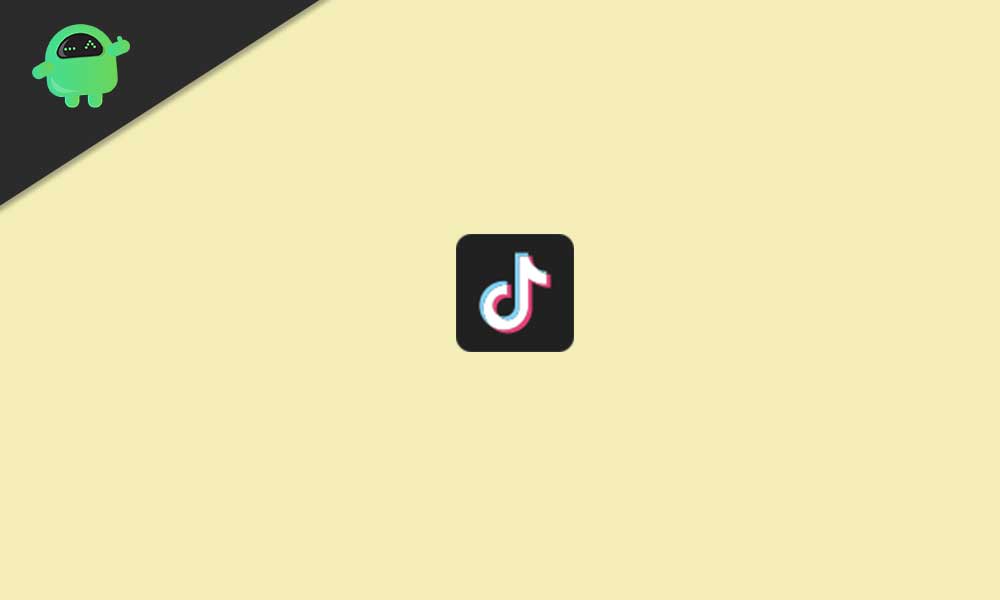 Fix: TikTok Messages Not Working
To be very precise, the direct messaging option is only available for the TikTok mobile app version. Obviously, there are a few reasons behind such an issue that should be fixed manually (if any). Such as the age is set under 18 years for TikTok, your phone number hasn't entered & verified yet, privacy settings are preventing sending messages.
Additionally, the chances are high enough that TikTok servers are experiencing too much overload or downtime for some reason. That means if there is any server outage, you'll need to keep waiting until the servers get back online again. Now, let's jump into the guide below.
1. Set Age of 18 Years or Above
It's needless to say that the TikTok account requires an age of 18 years or above in some of the areas. Meanwhile, some of the reports of users under 18 being harassed through direct messages have appeared previously. Therefore, the message sending feature has been restricted for the under 18 users. It means only the TikTok users of 18 years or above age can send or receive private messages.
Now, if you've set the under 18 years of age on your TikTok account by mistake or for some other reason and you're not being able to send private messages, there is a way to change it. You'll need to contact the TikTok Support team to provide necessary document proofs like Date of Birth certificate or ID Proof in order to change the age accordingly.
2. Phone Number isn't Verified
If the above method doesn't work for you, keep in mind that your mobile number needs to be verified first in order to use the direct messaging feature on TikTok. If in case, a TikTok user has signed up for the service by using the email address, then enter the mobile number in the account settings option will be required for verification.
3. Change Privacy Settings
It seems that your TikTok account privacy settings are too strict for someone else. Because somehow your TikTok privacy settings have been selected to 'No one' in terms of the "Who can send you direct messages" option.
That means literally no one even your friends can't send you direct messages by any means on TikTok. So, you should need to change the privacy settings to the 'Friends' option who can send you direct messages.
4. Check Server Status
If there is any server downtime or outage happening in the background, make sure to check out the TikTok server status as well. Obviously, if the rest of the possible reasons are not applicable for you, try visiting the Down Detector TikTok Status page to cross-check whether there is any server issue or not. It seems that at the time of writing this article, there is no server issue.
That's it, guys. We assume this guide was helpful to you. For further queries, you can comment below.