You cannot see the individual watchers when checking who views your videos. You can see how many users have seen your Tiktok videos but can not see who they were. On the other hand, you can see who checked your Tiktok profile to understand your audience better and to improve your videos to reach more people.
TikTok has been a short video-making app popular over the past few years. It has a huge user base worldwide, and it is still increasing. It is helpful to many users like models, artists, photographers, and videographers for sharing their art. This is a great way to showcase your talent. It can be very helpful to new artists in sharing their art.
If you are one of the TikTok users and you are new to the platform, you may have some questions. One such question is how to check who views the videos you are posting as well as who is checking your profile.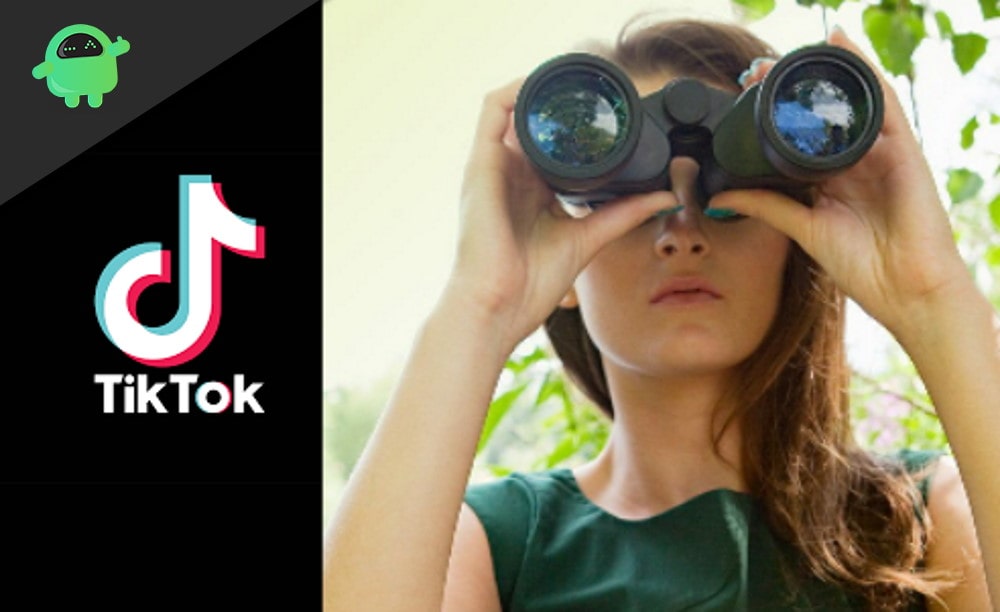 How to Tell If Someone Checked Your TikTok Profile
Before starting this, make sure your profile is public. Users with a private account cannot use this feature as their viewers are limited, and there is no use of this feature. One more thing to take note of is that you need at least three days old TikTok account. If you match these requirements, follow the instructions.
To check who checked your profile, firstly, open your TikTok app. After that, navigate to the notifications tab by clicking on the inbox icon. This icon is located at the bottom strip of the app.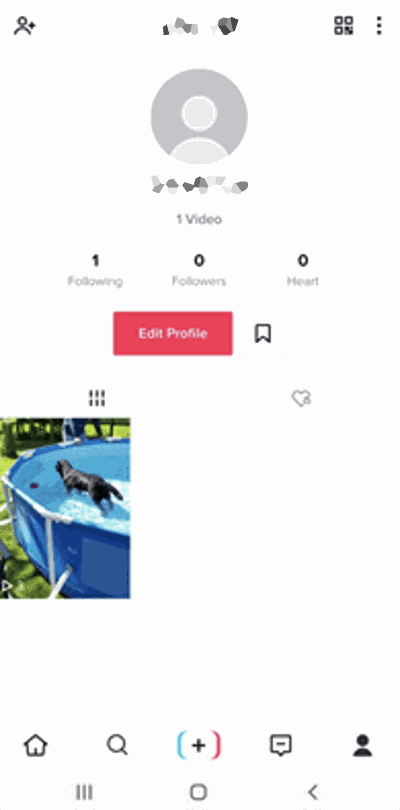 Secondly, as soon as you open the notification tab, you will see various notifications. Here look for the notification which says "XYZ and others checked your profile yesterday"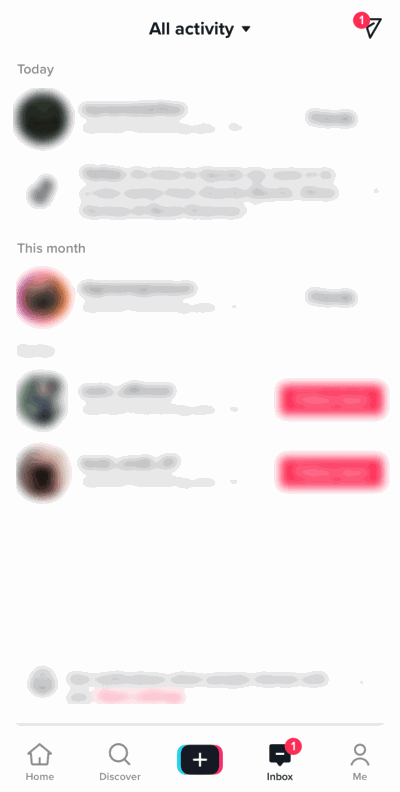 Thirdly, click on that notification, and this will redirect you to the new screen. Here you will see all the profiles who checked your profile yesterday.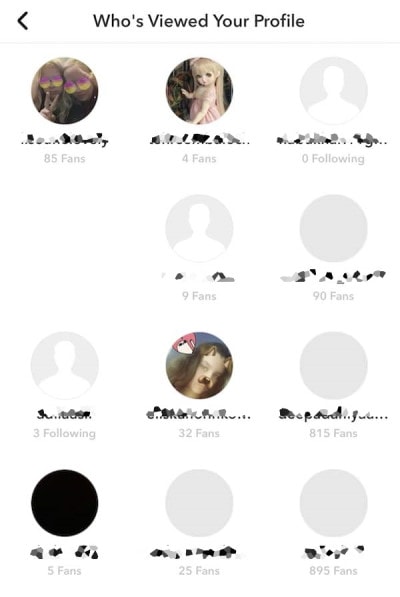 Lastly, click on any profile to expand the details. That's all viewing who checked your profile is this easy.
If you are a regular user, then you will receive this notification directly every day. Just click on that, and it will directly bring you to the screen where all the users who checked your profile will be shown.
Conclusion
To sum up, this was the way to know who checked your Tiktok profile. It is easy, but there are some limitations to this. The first limitation is that you can only know who saw your profile yesterday, and this resets every day. This brings us to the second limitation, which is that you need to wait for tomorrow to know who checked your profile today. That's it. Now you can check who sees your profile.