Back in 2018, when Realme launched their first smartphone model, Realme 1, and since then, they never looked back. Over the years, they proved to be a budget-friendly smartphone maker brand. Recently, they have launched Realme C21 and C21Y which become the chartbuster smartphone of the year 2021. Realme launched both smartphones just to target the budget range market with some decent specifications. This tutorial will teach you how to fix the overheating problem on your Realme C21 and C21Y.
You usually don't expect an overheating issue from a device like Realme C21 and C21Y, which is overwhelmed by Realme. Well, you don't need to worry about this issue anymore. Go through this article and learn how to fix the Realme C21 and C21Y overheating issues.
The issue may arise from a lot of reasons like extensive consumption of media like videos and all, using the device while charging, etc. Overheating problem is especially more common in smartphones as heat dissipation is quite hard in such a small device. Its causes are mainly due to overuse or overloading of the processor while playing heavy games or watching videos, surfing the internet for long durations.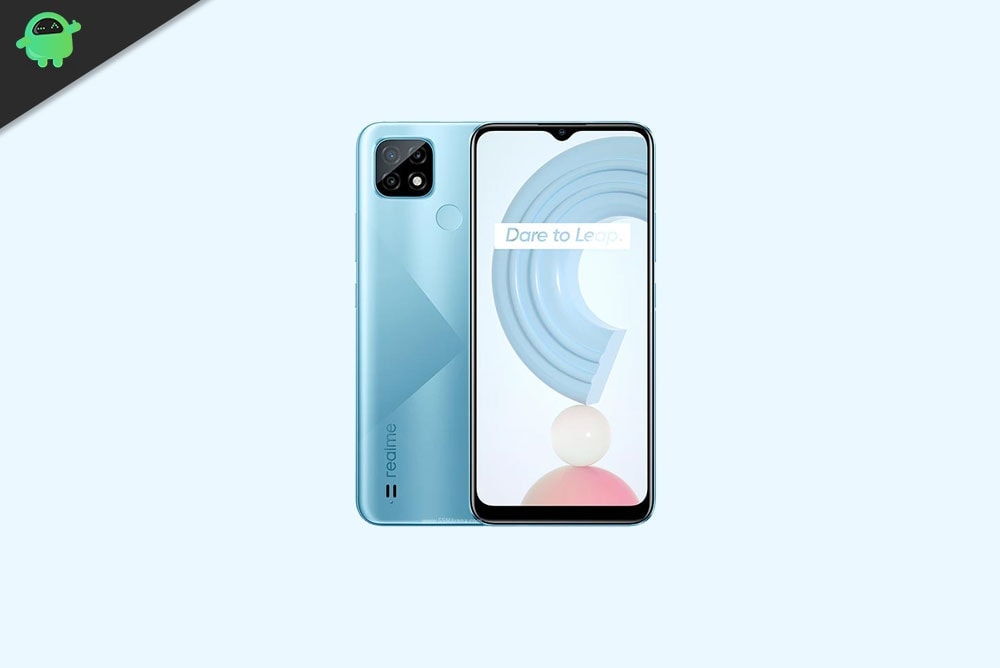 Realme C21 and C21Y Device Overview:
Firstly, as we already stated that these devices are pure budget range category smartphones. So, this means we should not expect more. But, yeah! They have some decent specs that make these smartphones eligible for the upcoming update.
If we talk about the screen, both the devices are compiled with the IPS LCD, 400 nits (typ) 6.5 inches display. Interestingly, both the devices come with Android 10, Realme UI out of the box. However, both the devices are clearly not for gaming Realme C21 Y comes with Unisoc T610 (12 nm) octa-core (2xX.X GHz Cortex-A75 & 6×1.8 GHz Cortex-A55) processor with Mali-G52 GPU. In contrast, the Realme C21 is accomplished with MediaTek Helio G35 (12 nm) octa-core (4×2.3 GHz Cortex-A53 & 4×1.8 GHz Cortex-A53) processor along with the PowerVR GE8320 GPU.
Now, from performance, if we move towards the memory section, both the devices come in two variants, i.e., 32GB/3GB RAM and 64GB/4GB RAM. However, more interestingly, this time, Realme features a reverse charging technology in both the device along with Li-Po 5000 mAh, non-removable battery.
Why is Overheating?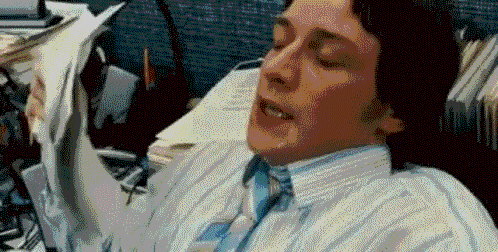 There can a lot of different reasons behind the overheating issue of Realme C21 and C21Y. A few of them are listed below:
Extensive consumption of media like videos and all.
Playing games for a long time.
Use your Realme C21 and C21Y while charging.
Tethering your phone or using it as a Wi-Fi hotspot
Fix Realme C21 and C21Y Overheating Issue
There is no official solution for the overheating issue but here are some of the solutions given by different users which help them to resolve their issues.
Quit/Force Stop Apps
You can do is to ensure that you close all active apps and those that run in the background. Sometimes, too many apps and services running together can overwhelm the system and cause random shutdowns or overheating.
Open the Multitasking/Recent Screen.
Once the Recent Apps screen is shown, swipe left or right to look for the app you want to close. It should be here if you managed to run it previously.
Another way to close an app is this:
Open Settings from the launcher.
Tap Apps.
Tap the More settings icon (three-dot icon, upper right).
Tap Show system apps.
Find and tap the app.
Tap Force Stop.
Soft Reset/Reboot the Phone
Well, I think you already know how to restart your phone. So just restart the device and see whether it solves the issue or not. Restarting a device is always the ultimate solution for any issue. Not only Realme but this applies to each and every electronic device. I used to tell my mom to restart her device if she faces any issue with her smartphone.
Well if you still need to know how to restart then, here is it: Press your phone's power button. On the screen, tap Restart.
The other way of the reboot is as follows:
Firstly, unplug the charger if your phone is connected to a charger.
Press and hold both the Power and Volume Up buttons for at least 10 seconds.
Unheld the phone until it is turned on.
Update All Apps
This might be one of the issues behind the extensive battery draining in Realme C21 and C21Y because your apps are outdated, update them to resolve the issue.
Open Google Play Store from the app drawer.
Tap on the three lines from the top-left corner.
Then tap on My Apps & Games.
Then finally tap on Update All.
Install Latest Software Update
Follow these very simple steps to check the software update on Realme C21 and C21Y:
Open Settings from the app drawer.
Scroll down and tap on Software Update.
If a system update is available, you'll see the option on the screen. Tap Download and Install.
If your system is up to date, you will see a message stating that the system is up to date.
Here are a few things that are needed to take care of while updating your Realme 6 Pro or any device:
Your device must be connected to the internet.
Your device must have enough space to download the update.
Your device should have enough charge, more than 50% to install the update.
Reset app preferences
Open the Settings from the launcher.
Tap Apps.
Tap on More settings at the upper right (three-dot icon).
Select Reset app preferences.
Restart your Realme and check for the problem.
Factory Reset
Disclaimer
Factory reset will delete everything, so you want to make sure that you create a copy of your personal data such as photos, videos, documents, texts, etc. ahead of time.
Open Settings from the app drawer.
Scroll down and tap on Additional Settings.
Now tap Back Up and Reset.
Then select Factory Data Reset.
Finally, select Erase All Content & Settings.
From Recovery:
In case you don't know what is recovery, the first thing the bootloader rings up is recovery. Recovery Mode refers to a special bootable partition, which contains a recovery application installed in it. And you can fix some problems with your phone.
Switch off the smartphone by pressing the Power button for a few moments.
After that hold down Volume Down and Power keys together for a couple of seconds.
Release all buttons when you see the Realme logo.
Now select English.
Choose Wipe data then Wipe data(Keep SMS, Contacts, and Photos).
Tap OK if you want to clear all data.
Visit the Service Centre
Although it's rare, some cases of overheating issues on Realme devices may have bad hardware as the origin. If a factory reset won't help in fixing your issue, visit your local Realme/Oppo store or Service Center so a qualified technician can examine the hardware. If needed, they may send it in for repair or replacement.
Do you own a Realme Device, or any Android device and need these types of simple tutorials? Then stay tuned to GetDroidTips' Android Tips & Tricks column because many simple tutorials for Android devices are coming soon.

If you have any queries regarding this, the comment section is always available for you.