Tab switching feature in Windows helps us to navigate through apps using the Alt+Tab shortcut keys. In addition to Windows recent feature 10, you can also navigate MS Edge Browser tabs using the Alt+Tab shortcut. It is a useful feature; however, it might not be much useful to you. In such a scenario, you can remove Microsoft Edge tabs from the Alt+Tab switcher.
In case you need to disable this feature in Windows 10, then there are a couple of steps you need to do. In this article, we will discuss the steps that you should take to disable the Microsoft Edge Tabs from Alt + Tab Switcher. Just follow along with the steps mention below and remove the feature.
How to Remove Microsoft Edge Tabs from Alt+Tab Switcher
The shortcut for Alt+tab switcher is greatly useful for many people, but if not helping with your workflow then here are some steps you need to follow.
Step 1: Open up Windows Settings
Press the Windows + I keys on your keyboard and open up the windows Settings. Alternatively, you can press the Windows Key and then click on the settings icon.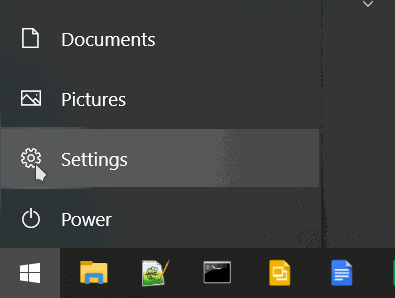 Step 2: Disable Microsoft Edge Tabs from Alt+Tab Switcher
In the Windows Settings, firstly, go to the System option.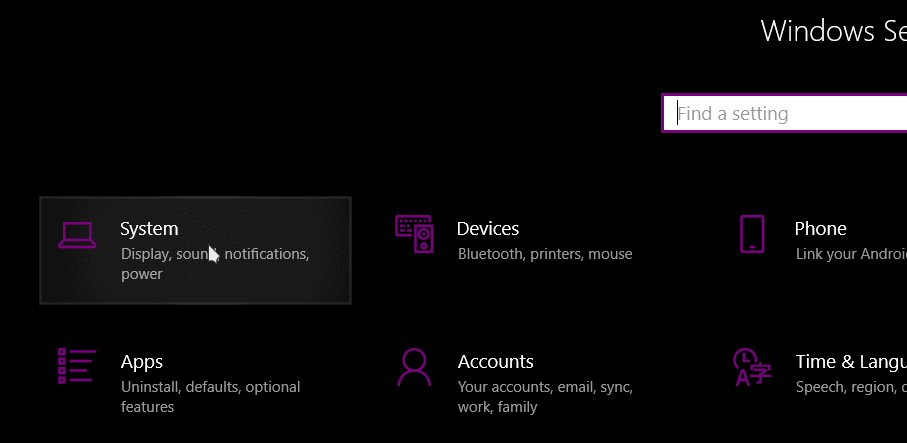 Then on the left column, click on the Multitasking tab.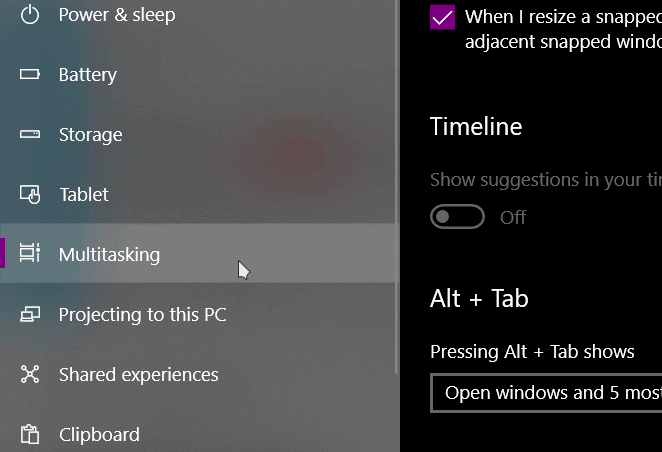 Now, on the right-pane, scroll down and click on the drop-down menu under the Alt + Tab category. Then select the Open Windows Only option, and that now the edge tabs will be removed from the Tab Switcher.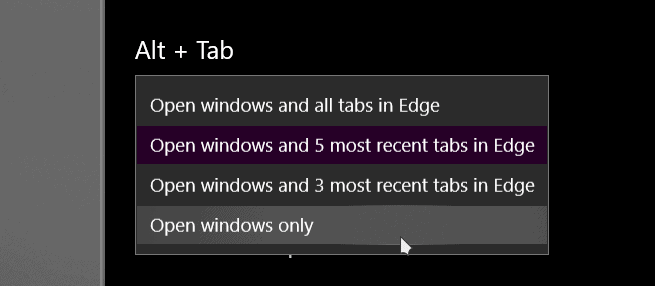 You can press the shortcut key and check if it works. If not, log out and log in and check.
Conclusion
This is how you can Remove Microsoft Edge Tabs from Alt+Tab Switcher, the feature is obviously added in the latest version of Windows to add productivity for its users. It's useful for navigation but if you feel more comfortable with the traditional mouse way, then you can remove the feature.