In Windows 10, you can find the recently added apps on your PC by clicking the Start menu. The new apps will show up at the top of the list. Normally, I never look at this list. I simply use the search box to type out the name of the app I wish to open.
I know about most people who do the same thing to access any application. Now, the list usually displays the installed apps on the PC in alphabetical order. So, if you prefer to see your apps in that way, you may wish to remove the recently added apps from the Start menu. In this guide, I have described the easy steps to remove the newly installed apps on your PC.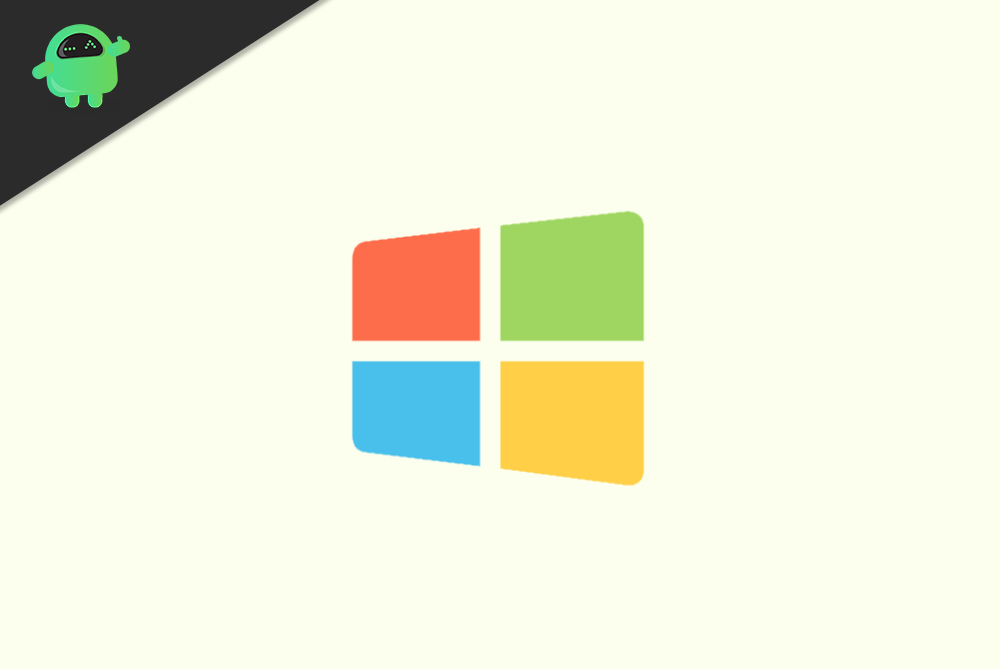 Remove Recently Added Apps From Start Menu
Here are the steps.
Click on the Start button using trackpad/mouse [directly you can press the Windows button as well]
the start menu list of installed applications will show up
On the left hand, you can see a cogwheel icon. Click on it to access the windows Settings

To get to the Settings you can also directly press the Windows button + I.
Then click on Personalization

On the left-hand panel scroll down to Start and click on it
Now, under start, you will see several options
One of those would be Show Recently Added Apps. It's enabled by default.

Simply click on the toggle to disable it
That's it. You won't be seeing the list of recently added applications on your Windows 10 PC. As I mentioned earlier, it's better to type out the name of the app from the Search box. Otherwise, there is another way for opening the apps quickly. You can create desktop icons for the apps that you frequently use.
Then you won't have to click the Start menu and navigate through the whole list of applications to open the one you are looking for. I hope this simple guide was informative.
More Guides,