Being a PC user, we install and uninstall applications all the time. Moreover, the Control Panel usually serve toward the latter. To bypass PC performance-related problems, you might also need to remove temporary and residue files that litter your disk. And that is why it is ideal for removing software leftovers on windows as soon as you uninstall any software.
Today, We have a guide with us on How To Remove Software Leftovers On Windows? And we will assist you in clearing your device and increasing its performance.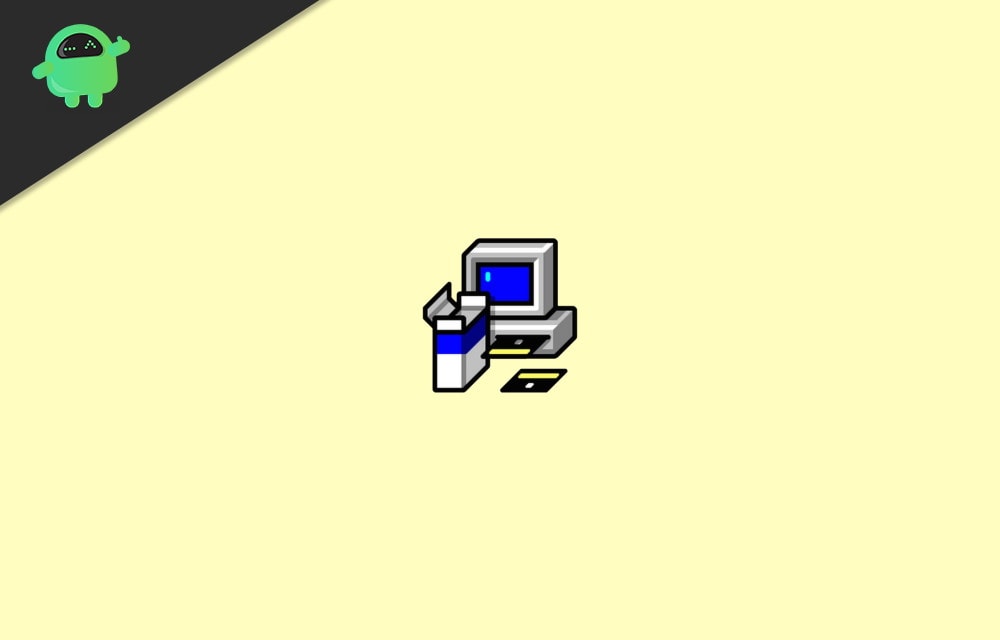 How To Remove Software Leftovers On Windows?
There are various methods on how you can remove software leftovers on Windows. After you uninstall any software on windows, it leaves residue and temporary files. These files can clutter up and may slow down your PC. So here are some ways by which you can remove these software leftovers easily.
Method 1: Third-Party Software
Revo Uninstaller Pro
Revo Uninstaller Pro is a software that provides all the traits that you require eliminating software leftovers. The Uninstaller tool records everything that is installed on your system.
Besides a settings menu and a variety of representations, you may be able to see all the data in one area. That comprises registry entries, application features, and links of the operator website.
It adopts high-level algorithms that are agile, well-defined, and efficient in hunting for leftovers of Windows settings, data extensions, drivers, application settings, etc. A portable version of this application is also available in the market for your convenience.
IObit Uninstaller
IObit Uninstaller is a quick cleaner for your system that accomplishes its charm on some undesired applications, Windows apps, etc. It gives an uncomplicated uninstall and auto leftover scan to assure total elimination.
Method 2: Remove Software Leftovers Manually
If the above method didn't work for you, then you try it manually. Hereabouts, we provide a complete guide on how to remove applications leftovers:
Step 1: Use The Control Panel To Uninstall A Program
Press the Windows key and search for the Control Panel.
Then tap on Control Panel.
Then head over to the Programs section.
Tap on Programs and Feature options.
Now scroll down and try to find out the program you want to uninstall.
Then, tap on Uninstall and Wait till the uninstallation process is done.
Step 2: Verify The AppData Folders And Program Files
Push the Windows key + S key.
In the Search box type, %programfiles%.
Immediately, the Program Catalogues folder will open.
If there is any folder named uninstalled software, then delete it.

Now again, in the search box type, %appdata%. Then the AppData folder will open.
Again, if you find a folder named uninstalled software, then delete it.
Step 3: Try To Clean Your Windows Registry
Be very cautious while altering your registry because one wrong move is sufficient to provoke your PC to go out of control. Hence, we heavily encourage you to apply a certain registry supervision utility.
Press Windows Key + R Key and type Regedit. The registry editor will open.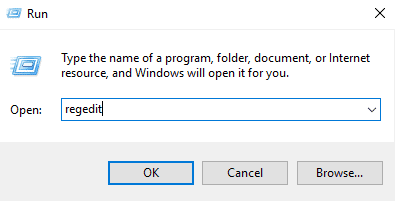 Type the keys given below one-by-one
HKEY_CURRENT_USER\Software
HKEY_LOCAL_MACHINE\SOFTWARE
HKEY_USERS\.DEFAULT\Software
Press CTRL + F to search the key for the program that you just uninstall.

Step 4: Delete The Temporary Files
Press the Windows logo key + S key.
In the search box type, '%temp%' and then press the enter button and delete everything.

Then again, in the search box type, 'temp' and delete everything from this folder also.
That's it, now no traces of deleted software will remain on your PC

Conclusion
If you install and uninstall a variety of software on a regular period of time, then we would recommend you try any uninstall software. In this way, you can save your precious time and move on with your productivity. However, in case you only want to remove software leftovers for a limited number of programs, then you can do it manually.
The manual method is a little bit complex, but once you get the hang of it, it will sound simple to you. In case you feel any problem while following the guide, make sure to comment down below. I will be happy to help you out.