By default, the cities in Civilization 6 are named automatically without the consent of the player. This means that the players serve no role in the naming of cities in Civilization 6 initially. However, if they do need something different to show up on their cities, then they need to change the name. Most of the players in Civilization 6 don't know how this is done.
If you are one of these players that don't know how to rename a city in Civilization 6, then you're just missing the obvious. The game do have an option to rename cities but it is just kind of hidden in Civilization 6. So in this guide today, we'll take you through the steps to rename a city in the game. Without any further ado, let's run down through the steps on how to Rename a city in Civilization 6.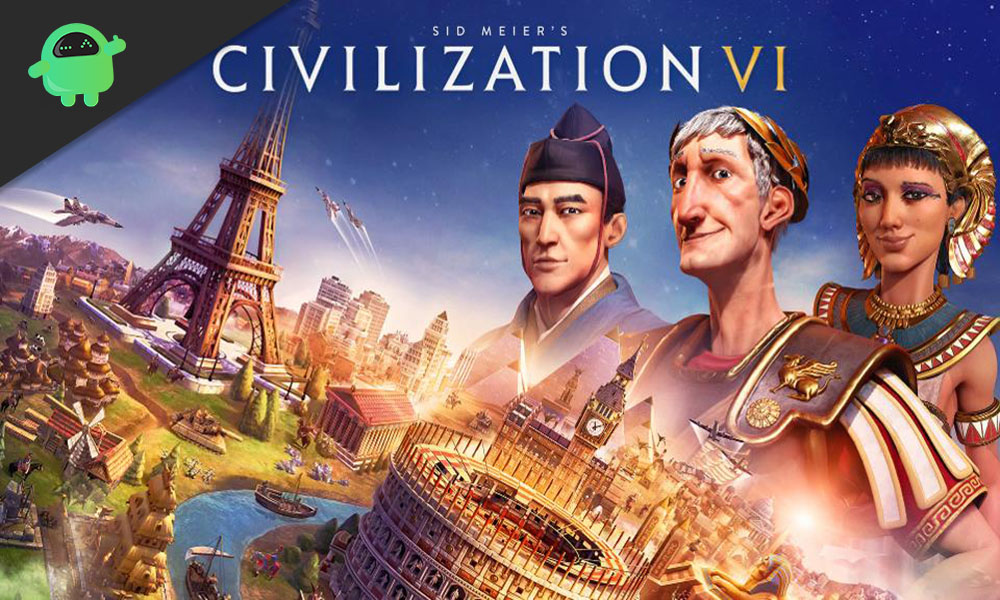 How to Rename a City in Civilization 6
Open the game and click on your city
This will give you a few options at the bottom right side of the screen. From these options, click on the Scroll icon that says Toggle City Details
This will give you a bunch of information on the left-hand side of the screen. At the top of this panel, you'll see your City name. Click on it
Now, you'll be able to edit the name. You can enter an appropriate name of your choice
Then, simply close the City info and the City name will be changed and saved.
Conclusion
Summing up our guide, all you need to do is go into your City's information page to Rename a City in Civilization 6. By going into the information page of a city, you'll see the City name at the top. Clicking on this name will let you edit it, allowing you to rename it. Simply change it to something of your desire and close the information page to save the change. That said, we hope reading the guide above has brought some valuable information and help to you. Please let us know by commenting down below if you have any further queries regarding the same.
Also, check out our iPhone Tips and Tricks, PC tips and tricks, and Android Tips and Tricks if you've got queries for it or want help. Thank you!