WhatsApp is one of the best communication applications in trends. A lot of times, you must reply to your WhatsApp messages, but you do not want to appear online.
Because if you are seen online, there may be chances of a long conversation, and you do not want it. Rather it is related to your office, friends, clients, or anyone, but you want to distance from all of this. In this article, we have some tips and tricks for sending messages or replying to what's app messages without being online.
Let's look at the tricks which help you to send messages without being online.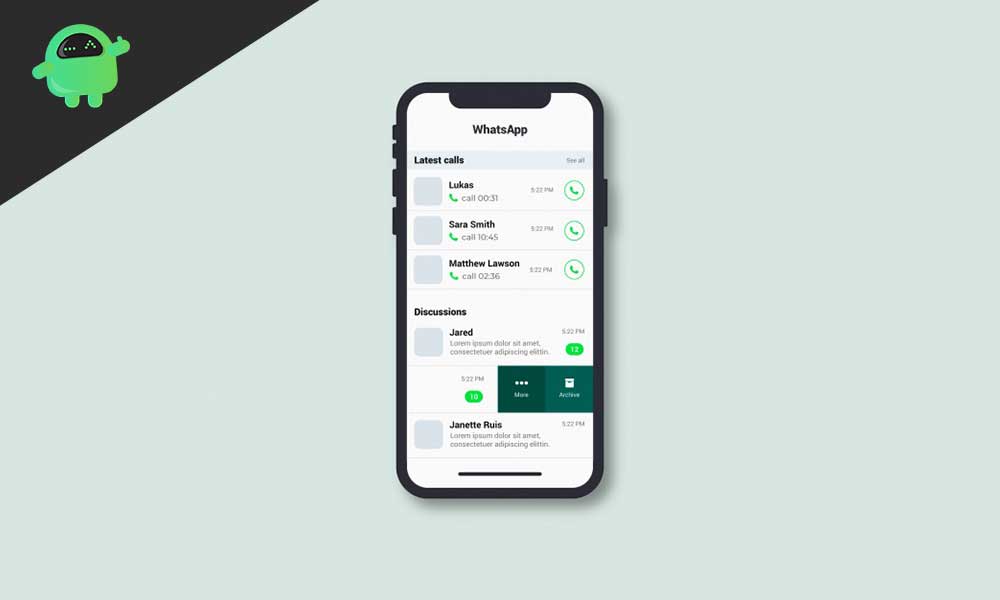 Go offline without an internet connection and answer
The Internet is essential for your smartphones. All the applications are run on your smartphone with the help of the Internet.
To answer what's app messages without seeing them online, you need to follow the below steps.
Disconnect your Internet and WiFi—Open the WhatsApp application on your smartphone. Type & send the message you want to send and close the application. Connect your smartphone with the Internet, and WhatsApp will send the message without being online.
Reply to your answer from notifications or a smartwatch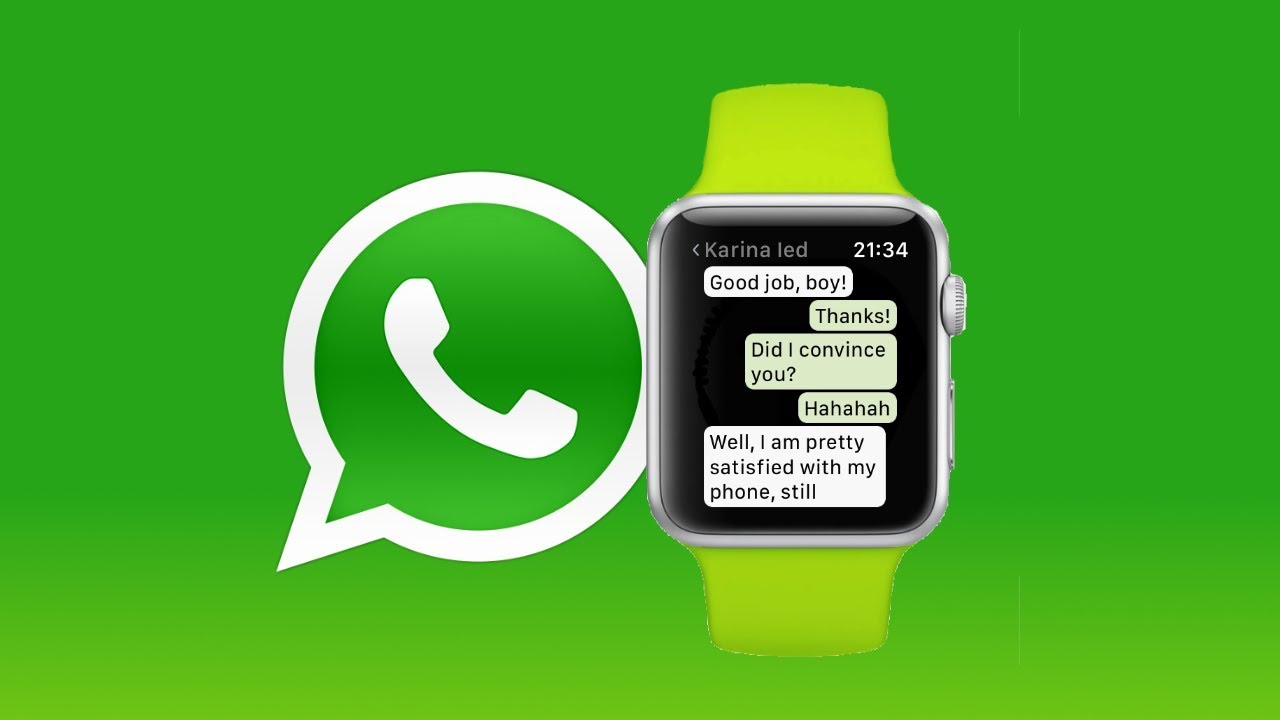 Another cool way to answer your WhatsApp messages without being online is by answering it from notifications, or if you are wearing a smartwatch, then you can reply from it.
The android nugget and later version of OS have this feature. Where you can just drop down your what's app message notification and reply to the message, it will not show you online, and you can send the message.
We are living in an era where we wear smart devices, which allows you to perform so many tasks. Smartwatch can let you check notifications received on your phones. So if you receive any notifications on your phone, then it will show it on your smartwatch. You can check it on your smartwatch and answer it from there without being online.
Answer the message by using Unseen App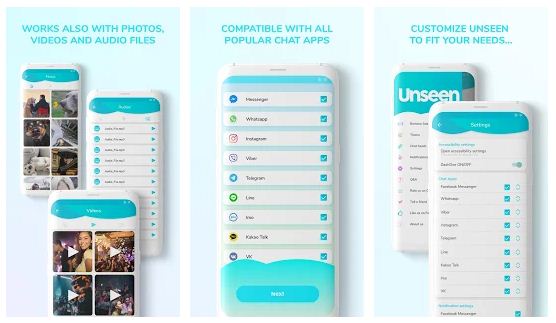 The Unseen app provides you to check your WhatsApp messages without being online. You can check the message and answer the message from unseen offline. Whenever you are receiving any messages on WhatsApp, you will receive notifications on Unseen, and you can view it without letting others knows. You can answer to the messages on your ease.
[googleplay url="https://play.google.com/store/apps/details?id=com.tda.unseen&hl=en_IN"]
The major drawback of this application is it not works up to mark with groups. When you read the messages, it will show that the message is seen. To view the message, you have to tap on the WhatsApp tab on your Unseen App.
This is the way by which you can see and reply to your WhatsApp messages without being online.
Let us know if the above tricks are useful to you. Apart from this, if you know any better way to answer the WhatsApp messages without being online, then drop in the comment box.