One of the popular Robinhood is a trading app in the US. Currently, it's trending in the USA due to its controversy with GameStop stocks and plenty of other brands too. Now, several users are experiencing an error message that says "A Similar Ach Relationship Already Exists" while investing money to buy more stocks from the Robinhood app. Both the Android and iOS users are getting the same problem which is a bigger issue for serious stock traders. If you're also one of the victims, read this full article to know more about it.
Luckily, there is a simple fix available that you can follow here. Meanwhile, we should inform you that plenty of users are experiencing server issues on the app due to the surge in an active number of users after getting in trend for a couple of days. Now, without wasting any more time, let's get into the steps below.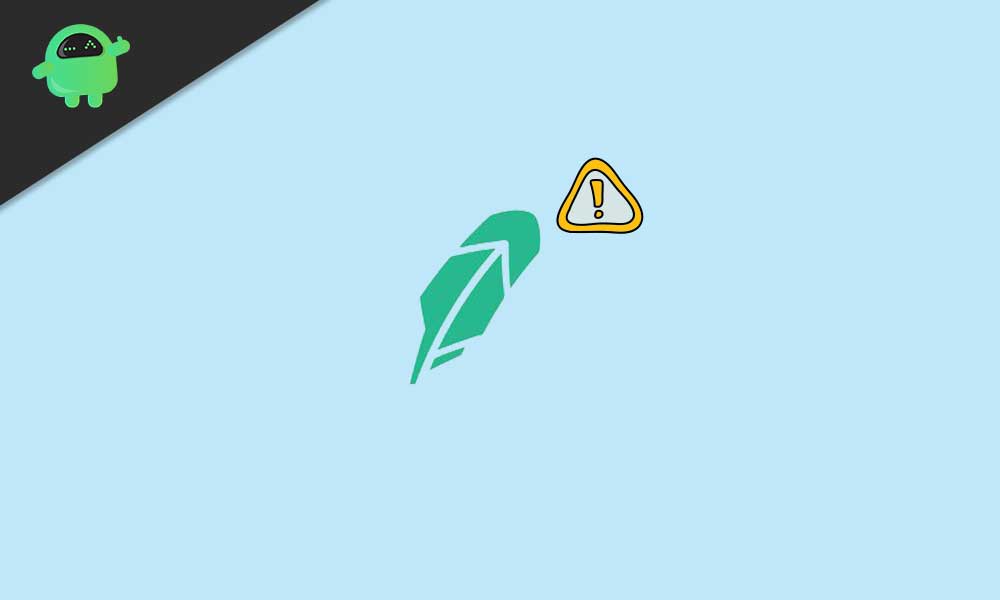 Fix: Robinhood A Similar Ach Relationship Already Exists Error
So, all you need to do is simply unlink the bank account from the Robinhood app and then re-link it again. This particular method is very much useful for the Robinhood app users whenever they're unable to buy more stocks. Sometimes the Robinhood app itself or the servers can cause a system glitch that triggers such an issue.
If your Robinhood account is already configured correctly and linked to the bank account, then there is no need to separately linking your bank account to the app again.
However, if the error persists, make sure to unlink the existing bank account and then link a different bank account to your Robinhood account to check for the issue again. This may solve the issue in most cases. Meanwhile, if nothing works for you, just contact Robinhood Support or call 650-940-2700 for further assistance.
That's it, guys. We hope you've found this article useful. If you've any queries, you can comment below.