Developed by EA Tiburon, Madden NFL is an American Football Video game available on almost every major gaming platform. The game has many details like voice commentary and player statics. In gameplay, you can switch between players of your own team and can win the game.
It is a difficult game, indeed. Therefore developers have added a save point feature called Roster. You can save the current game state as a Roster file and can play it later. Also, if you don't want the roster, you can delete it. There are many benefits of the roster; for example, you can download roster files from the Web and can play other people's games.
Recently, Madden NFL has been updated to the new latest version 21. Now Madden NFL 21 comes with a few additional features and bug fixes, but there are still bugs that users are having trouble with. For eg Downloaded Rosters causing bugs in Madden NFL 21 issues.
Players have reported that while trying to load the downloaded roster to play, it is causing many bugs in Madden game. However, everything looks normal, nothing unusual. You can even edit the players' attributes. But when you enter into the gameplay, everything goes crazy, and players are unable to play. In this article, we will discuss the Madden NFL 21 roster bug issue and can it be fixed.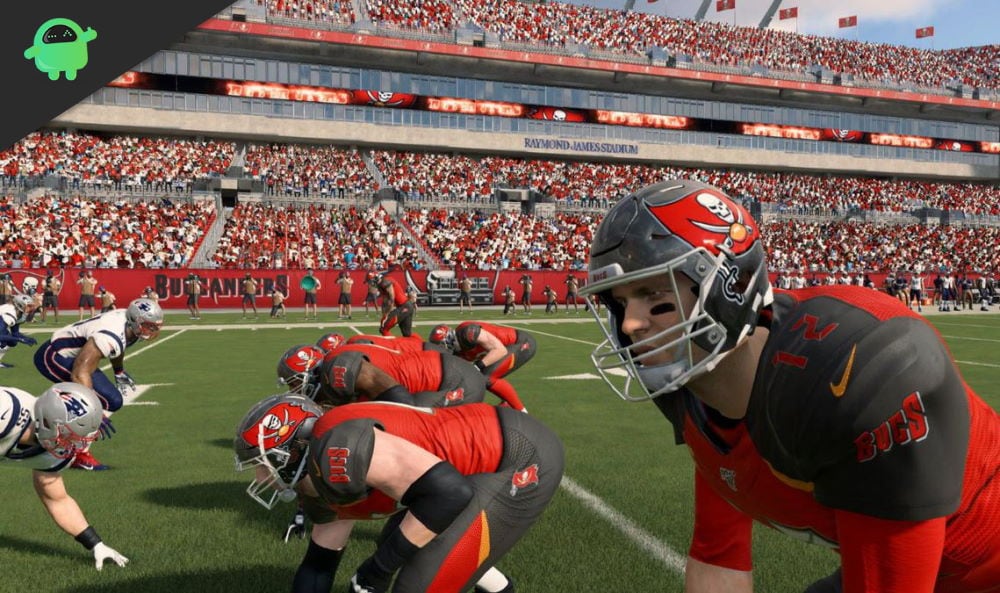 Downloaded Rosters Causing Bugs in Madden NFL 21: How to Fix?
In general, everything looks normal, but when you start to play the game, everything goes nuts. So what should you do to fix the issue of the roster? Unfortunately, there is not much information on how to fix the latest bug, because the game is relatively new. Moreover, not everyone has encountered the same faith. So there are only a few things that you can try and check if it fixes the bug.
Firstly, you must check for the date of the Roster creation. It is possible that the roster file got cut or left since it was created hence causing the issue. If that is the case, you must delete the roster file and try to play another Roster file. It is very unlikely that the bug is in the game or in your system, therefore make sure that you have updated all your Graphic drivers and whatever OS you are using.
Since we don't know the specific cause of the Bug, there is no definite solution to this. It is more likely that the Roster file is damage, therefore you can delete the file. Then do a power cycle and cache clear to see if that works, load the file again and check if it works. If not, then be sure the roster file has a defect.
Expert Game Tips
You can also try clearing history and files. Sometimes the cache and history any cause confusion to your game console, hence the bug. Even more, if that doesn't work, try unplugging your brick for a few minutes and then restart your console. Make sure that you start the game from the store, not from the home screen, so you can have a fresh game start with no uncorrupted files interrupting.
Conclusion
Since Madden 21 is relatively new, there are no definite fixes to the downloaded rosters bug, and the bug can be individual and only occurs to your system. Or the roster file is corrupted and many other scenarios like that. Therefore, you must check everything possible, update your OS, gaming console, graphic card drivers, etc.
That's all you can do for now. Lastly, you can start the game from the Game store to have a clean start; moreover, if you are using a console to do a power cycle or unplug your brick. These minute things might fix the bug, but there is no guarantee.