Asobo Studio has developed and Asobo Studio, Xbox Game Studios has published the Microsoft Flight Simulator 2020 game recently in August 2020. Though the series or you can say the franchise is much older and the PC version game is well optimized, there so many players are getting multiple issues or errors that developers should fix as early as possible. Recently, plenty of Microsoft Flight Simulator 2020 PC gamers have started reporting that they're receiving the Download Error 499. Are you one of them? Check this guide to fix it.
Now, some of the Redditors have recently shared the same problem that the game isn't downloading completely. On the "WELCOME, SET YOUR EXPERIENCE" screen, the game stuck while downloading and an error message appears "Debug $$ Something went wrong with the download, see 499". Players are getting frustrated with this error message and if you're also one of the victims, then follow some of the possible workarounds below.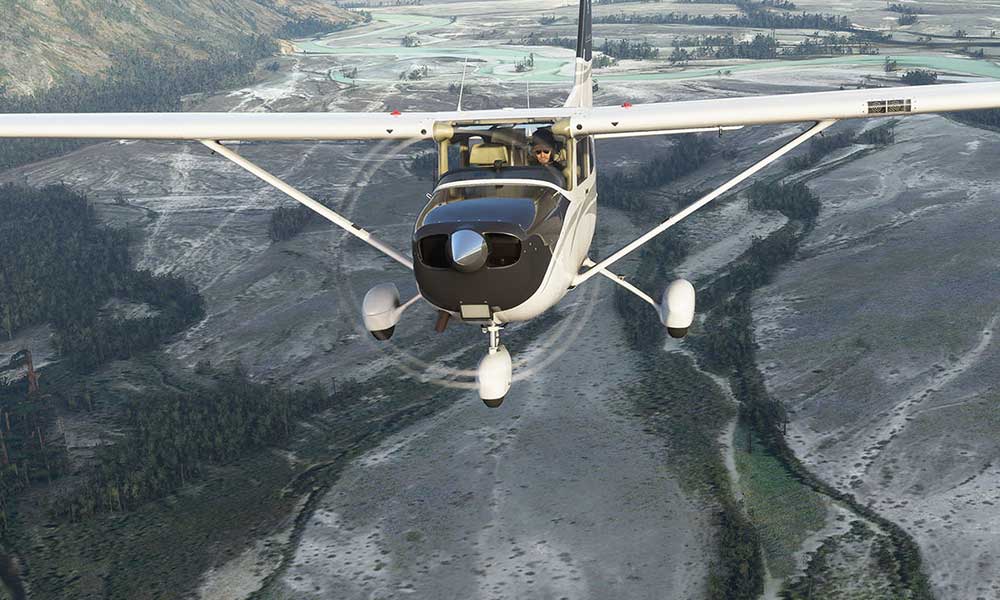 Fix Microsoft Flight Simulator Download Error 499
As the game download stuck in the middle, it's quite unfortunate that players have to retry the same download multiple times which causes only internet data waste and nothing else. Even if you have an active internet connection, every other game is working fine, there is something happening from the Microsoft Flight Simulator 2020 server.
Therefore, you should check the official Microsoft Flight Simulator Twitter handle for all the latest updates and information related to server status. If in case, there is an issue with the game server then you should wait for a couple of hours before trying to download the game again. But if everything seems fine and no one is complaining about the server issue, then you can follow all the possible methods below:
First of all, make sure that the internet connection is fast and stable enough to complete the download process.
Ensure that Steam client is updated to its latest version.
Temporarily disable the Windows Firewall protection and Antivirus program as well.
Try to change the install location of your Microsoft Flight Simulator game on the PC.
Reset your networking device (router) and try downloading the game again.
You can also close all the high CPU and memory consuming background running tasks on your PC from the Task Manager.
Also, make sure to sign out from the Steam account > Restart Steam > Sign back into the account and check for the issue again.
Change the download server from the game settings and try again.
While downloading stuck on the game, just close the Steam client completely. Next, launch the Steam client again and continue the download from where it was stopped.
Finally, if none of the methods work for you, then you should uninstall the game and reinstall it properly. Use the wired network connection instead of Wi-Fi.
That's it, guys. We assume that you've found this guide pretty helpful. For further queries, you can comment below.