It must have happened often that you have shot a video on your iPhone and its resulting alignment is becomes portrait instead of landscape or vice-versa. Do not worry for you can fix it with a few taps. In this guide, I have explained how to Rotate Video on iPhone and iPad. My guide demonstrates using an iPhone. The process is pretty much the same for an iPad as well.
Keep in mind that this guide is for the iPhones and iPads running on the latest iOS 13. A higher version of iOS 13 also supports this feature. This misorientation of video happens a lot with me. It also affects the video quality if you try to upload a video somewhere on social media. Thankfully, iOS has this solution to fix the orientation of the video. You can customize any video you have on your phone.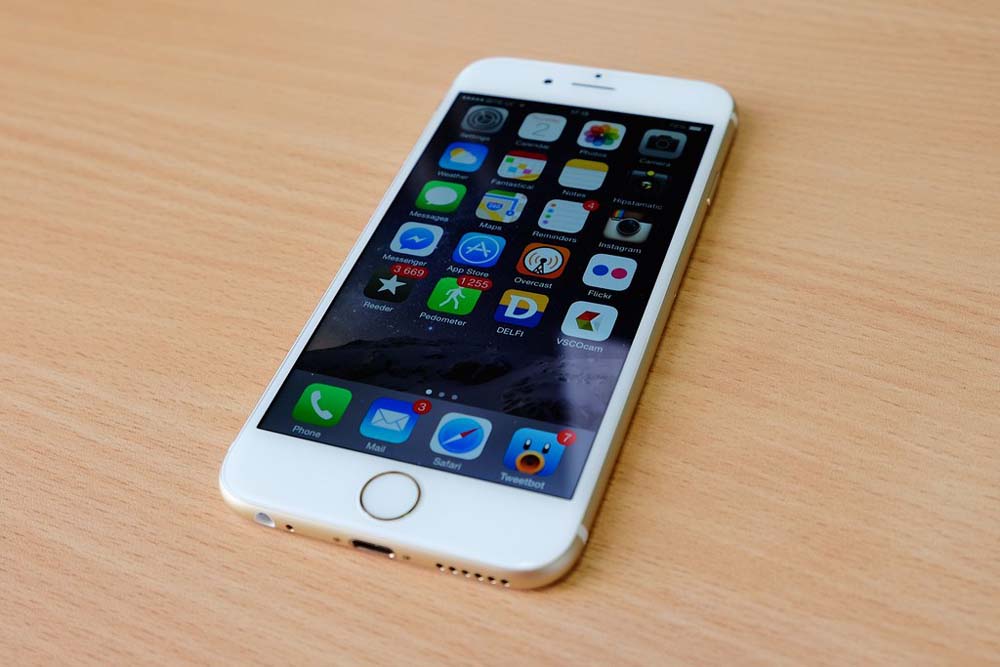 Related | How to Cancel App Store Subscriptions via iOS and iTunes
How to Rotate Video on iPhone and iPad running iOS 13
Let's begin with the guide. If you have an iPad you can replicate the steps for them
Launch the Photos app on your iPhone
Open the video whose orientation you want to change
Tap on Edit
Then on the next screen, in the bottom tap on the Crop button. (highlighted in the screenshot)

In the next screen at the top left, there are two grey options. Tap on the one highlighted in the screenshot.

That will rotate the video in 90 degrees. depending upon how you want the orientation to be, you may tap on that rotate button till your desired orientation shows up.
Then to save your work tap on Done.

See, how simple it is to Rotate Video on iPhone and an iPad. For quickly making changes to the screen presence of your video, this in-built technique works just fine. There is another workaround which I have mentioned below.
Lock the Portrait Mode on iPhone
There is another alternative that can actually help you record everything by default in portrait mode. You have to lock your device in portrait mode.
Those who are new to the iPhone or iPad, may not know that your device supports auto-rotation by default. It means when you start watching a YouTube video on an iPhone, it shows up in portrait orientation in limited screen space. However, just turn the device around and on its own, the video will change to landscape mode.
This may also affect when you are capturing a video. A slight shaking or turning can change the orientation of your video which is undesirable.
So, we can simply fix the orientation of our iPhone or iPad to portrait mode by locking it. It is pretty easy to do.
If you have an iPhone with Home button
Simply on the home screen, swipe up from the bottom to launch the Control Center
There is the button I've highlighted in the screenshot. That's the portrait mode lock button. Tap on it.

It will lock the orientation of videos to portrait mode only.
If you have an iPhone with face ID
Swipe down from the top on the home screen
The rest of the steps are all the same.
Later if you wish, you can change it back by tapping on the same button. It's that easy. I hope that you found this guide helpful.
Read Next,