Apple has always taken the cake when it comes to innovation. A few years back when the iPhone X released, it took the world by awe. The reason was its all-screen design and the iPhone face ID unlock system. So, with that model, Apple stepped into a whole new generation of smartphones. The following years witnessed other iPhone flagships that would pack the Face ID feature as well. You can unlock your iPhone just by looking at it. No need to press the touch ID button or anything. How simple it is and advanced.
Well, as we know whichever brand name it may be, technical snag can sneak into any gadget out there. iPhones are not an exception. Speaking of which, often the iOS users complain the iPhone face unlock is not working as it is supposed to work. Either it's the user at the fault or it's the device. In this guide, we will discuss what a user should do to fix up the issue if his iPhone Face ID is not working.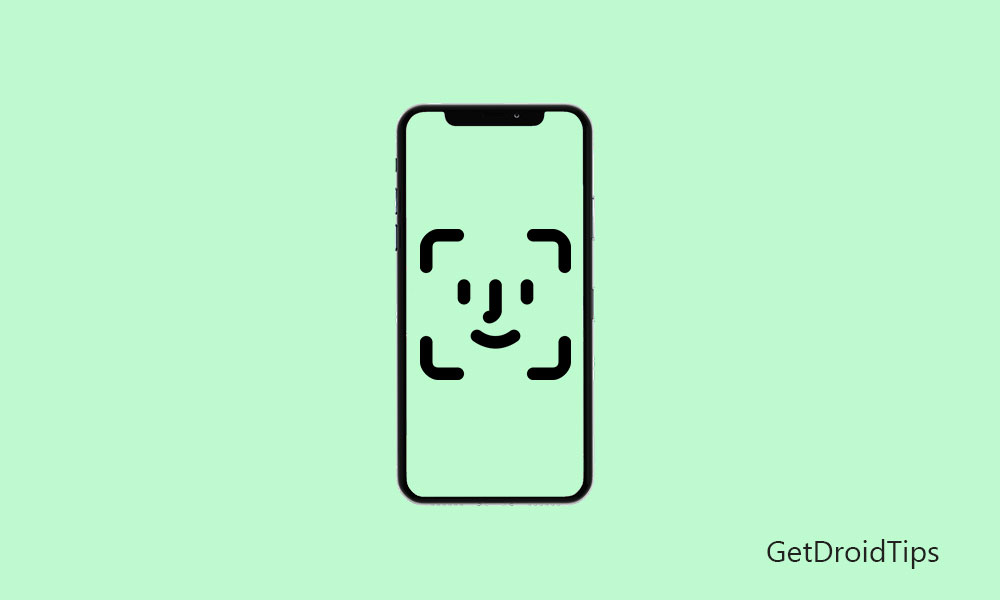 How does iPhone Face ID Work
First, let's get an idea about the functioning of the Face ID system in an Apple iPhone. Apple incorporates the concept of the True-Depth Camera System. There is a small camera system on the front side of the iPhone that can map the design of your unique facial construction when you try unlocking your device.
By mapping, I mean the camera has a dot projector that creates a pattern of over 30,000 dots on your face. At the same time, it also captures an infrared structure of your face. These two phenomena take place when you initiate an unlock process. Then the neural engine uses these two aspects to match the facial structure with the original facial structure recorded in its database. Original means when you first began to use your iPhone and recorded your facial structure for the very first time.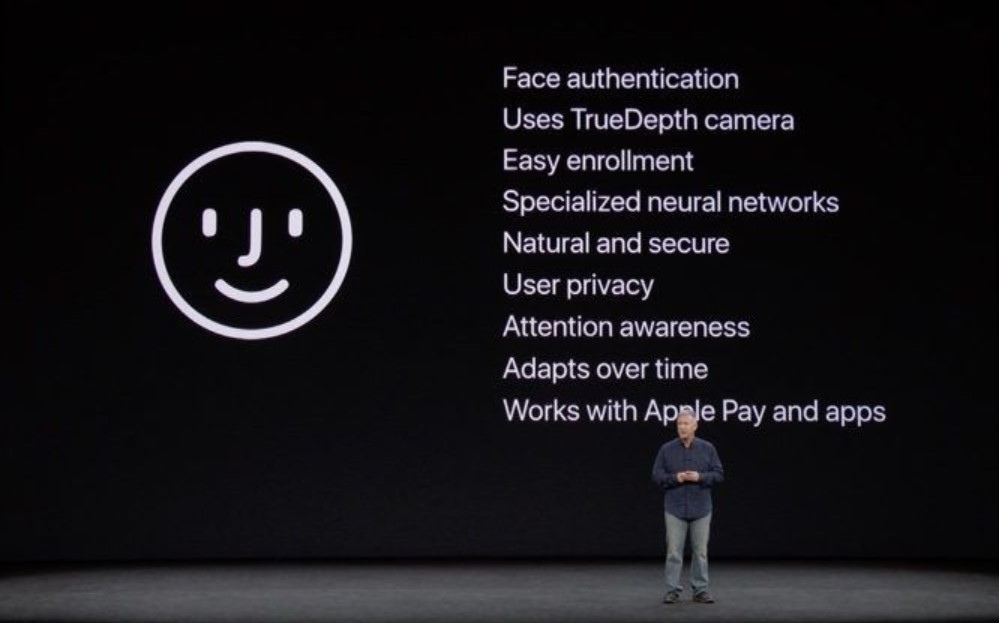 Face ID can work smoothly even if the user is wearing a cap, sunglasses, and contact lenses. What's stunning is that this feature can work seamlessly in a dark or low light environment as well. This unlock method is adaptive as well. That means if I'm a guy and I have a beard or mustache, then I won't feel any hiccups to unlock the device.
What to Do if the Face ID is not working
Now, let's move to the troubleshoot and see what we can do if the iPhone Face ID is not working.
Check for System Updates
If you use a smartphone, any phone let it be Android or iOS, you need to follow this one rule-of-thumb. Anytime you feel an application is glitching, check whether it requires an update. Many users miss out on software updates for applications and systems. So, if there is any bug in the OS, then it continues its course. This results in buggy applications. The same can happen to the Face ID feature as well. So, check for system updates that are available.
Go to Settings > General > Software Update
If there is a fresh update available you should see an option Download and Install. Tap on it.
restart your device
Now, try the Face ID unlock. If the bug was happening due to an older version of the software it should now be fixed.
How Close you Are to Your iPhone
Officially Apple says that the user has to maintain a distance of 10 to 15 inches from the True Depth camera system on the iPhone. If you hold your device too much close or further away, then the sensor may not capture your face accurately. This issue may happen with those users who are entirely new to using an iPhone. A little bit of trial-and-error should do the trick for you.
Enable iPhone Face ID Feature
It is important to check whether you have enabled the feature on your device. Besides, you need to give complete access to the feature. This means the Face ID can be used on various apps for authentication purposes. So, make sure that you have entitled access to facial authentication to use those apps. Otherwise, it won't work. Let's go down to the device Settings to see how we can enable the feature.
Go to Settings > Face ID & Passcode
Under Face ID look for Use Face ID for section. It should list the application where the feature can be used
Make sure that the Face ID is enabled for Password Autofill, iPhone Unlock, iTunes & App Store Purchase


Correct Alignment
This is a very simple mistake that most new users to iPhone make. You need to align your face and the dot projector in a parallel manner. Let me make it more simple. Do not look sideways or in any quirky fashion for the device will fail to structurize your face. Hence, there will be no match and no unlock will take place.
When holding the phone, hold it like you take your straight portrait selfie. This should give you the idea. If you hold it in like you are watching a movie in full-screen mode the face ID unlock system will not work for you.
Setting up Alternative Appearance
These days due to COVID-19 everyone is wearing a face mask to protect themselves from any infection. While the mask is on, there are chances that the Face ID will not respond as your face will be covered. It will not be able to detect the face structure. There is a fix to this as well. You can set up an alternative appearance for your Apple iPhone.
Make sure you are wearing your mask.
Go to Settings > face ID & Passcode (every time you do this step you need to put up the passcode)
Hit on Setup An Alternative Appearance.
Tap on Get Started
Position your face in front of the camera and you have to rotate your face so that the projector can capture all of your facial structure from different angles.
That's it. Now, with an alias face ID for iPhone, even if you wear a mask, you can easily unlock your device.
Resetting the Face ID
This is the last resort you should stick to if everything else I described above doesn't solve the issue.
Go to Settings
Then head over to Face ID & Passcode
Enter your passcode as always
Tap on Reset Face ID

This action will erase the previous records of your facial structure from the iPhone
Now to set up a fresh facial structure you have to tap Setup Face ID.
Then follow the instructions and set up the new face ID.
Then try unlocking your device with Face ID. It should work fine.
An issue in the Hardware
There can be one in a thousand probability that the iPhone you bought may have some hardware issue. More specifically problem with the true depth sensor camera. If you tried everything else and still the Face ID won't work for you, I suggest you take your device to the official Apple Store. There the technician can take a look at it and maybe if there is any hardware issue they can solve it. If your device is under warranty and with Apple Care you should get a replacement or repair at minimal or no cost.
However, do not just take it right away. Make use of the above methods that I have explained. If for a prolonged time the iPhone Face ID unlock doesn't work, then head over to the Apple representatives.
So, that was all about fixing up the Apple iPhone Face ID unlock feature if it does not work. I hope that this guide was informative for you.