The newly launched Ghostrunner is a cyberpunk action video game, developed by One More Level and co-published by All in! Having multiple options and functions of the graphics settings in the game menu, some of the players are reporting that they can't run Ghostrunner in the full screen mode. Now, the actual part is that the full-screen display mode option is missing for some unfortunate players. If you're also one of them, check out this guide to fix it.
The in-game menu or settings option offers plenty of graphics-related features to turn on/off like texture resolution, other detailing features, FidelityFX, and more. So, it's quite unexpected or weird to not have the full-screen display window mode option in the game settings in some cases. So, without wasting further ado, let's jump into it.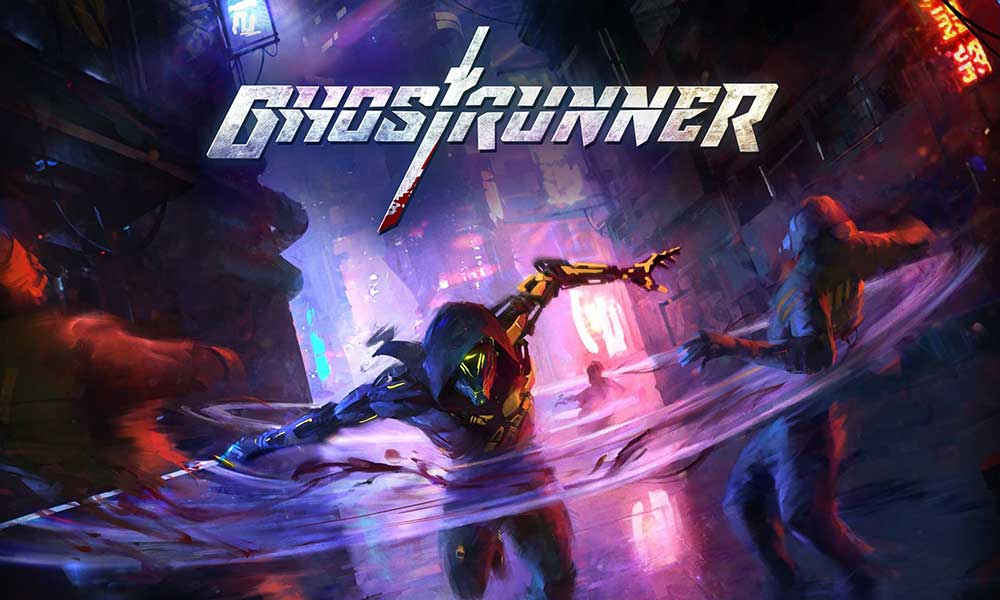 How to Run Ghostrunner in Full Screen Mode
Mostly Windowed and Borderless Windowed display modes are quite popular & useful among gamers. However, plenty of hardcore gamers always use full-screen window mode for a better and immersive gaming experience.
Read More: Fix Ghostrunner Crashing at Startup, Won't Launch, or Lags with FPS drops
So, if you're also eager to run the Ghostrunner in the full-screen mode on your PC then check the steps below:
Launch the Ghostrunner game > Go to the in-game settings menu.
You can either Press any button from the main menu and the Settings menu will appear.
Alternatively, if you're already in the gameplay, then simply press the Esc key on the keyboard > Click on Settings.
Click on the Video tab > Set the Window Mode as Full Screen.
However, if in case, you can't find out the 'Full Screen' option in the game settings then it could be some issues with your game files most probably.
As of now, it's quite unfortunate that players may have to use the windowed or borderless windowed mode which also limits the gameplay at a 1080P resolution. It's expected that the newly launched Ghostrunner game has some bugs which should be fixed pretty soon by the developers.
Till then stay tuned for more info. Feel free to ask in the comment below.