In this guide, we will see how to know if someone has taken a screenshot of your Facebook Messenger Conversation. Facebook, the social media conglomerate, hardly needs an introduction or two. Likewise, its Messenger app is equally well known by one and all. Allowing you to carry out one-to-one conversations, sending GIFs, images, voice messages, audio, or group video calls, well you name it and this app has it in its offerings. However, this social media giant has its fair share of privacy issues as well.
As a result, the question as to how to find if someone has taken screenshots of your Facebook Messenger conversation seems to be quite a genuine one. In today's time when online privacy issues are at an all-time high, there is always a chance of your private conversation getting leaked. Well, in some instances the recipient of these messages might even take a screenshot and share it with others. So if that happens, will the sender of those messages be notified? This is something that Snapchat has put into practice for ages, but does the owner of WhatsApp and Instagram have this option? Well, let's check it out.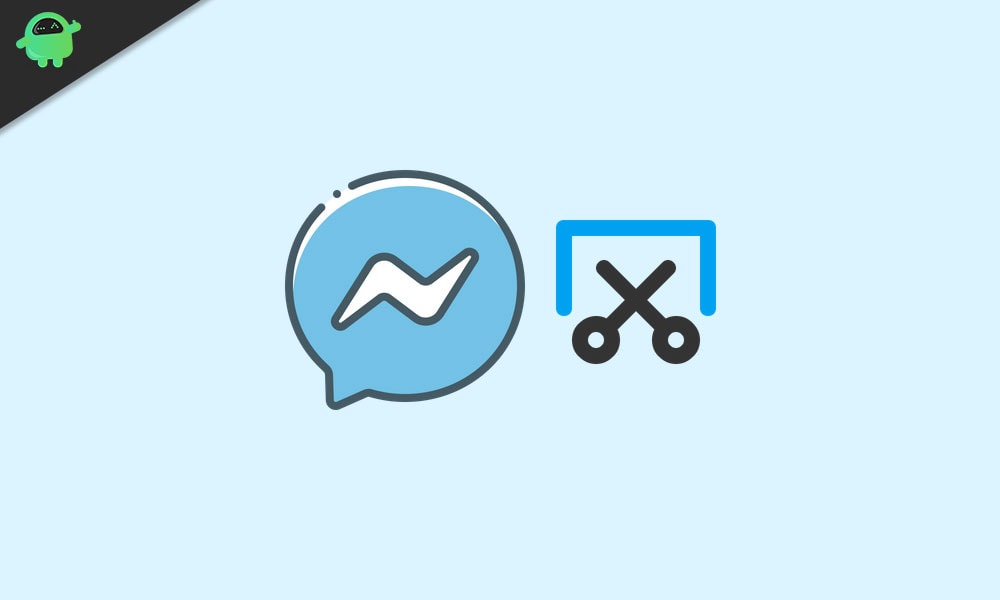 Screenshots of your Facebook Messenger Conversation: Will You be Notified?
There are no separate steps when it comes to taking a screenshot inside the Messenger app. For example, Android users could make use of the Power and Volume Down keys, Windows users could use the Snipping tool or the Print Screen key, etc. But irrespective of the platform, will the sender be notified if the recipient ends up taking a screenshot of their conversations in the Messenger app?
Unfortunately, the answer is No. The other member wouldn't have any clue as and when a screengrab of their conversations has been taken. So if you have sent a message to someone and the latter ends up taking a screenshot, you will not be notified. This rule stands, irrespective of the fact that the app is being used on Windows, Mac, Android, or iOS. So what can a user do in this case?
Well, although it might sound along the obvious lines, you should only initiate a conversation or share some private information with the people you trust. Apart from that, there is no other fix or workaround for the same. But what about the Facebook Secret Conversations? Is it having a much stringent privacy measure or things are the same there as well? Let's check it out.
What About Messenger's Secret Conversations?
For the unaware, there is a secret conversation section in the Messenger app where all your messages are encrypted. As a result, these messages could only be decrypted on the sender and receiver end. If anyone manages to get hold of these messages, it would all be in a random string of characters.
But even after putting in place such strict security measurement, there is still no restriction when it comes to taking screenshots. Anyone could easily take screenshots of your conversation from Messenger's Secret conversations and share it with the outside world. So be it a normal Facebook Conversation or the Messenger's Secret conversations, thing stands the same.
People could easily take screenshots without you even having a slightest of knowledge. This is definitely something that most of our readers didn't want to hear. But unfortunately, this is how things are at this point in time. Rounding off, here are some other iPhone Tips and Tricks, PC tips and tricks, and Android Tips and Trick that might prove to be useful.