If you happen to play a cool game on Steam, chances are that your friend or sibling will request you to allow him to play the game. You can simply make use of the Steam Family Library Sharing feature and share various games on Steam with them.
Let me simplify it more for our not-so-tech-savvy friends. With the feature I mentioned above, your friends can have access to your Stream Library and can play the same games in your library from their devices.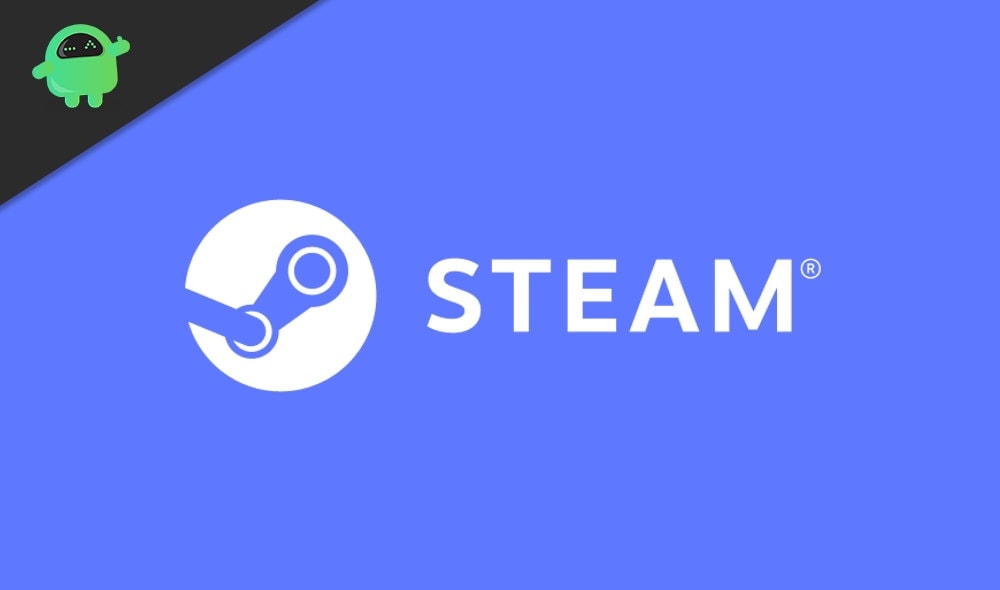 Your friend or your sibling won't have to spend money separately buying the same game that you have. The family library sharing feature will make it easier for them to play several games without having to pay for that.
There is a caveat though. If you are playing the specific game at the current point in time, your friend can't access the game. He can only get to play through family sharing only after you (the original buyer/owner of the Game) finish playing.
If you try to access the game while your buddy is playing, he will be notified to purchase the game or stop playing it right away. No one can't play any game from the library shared with them if the original buyer is trying to play the game.
Also Read: How To Fix Steam Disk Write Error
Steps to Enable Steam Family Library Sharing
Log in to your Steam account
Check that Steam Guard is enabled in Settings
Now you have to use your credentials and log into Steam on your friend's computer
Go to Settings > Family
Check the option authorize Library Sharing on this computer
Once you do the above log out of your account
Let your friend/sibling login to Steam using their own account
Then they have to navigate to Games
There they find your Stream Library and the games it includes
How many Computers Can You Authorize with One Steam Account?
As the original buyer of the games, you can share your Stream library with up to 10 other computers. That's the limit.
Only the devices that you authorize as per the steps above, through those PC your friends can access the games shared with them. They cannot randomly use any device and log in to their Steam account.
Note: some of the games that require their native launcher to be played may not be shared even if it's a part of your Steam library. Only the original owner of the game gets to play the game.
So, that's the trick to share games on Steam using the Library Sharing feature. Now, your friends can also enjoy the same game as you without paying for it. Though the feature has its limitations it is still a great help for avid gamers.