The Sims 4 is a life and social simulation game part of The Sims series. It is the fourth major title in the franchise and is now available as a free-to-play game. You can get many paid downloadable content packs for the single-player game where you build a life for your Sim characters.
You will be given a plot of land to place your house where your Sim can live out their life. The base game contains enough content to play comfortably, which can be further expanded with cheats and mods. One of the cheats that you can use is the Sims 4 Free Real Estate Cheat, where you can get some free houses. Let's find out how you can use the cheat.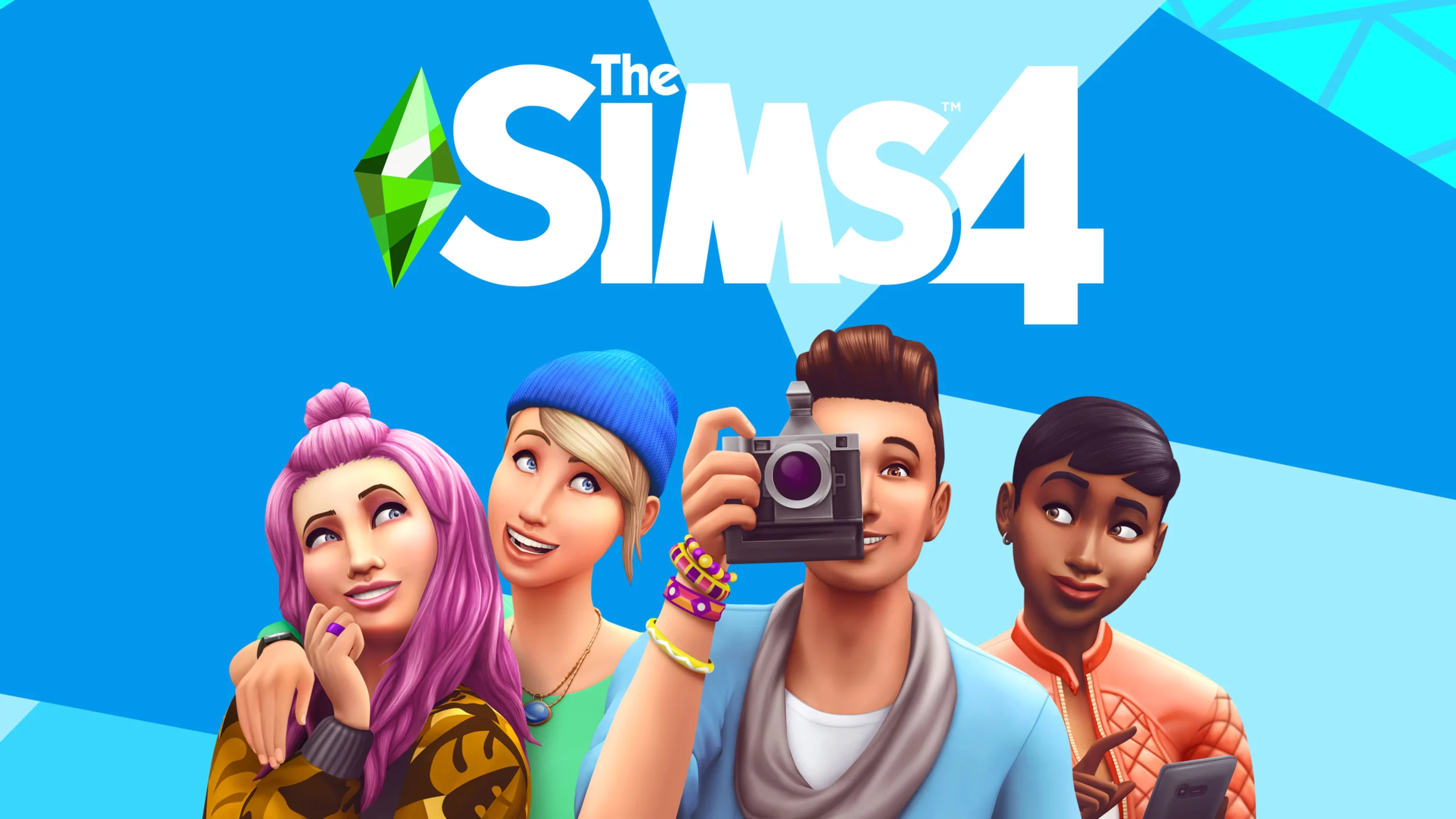 The Sims 4: How to Use Free Real Estate Cheat
There are a lot of things to do in The Sims 4, such as creating your character and picking out our house. You will be able to create and decorate the house of your dreams, and have your character live in it. Sometimes, you might want to upgrade to a better house.
If you want to get a better house for your Sims, you will need to pay Simoleans. These are the currency of the game. However, your Sims might not have the money that they need to get into a swankier abode. In that case, you can use the Free Real Estate Cheat to progress quicker in The Sims 4.
Cheats are very easy to activate in The Sims 4, and you can have a lot of fun with them. There are many types of cheats, such as getting all the items for free, earning unlimited money, or even just removing the green plumbob from your Sim's head. There is a cheat for almost everything.
How to Activate Cheat Code
The first thing that you will need to do to get a free house in The Sims 4 is to activate cheats. Open the command line for cheats by pressing Shift+Ctrl+C. Type testingchests on into the text box and press enter. Next, you will need to type freerealestate on and press enter.
A message will pop up saying that the cheat has been turned on. You will need to close the cheat window to get back into the game. You can do so by pressing Esc or hitting the same keys again, which are Shift+Ctrl+C.
Now that you have activated the house cheat, you can move to any house or real estate of your choice. It doesn't matter if you have enough Simoleans or not, as you will not be charged. You can change your residence to any lot on the map.
This house cheat is useful as you don't need to use money cheats which take up more time. In this way, you will be able to get free houses in The Sims 4 with the Free Real Estate Cheat. The Sims 4 has vast gameplay possibilities of almost everything you can think of. So, explore them by using cheats and mods to amplify your experience.