Horizon Zero Dawn is one of the action role-playing video games that has been developed by Guerrilla Games and published by Sony Interactive Entertainment back in 2017. Both the PC and PS4 users are able to play the game and players are appreciating it since it was launched. However, something hasn't changed yet which is the long intro of the game before getting into the main menu which seems quite irritating. Now, if you want to skip into or long cutscene in Horizon Zero Dawn then check out the troubleshooting guide below.
Most of the video games have some intro scenes that seem okay enough but if you're a regular player and every time you launch the game & you have to see all the long intro scenes then it will definitely gonna frustrate you. However, usually pressing the Esc key or Spacebar or Enter key or Backspace or even Alt key can simply skip the intro and you will land straight into the menu page. But here you have to do a simple trick for Horizon Zero Dawn.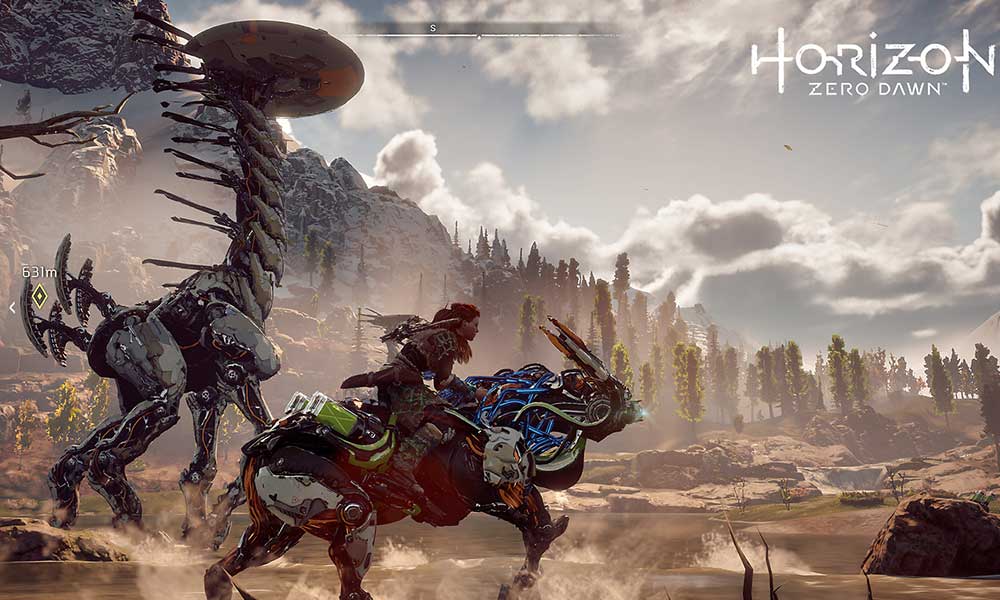 How to Skip Intro or Long Cutscene in Horizon Zero Dawn
So, all you need to do is press the Alt + F4 keys at the same time. Basically, we use this key combo to close any window or application instead of pressing the exit button. But in this game, after pressing this key combo, you'll receive a pop-up notification that asks you to quit the game. Now, select No to cancel quitting it and the game will go straight into the main menu.
This is how you can skip the cutscene or intro video in the Horizon Zero Dawn game. Meanwhile, some of the players have started facing performance issues after jumping into the game by directly skipping the intro. According to the affected players, there can be multiple issues that occur like texture issues, hair glitch, game crashes, FPS drops, stuttering, and more. For crashing, frame drops, glitching issues on Horizon Zero Dawn, check this guide.
That's it, guys. We assume you've found this article helpful. For further queries, you can comment below.