Slime Rancher is a first-person life simulation adventure video game developed and published by American indie studio Monomi Park. The game made its debut on August 1, 2017, and was available on all major platforms, including Windows, macOS, Linux, And Xbox. A year after that, the game was released for PlayStation as well.
The game made its way to the Nintendo Switch platform three years after its release on PlayStation 4. With the release of Slime Rancher 2, people are questioning whether it will be available on Nintendo Switch again. It is now known as early access for Xbox Series S/X and PC users. Whether that translates to Nintendo Switch is what we will discuss here in this article. So without any further ado, let's get into it.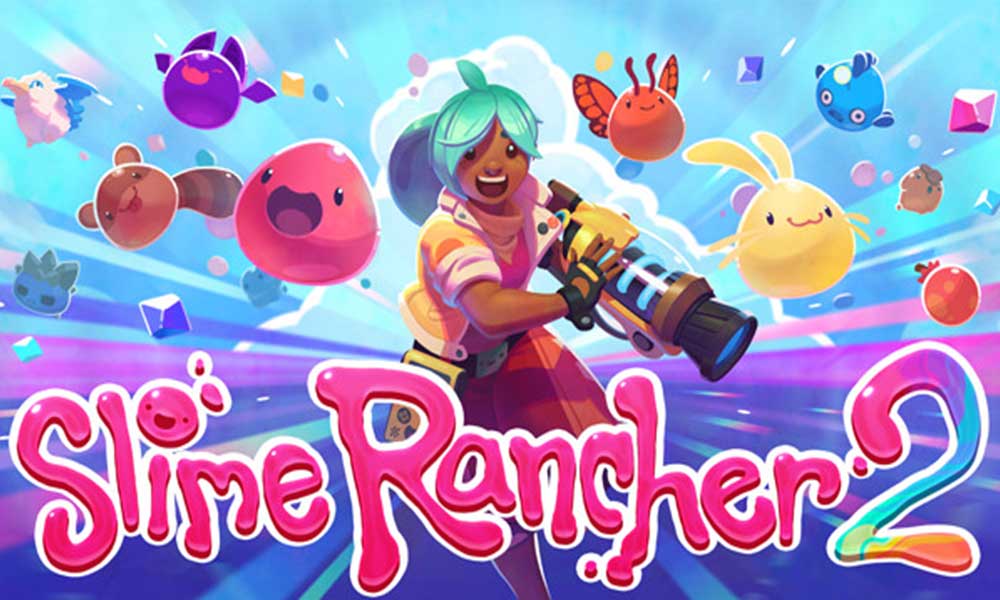 Is Slime Rancher 2 coming to Nintendo Switch?
The game release pattern for the second iteration looks similar to what we had with the original title. We are yet to see a release for PlayStation users and expecting to see the game come to Nintendo Switch before PlayStation is a far-fetched idea.
Additionally, the Slime Rancher 2 is only in its early access build. That is, the developers will continue building and working on the game while the players are enjoying it. It will take several iterations for the game to come to stable gameplay.
So going by the previous title's track record, we should see the game coming to PlayStation sometime next year. Following that, we might see a release for Nintendo Switch as well. But that seems more like an assumption than a reality. Among all the consoles, Nintendo Switch is a long overdue device for a hardware upgrade. The graphical and performance demand of the current games makes it hard for the developer to develop something targetting the Nintendo Switch users.
The developers could wait for a much-awaited hardware upgrade for the Nintendo Switch, and only after that might we see Slime Rancher 2 coming to this platform. As of now, there is no news about Slime Rancher 2 releasing on Nintendo Switch. And expecting to see its release on the current Nintendo would be a bit too much as well. After the game becomes available for PlayStation users, we might get more information about the Nintendo Switch to release for Slime Rancher 2.
So this is all we have about Slime Rancher 2 coming to Nintendo Switch. If you have any questions or queries about this article, comment below, and we will get back to you. Also, check out our other articles on iPhone tips and tricks, Android tips and tricks, PC tips and tricks, and much more for more helpful information.