SnowRunner recently received Update 6.0, which brought with a lot of new game content and fixes. The key highlights of this update are a cool new map-making modding system along with new maps.
So to understand and know about these new maps, we have brought this guide, in which we will briefly cover all the 5 New Maps added in SnowRunner Update 6.0 and go over some of the other cool new content.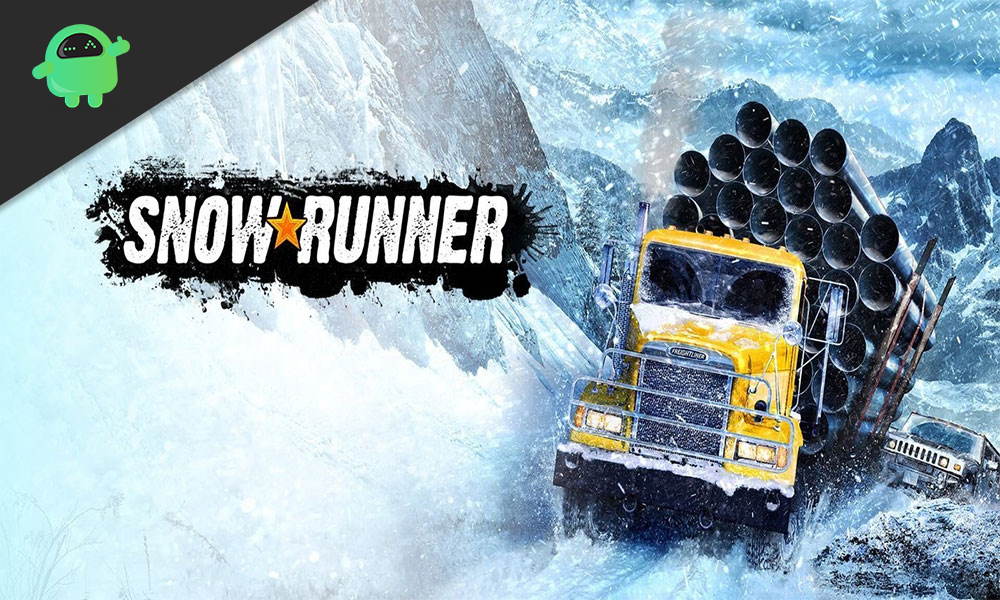 5 New Maps in Snowrunner Update 6.0
Players who are only focussed on using the map-making modding tool can find it from- SnowrunnerBeta\en_us\Sources\BinEditor\SnowRunnerEditor.exe
Note
The main editor and game cannot be run at the same time.
Aspen Hills
Welsh Valleys
Strawberry Canyon
PXL & FatBoy team build
The Long Haul
These are all the 5 new maps in Snowrunner Update 6.0. Below you will find a video tour of the above maps. So take a look at that.
Along with the maps, there are several bug fixes, new vehicles, and enhancement in the environment. Check out our patch notes on Update 6.0 in SnowRunner below.
SnowRunner Patch 6.0 Notes
New trucks – TUX 16 Actaeon and Ford 750 (DLC)
Skin for Tayga 6436 (DLC)
New cargo icons
Bug fixed for automatic winch pulling
Beacon lights enable/disable fixed
Empty truck usage fix after traveling through the gateway using a winch
Total achievement fix
Mobile watchtower add-on (DLC)
Rift map fix for missing fuel station
Crane controls UI hide/show fix
New music theme and main menu background
Cargo availability display fix
New 'Kola Peninsula Region' (DLC)
This concludes our guide on 5 New Maps and new content in Snowrunner Update 6.0. We hope you find this guide useful. If you liked this guide, do keep in mind to check out our other Windows Guides, Gaming Guides, Social Media Guides, iPhone Guides, and Android Guides to read more. If you have any queries or suggestions, comment down with your name along with the email ID, and we will reply shortly. Also, subscribe to our YouTube Channel to watch awesome videos of gaming and other tops and tricks. Thank you.