For all the Android users, Google Play Store is the one-stop solution for various applications. The Play Store is pretty old and is home to thousands of APKs. Let it be installing new apps or updating the existing ones, every day we interact with Play Store. However, sometimes we end up facing an issue. When we open the play store, all we get is a white screen. Some may see it while accessing via an app. Others may see it while accessing through the Chrome browser.
In this guide, we will talk about how to fix the Google Play Store white screen issue. Again, we bring about various simple workarounds that you can try to solve this issue. So, let' s check out the troubleshooting techniques.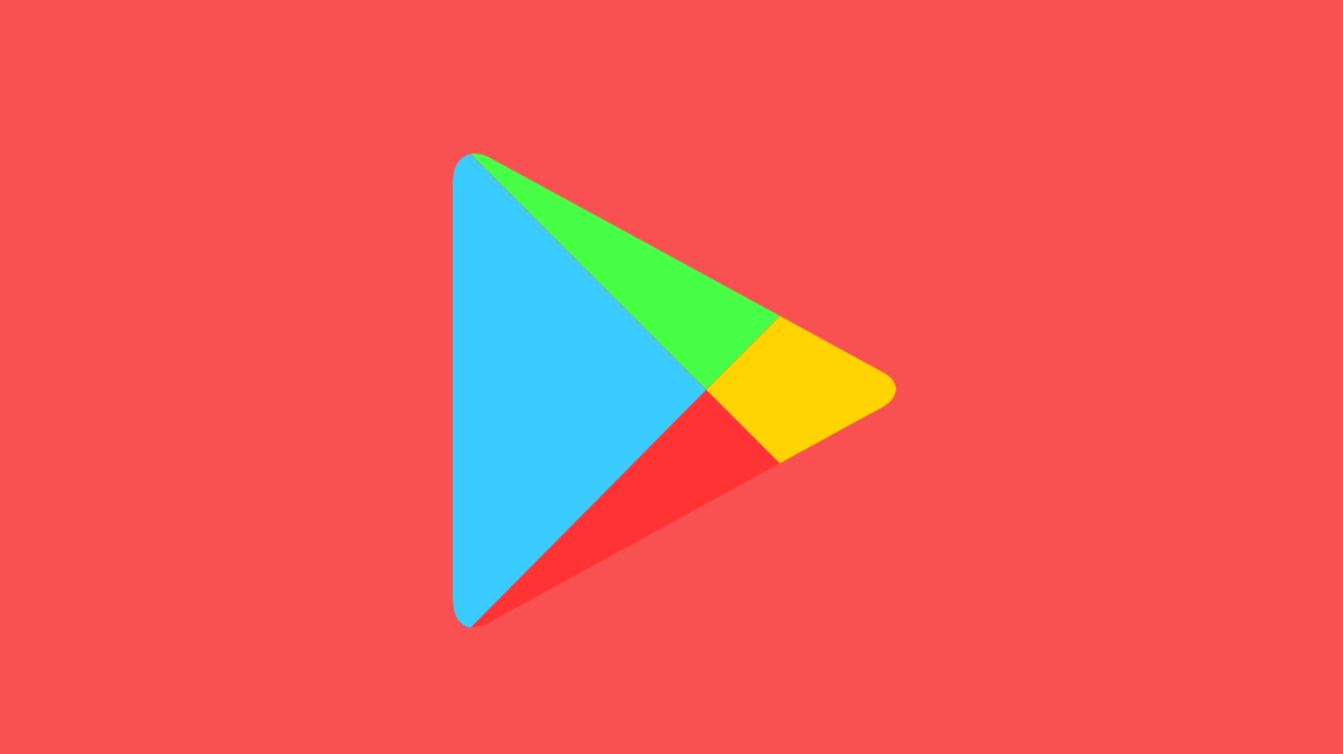 Read Now | How to Recover the Content of Android Clipboard on Gboard App
How to Solve Google Play Store White Screen Issue
The issues may happen due to some development-related bug from the server end. That means you cannot do anything until Google's developer team tweak the app and solve this issue. All you can do is let them know of the issue on social media. Otherwise, you can check is there anything on your end creating this issue..?
In case you are wondering, what may be the issues that can cause this problem, then we have put up some possible reasons for this guide. Along with the reason, we have also cited the solutions that you can try.
Is your Device Up-to-Date.?
Maybe you have not installed the official system updates for your device from along time. It is actually an issue. People ignore the updates and it leads to bugs creating such issues for applications. So, go to the device Settings > System Update. Check if there is a pending system update lurking around. Install it. Then restart your device and try to open the Play Store again.
Network Connectivity
There can be various aspects of network connectivity that can cause the Google Play Store White Screen Issue. If you are using a VPN, that may be causing this issue. So, try to turn off the VPN app and then reopen the Play Store App.
The problem can be caused by simple poor network connectivity that may lead to the page not loading. So, try switching between cellular and Wi-Fi networks to check if they are causing any trouble. Also, check whether other applications on your smartphone are having any trouble in running. Then it may be a network issue.
Also, try to enable Flight Mode. Simply swipe down on the home screen. you should see an airplane logo. That's for flight mode. Tap on it to enable it. Otherwise, go to Settings > Wi-Fi & internet. Under that check for Flight Mode. Enable it.
Then after a few seconds disable the flight mode. Then reboot the device and try accessing the Play Store. Your problem might have been solved.
Cache Clearing
The effective troubleshooting technique for almost all applications out there on any smartphone is to perform data and cache clearing. It will clear out all the unnecessary temporary files and other information thus making the app launch and run smoothly. So, to fix the Play Store White Screen Issue we will try this troubleshooting technique and see what happens.
To do a cache clearing, follow these steps.
Go to Settings > Apps & notifications
Tap on See All Apps
From the list of installed apps look for Google Play Store. Tap on it to open.
Hit Storage & cache
Now you see two options Clear Storage and Clear cache. Tap on them both successively.

Close all the apps
Relaunch the Google Play Store app.
The problem should now be solved. If still the issue persists, try to follow the same steps and clear the cache of the Google Play Services.
Using the Correct Time Zone
Often due to incorrect timezone settings on the device, many bugs and issues may arise in the smooth functioning of the smartphone apps. So, go to Settings > System > Date & Time. Set the correct time according to your region. You may also enable automatic time settings. For that, you have to keep the location of your device on. So, sensing your location, the device will set up the time accordingly.
Enable Background Data Usage
Go to
Settings > Apps & Notifications
In the See All apps open Google Play Store
Open Mobile Data & Wi-Fi
Check that Background Data is enabled

Try Resetting the App Preferences
This will revert back the apps to their factory-build like when you first bought the device. Stay assured that no info or history of usage will be deleted in the process.
Go to Settings > Apps & Notifications
In the See All Apps List there should be a 3-dot button in the top right corner. Tap it
Then in the mini drop-down menu, tap on Reset App preferences.

Check this Out | How to Fix Samsung Galaxy S20 Screen of Death
Alternative Troubleshoot
Above the troubleshoot techniques we have explained are simple ones. However, not all users may find that useful. The Play Store White Screen Issue may still persist. So, they have to try out more stringent methods to solve the issue.
Uninstall Google Play Store Updates
By uninstalling means removing the latest installed build of the app. This doesn't mean that we can fully uninstall the app as it is a system built app.
Go to Settings > Apps & Notifications
Open Google Play Store app
On the top right corner, there is a 3-dot button
Click on it > tap Uninstall updates

Remove Google Account
One of the last resort you can try is to remove your associated Google account. Beware that your contacts and other information will be deleted. So, take the necessary backup before removing the Google Account.
Go to the device Settings > tap on Accounts
Next tap on the Google account > select Remove.
So, this was a detailed overview of various effective troubleshooting techniques that you can use to fix the Play Store White Screen Issue. We hope that you found the guide useful.
You May Also Like,