The blocking feature in Viber is a bit complicated to understand. Even if a person adds your account to their block list, you will have no idea about that. Since there is no official statement mentioning that a particular person has blocked you, how can you check for that? Well, this article will help you find if someone blocked you on Viber or not.
Viber is a popular VoIP messaging app used by people all over the world. Although it is not as popular as WhatsApp or Facebook, many people still use it to stay connected to their loved ones. Just like the other messaging apps, Viber also comes with all the essential features you will ever need in a chatting app.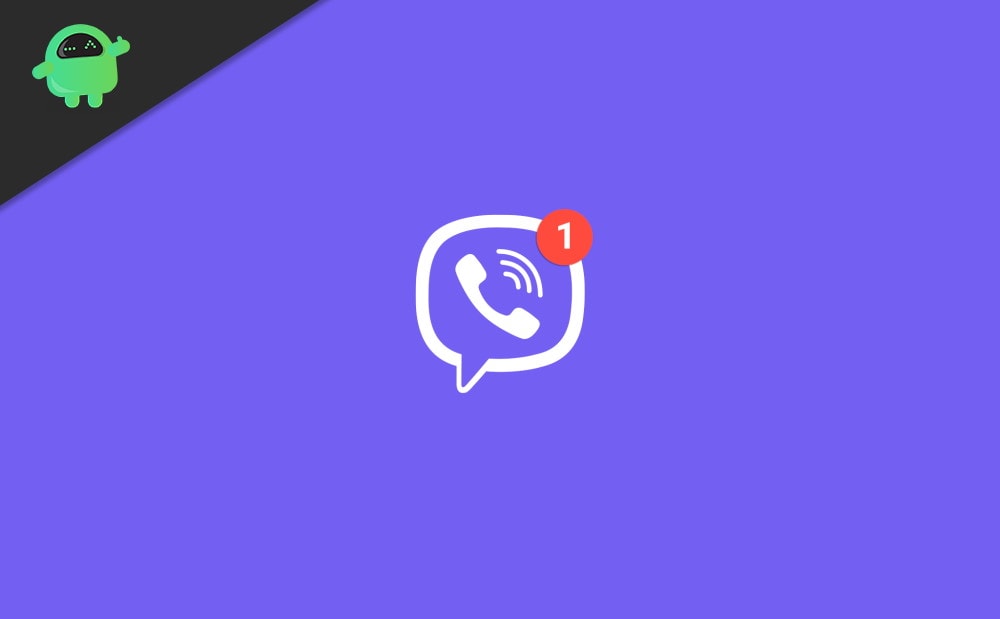 How to Find If Someone Blocked You on Viber
Method 1: Check for their profile updates
One of the most straightforward ways to check if someone has blocked you on Viber is through their profile updates. If a particular person has seriously blocked you on the application, you won't receive any further profile or status update in the future.
Method 2: Send a message to the person
Normally, when you send a message to any person, the status is shown as "delivered. But if you doubt about getting blocked by someone on Viber, try sending them a message. Once it is done, check out the message status. If, in case the other person has already blocked you, your message will never get successfully delivered or seen.
Method 3: Place a call to the person
If you are yet not sure about the fact that you are blocked or not, just try placing a call to that very person. Make sure you place a Viber call only. If the call status shows "Calling" and not "Ringing," the chances are that you might have been blocked.
Method 4: Send a message in group chat
Once someone blocks you on Viber, he/she is not able to send you messages anymore. However, if both of you are mutual members of any group, you are still allowed to send them messages. So, try texting them on group chats. If they don't reply to you back, you might already be on their block list.
Conclusion
Just like WhatsApp, Viber is another popular messaging app with a massively growing population. However, users seem to come up with this very question about how to check if Someone Blocked them on Viber. Hence, these were some of the most common tricks to identify if someone has blocked you on Viber or not. Let us know if this article has helped you find your answers.