Many users like Pluto TV for its easy to use features. It is also preferred for its availability on different devices, starting from Smart TVs to smartphones. If you're a Pluto TV user, then be with us because we will show you some useful tips about Pluto TV in this article.
Users were curious to know how to reset their passwords or change the email addresses from their Pluto TV accounts. So, we have given some useful steps for them.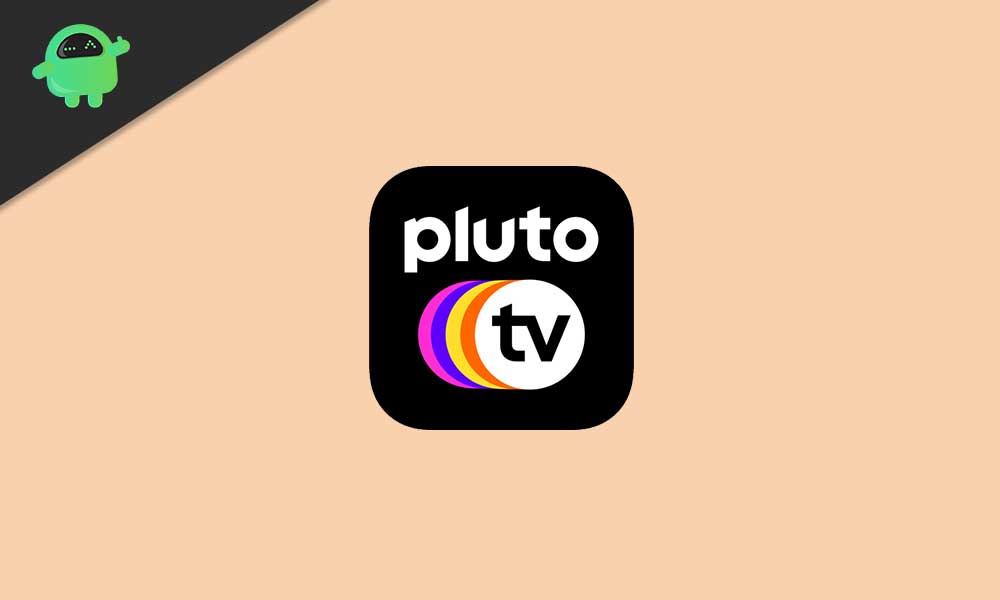 Steps to follow if you want to change your password email address:
Launch your Pluto TV account and select the Account icon in the upper right corner.
Sign in to your account (if you have signed out previously).
Click on Change Password or Update Email option to update your information.
If you can't see the option, go back to the Account icon and click on it again.
Steps to follow if you forgot your password:
Select the Account icon.
Choose the Forgot Password option in the password field.
Now, you have to enter the email associated with your Pluto TV account.
Then, select the Reset Password button.
You'll get an email with instructions on how to reset your password. Follow the instructions and complete the procedure.
We hope you were able to understand the steps. It takes only a few minutes to perform them. Whether you want to change your password or current email address, use our steps, and get it done.
Pluto TV is an amazing platform to watch on-demand popular content for free. So, keep your account updated with the help of this article and enjoy your favorite shows on Pluto TV without any troubles. If you have any queries or feedback, please write down the comment in the below comment box.