Updated on April 08, 2021: Today, we have added the latest Vola Sports 8.1.1 APK for Android, and you can find the download links for the same down below.
If you are interested in watching sports and want to enjoy it on your Android smartphone. You have many choices; there are plenty of apps on the Google app store like Hotstar, etc. Some apps only provide sports-related content, but others like Vola Sports APK 8.1 do provide other content like movies, tv-shows, etc. However, if you only want an app dedicated to sports from where you can access all kinds of sports for free, you won't find any good enough apps. Because many of them contain annoying Ads, dead servers, and so on.
So what app should you use to watch the latest ongoing live IPL matches, NBA, or any other sports? Well, there is one app you can download and install on your Android Smartphone, the Vola Sports APK app. In this article, we will provide the download link for the app, because unfortunately, Google Play Store doesn't have it. Along with a brief idea about the app and its features.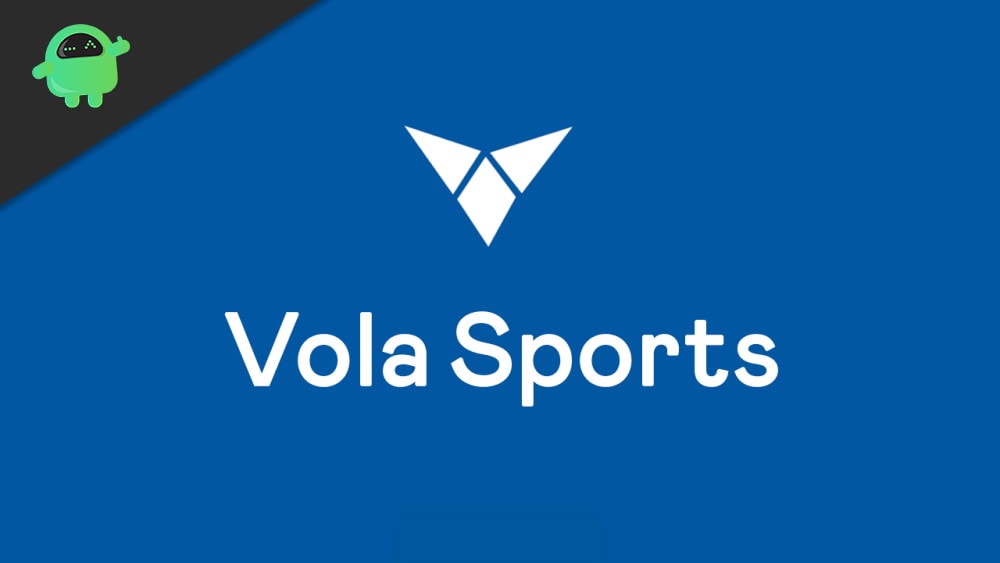 Vola Sports APK 8.1 Features – Watch IPL 2020, NBA, or Any Sports for Free
If you want an Ad-free experience while streaming live sports, Vola Sports is the best app. The app is completely free and doesn't have any in-app purchases or subscription plans. You can stream free for any sports, whether it is a live stream or a match highlight.
The Vola Sports app has a simple user interface, very clean and user-friendly. Anyone can interact effortlessly. For different categories, there are tabs, thus makes it easier to navigate to your desired sports video.
If you are a TV guy who often watches sports on their television, then you won't have a problem with wither. The app supports Multiple Channels, all across the Globe, which includes channels for Basketball, Volleyball, Cricket, and all other kinds of sports.
You can access all these channels for free, but what if you don't want to watch it on your smartphone? Well, the app supports different Platforms, including Android TV Box, Windows PC, Mac, iOS, Firestick, etc. So you won't have any problem if in case you think you want to have a bigger screen to stream; unfortunately, it doesn't support casting.
Download Vola Sports APK 8.1
As mentioned earlier, the app isn't available on Google Play Store. So you will have to download and install the APK file. The developer of the Vola Sports app has recently updated the app to v8.1.
The updated version of the Vola Sports app comes with previous bug fixes, so you won't have any issues with the app while streaming. To download the app, click on the link below. The app is only about 7.33MB and has a good rating.

Download Vola Sports APK V8.1.1
Direct Download Link
Playstore Link
Vola Sports APK Old Version
Conclusion
For sports enthusiast out there, who likes to track the matches of their favorite teams, and don't want to miss any their favorite matches. The Vola Sports app provides the Countdown feature, which is a kind reminder system of your favorite sports events.
It will show you a countdown clock on the screen before your favorite match begins. In this way, you can never miss streaming any f your favorite matches. For the remainder, you only have to stream the match you want to get reminded of later events and set it as a favorite. there are other useful features likePIP Mode and Dark Mode, despite that it doesn't support an external player.