WhatsApp is one of the best online chat messaging applications in the world right now. It's quite popular and widely used by billions of users daily. There is a growth in installing this app on both Android and iOS platforms over the years. It offers many user-friendly features and options that are handy for most users. Here in this article, we will share some of the possible steps on How to Know if Someone Has Blocked You on WhatsApp.
In WhatsApp, when someone blocks you without notifying you, you really can't understand that someone now blocks you. WhatsApp doesn't send you any notifications or any hints. You can't even understand for a while why your messages or calls on WhatsApp not delivering to a particular person. You can't even see the current status or current profile pic as well of that person after being blocked.
Steps to Know If Someone Has Blocked You on WhatsApp
Check out the steps mentioned below which are possible ways to understand if someone has blocked you on WhatsApp.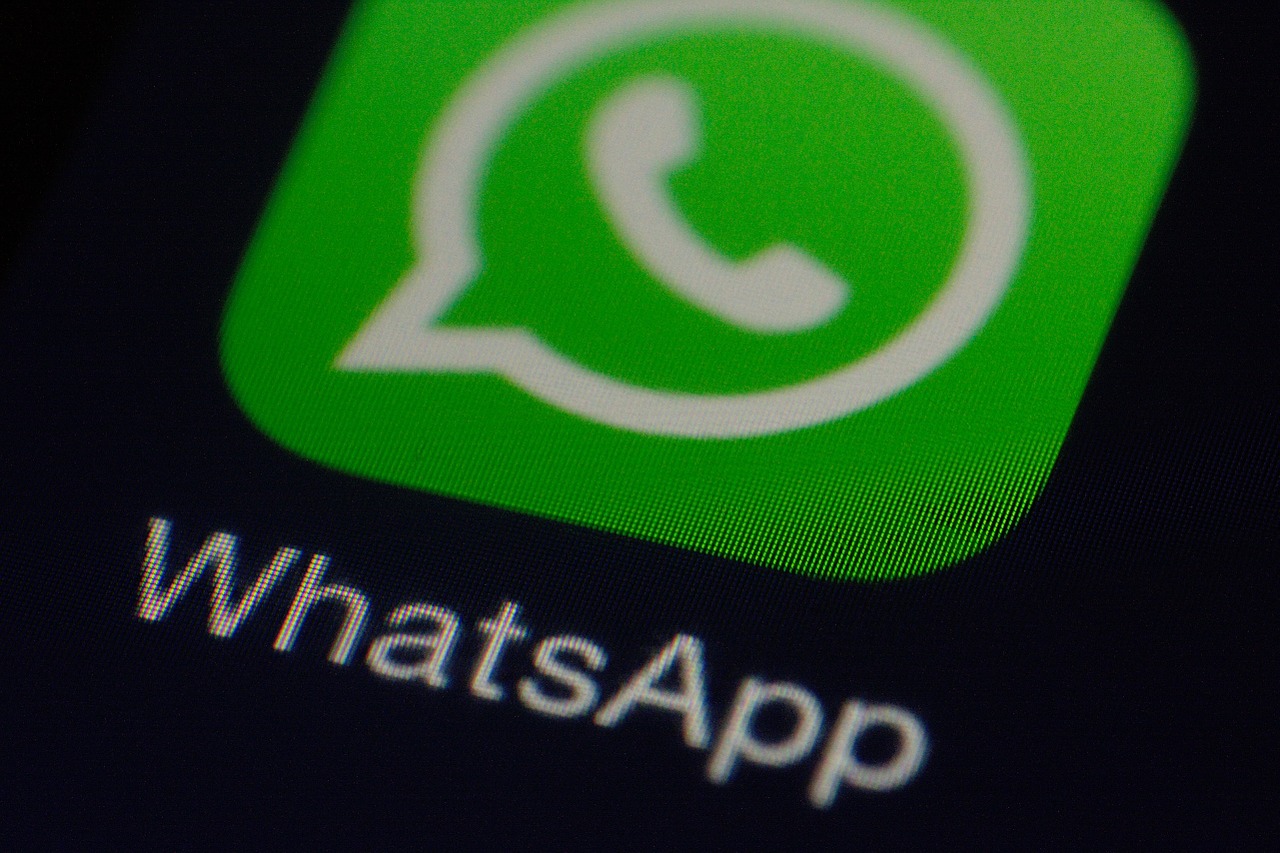 1. Last Seen Option
When a person (contact) blocks you on WhatsApp, you won't be able to see the last seen timing of that contact's chat list. Therefore, if you don't see a contact's last seen time, you should check out the hide last seen an option on other contact lists. It will be a possible reason that you're blocked by that contact.
2. Try to Send a Message (know if Someone Has Blocked You on WhatsApp)
You can also try to send a couple of messages to the particular contact if you think that person might have blocked you. After sending the message, if your sent messages show a single tick instead of double blue ticks, you are possibly blocked. Sometimes, if that contact doesn't come online for a long time, you may also get the same single tick.
3. Check Recent Profile Updates
If you see that a particular contact profile image or status don't change for a long time, it's might possible that you're blocked. When you are blocked by someone, you can't even see their updated profile image or recent status. A contact can also hide own profile pic and status from everyone as well. Try to find out that first.
4. Try to Give a Call
If you call someone on WhatsApp, it rings, but that particular person never picks up, you might have been blocked. That's why the contact will not receive your call notification that you're calling on WhatsApp.
5. Try to Add Contact to a Group
If you're quite sure that a particular contact person might have blocked you, you can check out by adding the contact to a WhatsApp Group. This will clarify a lot. If you get a message like "Couldn't add contact" that means that contact blocked you.