When it comes to Privacy, Whatsapp provides a variety of features in regard. One of the famous and most useful features is the ability to block a person without notifying them. But what if you still want to send messages to blocked Whatsapp contact?
There are many instant messaging chat app, but Whatsapp is one of the best. It cares about the user's privacy and allows blocking certain people you don't want to talk to. But if you got blocked by someone and want to message that person again, then this guide will be helpful to you.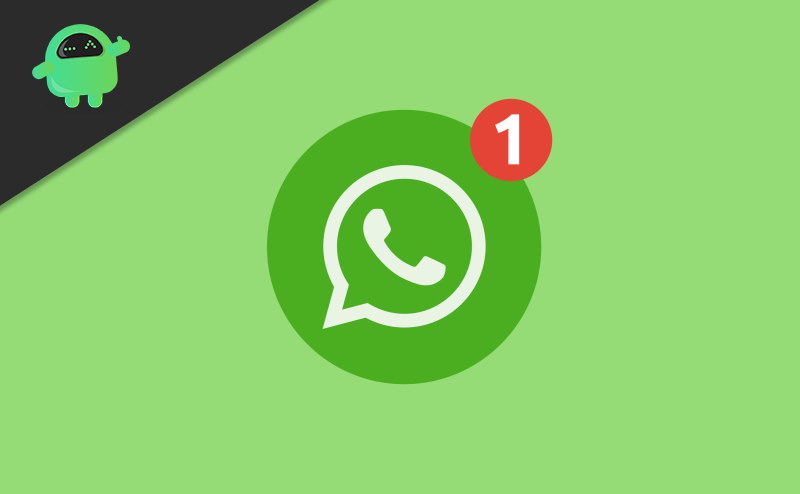 How to send messages to blocked whatsapp contact?
You could say if a person has blocked you if you
Cannot see their Profile Picture (DP).
They are not able to see their statuses, last seen, and online.
You cannot see double tick marks on your messages.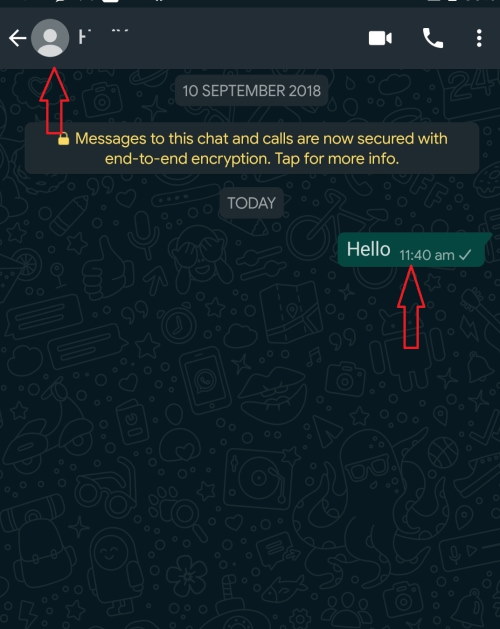 Note: Double tick marks denote that the message has reached the recipient, blue denotes the person has read it.
But there are some workarounds to message the person even when they've blocked you. So in this article, we are going to provide two methods that will help you to do so. Just follow them carefully, and you will be able to message them. Let's begin.
Method 1: Adding the person to a group
This method is possible if you have another mobile number, that is not blocked by them. The trick is to message the person who blocked you and ask them politely to unblock you to have a conversation again. We are going to employ two methods one is app cloning, and another is replacing.
You can the blocked person to the Whatsapp group with the new account created and chat with them. Else, if you want to keep using the old number, you can ask your friend to create a group including you and the number that blocked you so that you can chat.
Method 2: App Cloning
Some phones come with the option to use dual apps or clone apps or parallel space. They allow us to use multiple accounts simultaneously on a single app.
Although vanilla Android users can use third party clone apps to mimic this setup. Else Android provides options for multiple users with their own space to create and install apps.
Choose the option that suits you the best and follow these steps:
1. Open the newly created WhatsApp and finish setting up with a new mobile number.
2. But as contacts remain the same, you can text the person who blocked you and requests them to unblock you.
Method 3: Deleting and reactivating the account
Method 3 is more destructive, but it grants you the ability to chat with the same person using the same number without any changes. But it requires you to delete your account and recreate it.
Note
This method will remove your participation in groups, and admins have to add you again. Follow these steps if you're okay with it.
Open Settings from Whatsapp by tapping on the three dots from Chats.
Now go to Accounts and tap on "Delete my account".
Confirm your action by providing the information that it requests.

Reinstall Whatsapp, and set up your account again as you would normally do.
Do not restore backups.
Start messaging the number that blocked you.
Disclaimer
We are providing you this content for educational purposes only. Therefore, by any means, we do no encourage you to utilize these methods against someone's privacy. Hence if some person is blocking you, it's wise to give them space and respect their privacy.
Voila, now you can message the person who blocked you and chat with them or inform them of any important stuff.
Conclusion
So to conclude this article, these are the methods by which you can message a person who blocked you in Whatsapp. But please respect others privacy and do not disturb others if they do not want to receive your messages. Remember to be polite and respectful; else, you might get reported and blocked.