Sorry to hear that you're reading this article after your Apple AirPods are lost or stolen. You might be wondering if someone can use your stolen Airpods. But using AirPods is not similar to using any other Bluetooth headsets.
Airpods require a case to pair with any other devices. Hence it's not possible to use stolen Airpods with other devices. But there are many scenarios where the thief might be able to use your Airpods easily!! It's a little confusing and hence let us explain what is possible and not possible in this article.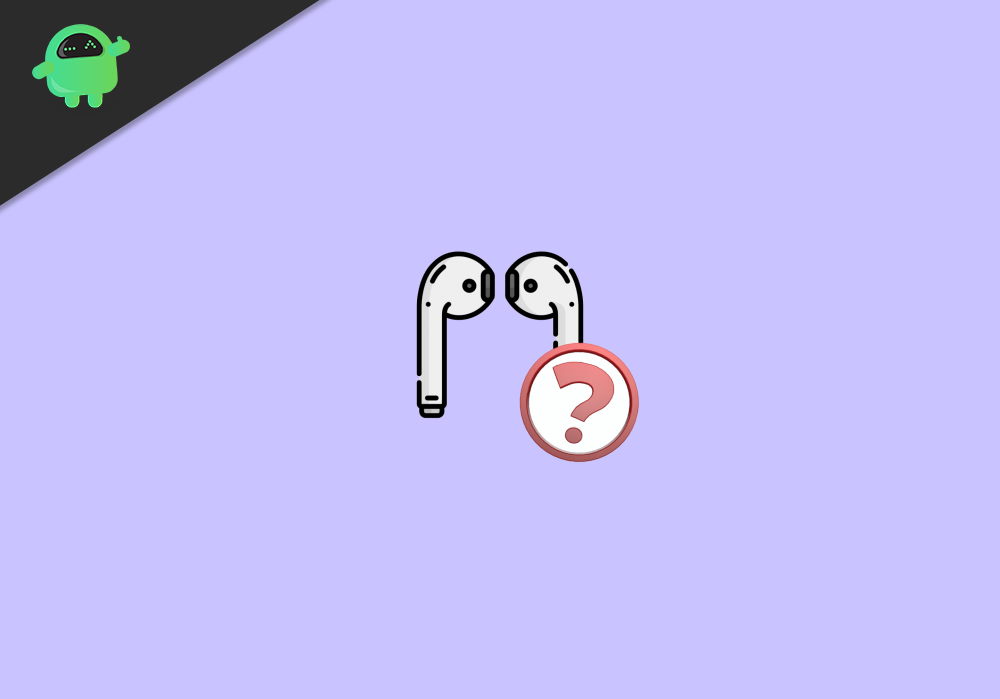 Can someone use your Stolen Airpods?
There are multiple scenarios where you might lose your Apple AirPods and are worried if somebody else might use them. But you should rest assured that there are multiple anti-theft features in Apple AirPods that will protect your AirPods from and unauthorize usage.
He/She can't pair your Airpods
Actually, AirPods require you to pair them with your device in order to work. For pairing, AirPods need the case. Assuming you did not lose it along with the case, the person who stole cannot use the AirPods without pairing them with their phone.
Hence ultimately, the thief cannot use it with his or her phone or any of the devices. At this point, the thief can only throw them away because it can't be even used as a paperweight.
He/She cannot charge your Airpods
Airpods run wirelessly, and hence will it requires charging them. And in order to charge them, the thief will need the case. If he doesn't have the case, he cannot charge them, and ultimately he cannot use them. Other cases may help to charge them. For that, he should have a case of the same model AirPods.
Airpods don't work with other cases
What if the person stole the Airpod already has a set with a case. Can he use them to pair or charge the AirPods? Well, no! Since it's not possible to pair an Airpod using a different case, it's also useless. Hence, even if he already had a case with him, he cannot use it to pair the stolen AirPods.
Can he buy only the case from anywhere? The point is cases are not available separately for AirPods so, he cannot buy or use any other cases for the stolen AirPods.
Your Airpods Lost along with case?
But the whole point will change if you lost the AirPods, along with its case. Then he can simply reset the pairing and pair them with another device using the pair button on the case.
Additionally, he only has to buy a charger to plug the case into to charge the AirPods. So if you lost your AirPods along with its case, there is a better chance that the person who stole it or got is using it as you read this article. Once again, we're sorry to hear it.
Conclusion
So to conclude this article, if you lost only AirPods, it's useless for the person who got it. However, he can wear them as an ornament and may use it to show off.
That too, until someone finds out that they won't work. But if you lose along with the case, it can be used after pairing with another device. So keep those $200 worth of AirPods safe and handle them with absolute care.