Apple has been continually being creative and the case of the Apple AirPods isn't different at all. Recently, Apple introduced a remarkable feature that offers you to connect your AirPods to a Chromebook. Nevertheless, users aren't quite familiar with this. This leads us to serve up a guide that will help users connect AirPods to a Google Chromebook.
However, Apple AirPods creates a lot of contradictions. This means that users aren't able to connect their AirPods to their Chromebook. So, we are here to help you out with our latest guide on How To Connect AirPods To a Google Chromebook.
Talking about the AirPods, many users use AirPods for different purposes such as listening to music, watching movies, making Phone calls, attending meetings, etc. However, connecting your AirPods isn't a tough job you just need to pair them with Bluetooth. So, let's start a journey to connect your AirPods to your Google Chromebook successfully.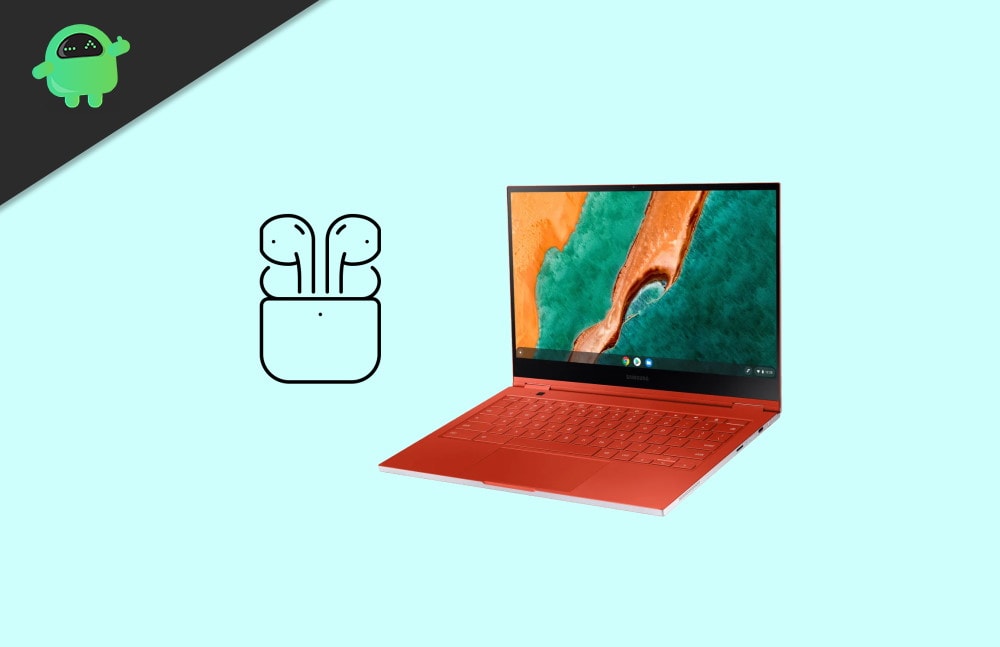 How To Connect AirPods To a Chromebook?
To connect your AirPods to your Chromebook, first, make sure that your Bluetooth settings are switched on and wouldn't connect with any other device. You will find Bluetooth related details right at the bottom right corner of your Chromebook.
First of all, go to the network settings of your Chromebook located right to your battery percentage detail.
After clicking a new window will open having many options such as Wi-Fi connection, notification, Bluetooth devices, and many more.
Now, what you have to do is check if your Bluetooth is marked ON. In case, it is turned off then switch it from OFF to ON.

Once you turned ON your Bluetooth, you will see that your Chromebook automatically begin searching for nearby wireless devices.

In case, your AirPods do not automatically connect then tap on the backside of your AirPods case.
After this step in your Chromebook, a Bluetooth list will appear.

Now, what you have to do is click on your AirPods, labelled right next to a headphone icon. Once your Chromebook reads the paired devices, your AirPods will automatically get paired.
After that, you'll see a small pop-up window appears that confirms the pairing. It will also pop-ups a message that you can remove the pairing in settings.

Tha's it, now you AirPods get connected with your Chromebook, and you'll be easily able to use it as per your need.
If your AirPods is not showing up on the Bluetooth device window, that means your AirPods are not in the visible mode. To put them in visible more, you have to click on the pairing button located at the back of your Airpod case.
Conclusion
Apple AirPods are one of Apple's most expensive and popular wireless headphones around. They are much easier to handle and work with all of your Apple devices. With our guide above, users can connect their AirPods with Chromebooks. This means, now users can easily enjoy their favourite pieces of music even on their Chromebook.