SPY X FAMILY shows no signs of slowing down. The first part of the anime series turned out to be a fast-paced spectacle, and the second is moving on a similar template. Part 2 has excited viewers, and now the users wonder when the next episode will come out. We have an update on the SPY X FAMILY part 2 episode 8 release date and time to stream online.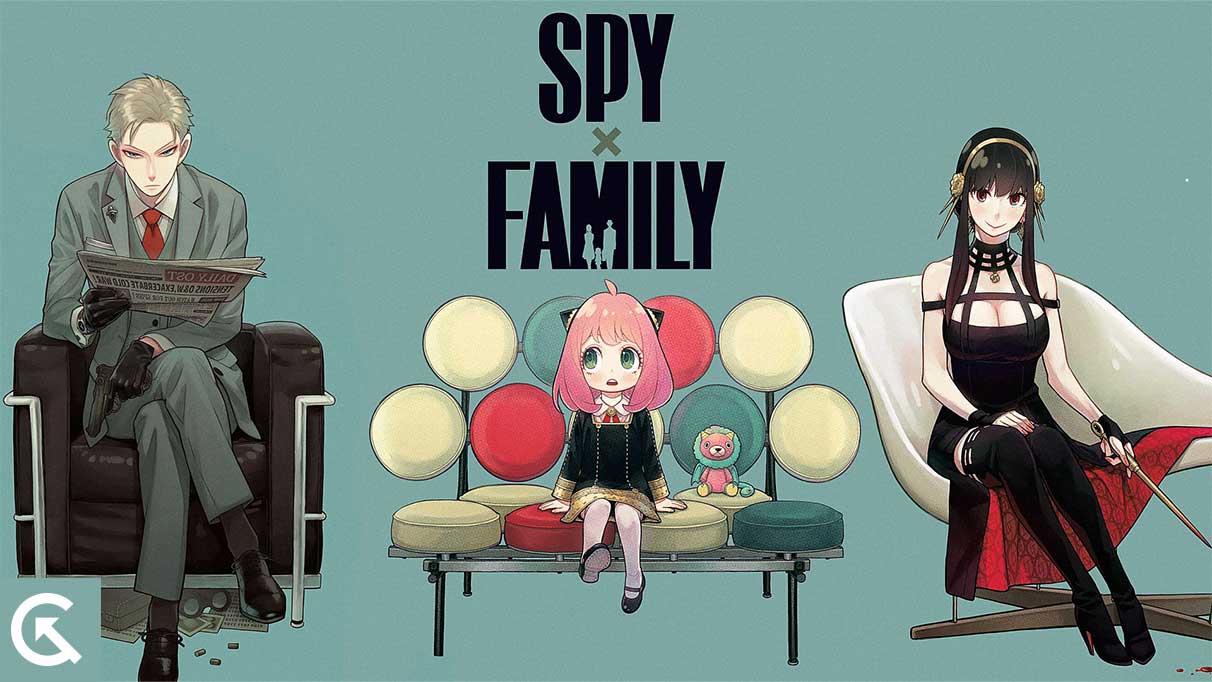 SPY X FAMILY Part 2 Episode 8 Release Date and Time
The next episode will stream online on 19th November 2022, Saturday. At what time you will get to see the 8th episode depends greatly on your geographical location. As per Crunchyroll, the recent November time change won't affect the time the anime series streams online on their platform. So, here you have the list of different release timings according to different regions:
8:30 a.m. Pacific Time
9:30 a.m. Mountain Time
10:30 a.m. Central Time
11:30 a.m. Eastern Time
4:30 p.m. Greenwich Mean Time
9:00 p.m. Indian Standard Time
A quick recap
So, for all SPY X FAMILY fans, let's have a quick seventh-episode recap. The episode was a hilarious one living up to the reputation of the series with a pack of well-drafted jokes.
We also got to know the person who wanted Desmond's brothers kicked out of the Eden Academy. Moreover, George, an introvert by character, had to use underhand to avoid the consequences of the adult's actions. In the background of this time, the Desmonds play a key role. Ultimately, George swears revenge on them, particularly his classmate Damian, who recently became a Stella star.
The episode gives a glimpse into how imaginative George can be. It seems that he is sure that he cannot be in the beloved Eden in the future. But the twist in the tale shows just how unpredictable and surprising the SPY X FAMILY can turn out to be.
The second half of the episode gives some stunning shots of Yor doing parkour around the town. A few hints are also thrown in for Yor x Loid shippers right at the end. So everyone is looking out for them in SPY X FAMILY Part 2, episode 8.
What is SPY X FAMILY all about?
Revolving around the central character Agent Twilight, the anime series is themed on a fake family put together by the Agent as a part of an attempt to infiltrate an elite private school.
But here comes the twist- Agent Twilight didn't know that his fake wife was a highly-skilled assassin and his adopted daughter was a young psychic. They needed a family to find a cover for themselves. There is another character- Bond, the precognitive dog who helps the fake family bring down the reign of corruption and terrorism in Ostanua and beyond.
How long will be SPY X FAMILY Part 2?
There is this constant query for the growing fanbase of SPY X FAMILY: How much of this anime series will we get to see? Crunchyroll has confirmed that the second part of the anime series has 12 episodes, and we are, therefore, just five episodes away from the Season finale. Yet, with the series' growing popularity, we expect that there could be a part 3 as a continuation or some form of a second season. But there is no official word on a third season.
So, that's all for today. For more updates, follow GetDroidTips!