Plenty of Star Wars Battlefront 2 players are experiencing a lot of issues regarding server error or bugs after a recent release of the game on the Epic Games Store for free. Meanwhile, this action shooter video game under the EA Star Wars franchise becomes quite buggy for most of the players which is unexpected. It seems that several Star Wars Battlefront 2 players can't run the game anymore from Steam after linking Epic with Origin. It's quite unfortunate that affected players have to unlink Epic from Origin to run the game. If you're also one of the victims, check out this article to know more.
According to multiple reports on the EA Forum, there is no official solution available for this issue right now. Therefore, most of the players are encountering issues with the gameplay from only linking the Battlefront 2 from Epic to Origin. Though it may not be a major issue for some of the players, EA should work on this issue for the majority of the affected players that's what we can expect. Meanwhile, some of the reports are mentioning that if players log into Origin via the website directly then it shows the game in the Game Library.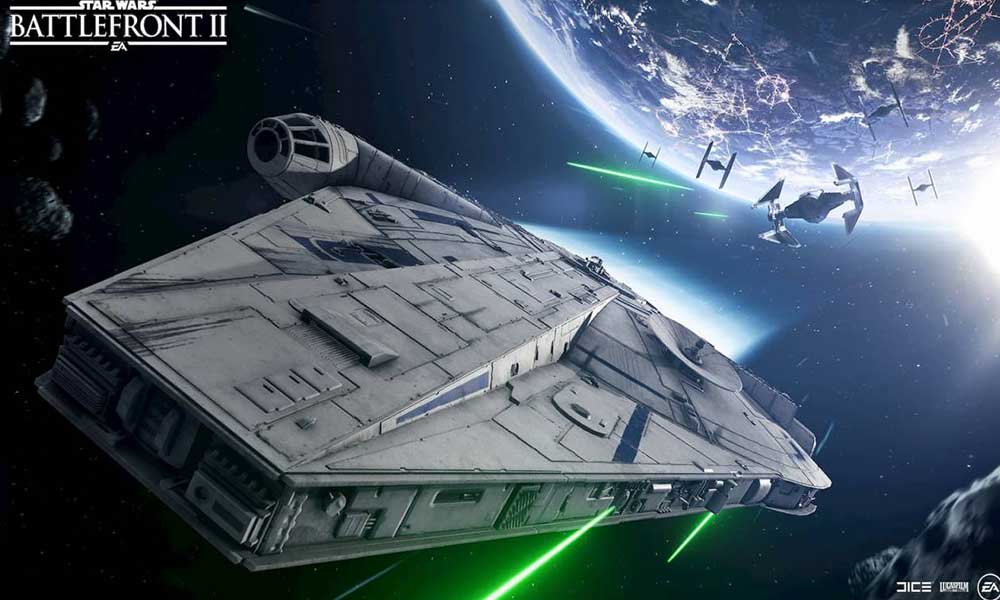 Star Wars Battlefront 2: Can't Run Game Anymore From Steam After Linking Epic With Origin
Now, whenever players are trying to launch the Battlefront 2 game from the Steam launcher, it redirected to the Origin client, and then the Star Wars Battlefront 2 game launches. Luckily, the saved game data and achievements are still there for the specific players done from Origin which is a good sign. However, EA (Electronic Arts) team should fix this problem because this is quite confusing and irritating too.
Also Read: Fix: Star Wars Battlefront 2 Black Screen
Although some of the players have already installed all three clients such as Origin, Steam, and Epic Games, most of the players prefer to use & install games on Steam. In that scenario, launching the Steam version game from the Origin website, the game boots up nicely but it requires an activation code. Meanwhile, some of the reports are mentioning that starting Origin via Steam Big Picture and then launching the Star Wars Battlefront 2 game in Steam Big Picture and after that Star Wars Battlefront 2 in Epic should work as a temporary workaround.
But EA needs to showcase both the Epic Games Store and Steam version on the Origin launcher so that the players can choose accordingly. Till then stay tuned for more info. Keep checking this article for more info. For further queries, you can comment below.