After creating its legacy in the VR section, Star Wars Squadron has entered the PC segment. However, many players are facing problems with the game FPS. Besides being highly optimized, you can run this game at Ultra graphics with FPS between 80-100. Eventually, we cannot blame the game's optimization for lower FPS. Therefore, the only thing that affects the game's performance is your PC.
Furthermore, to avoid sluggish gameplay and FPS fluctuations, you need to have a PC with components. Also, you must have a decent controller or a right mouse and keyboard Setup. We will share with you the minimum and suitable PC specifications required to run Star Wars Squadron smoothly along with that help you to run the game on 60 FPS.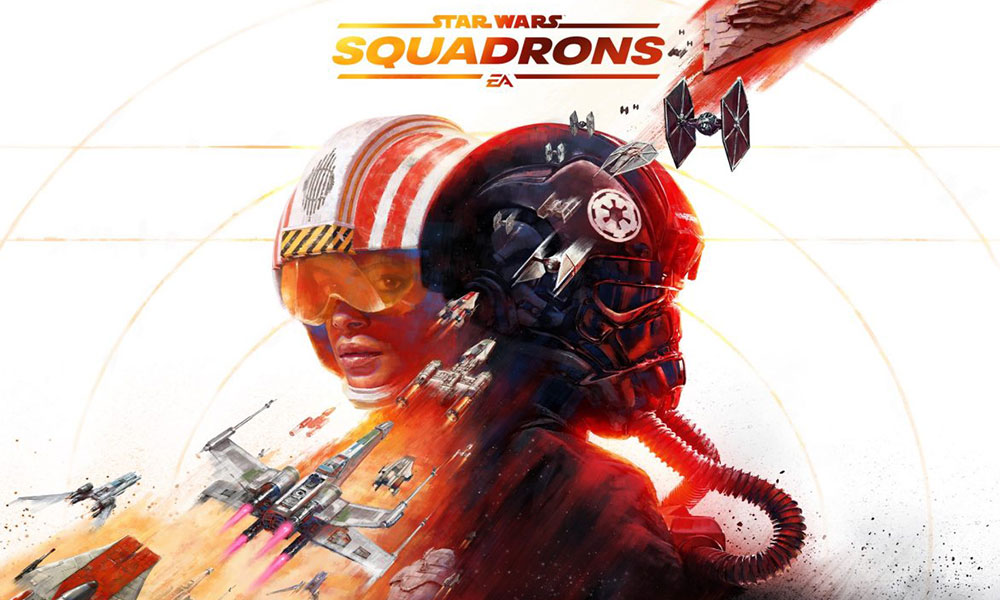 Star Wars Squadron PC Optimization | How to Get 60 FPS
The main components will be your graphics card, Memory, OS, and HDD. Given below is the table that shows the minimum and suitable specifications required.
Component
Minimum
Recommended
Processor

AMD: RYZEN 3 1300X
Intel: Intel i5 660k

AMD: RYZEN 7 2700X
Intel: Intel i7-7700

HDD Space Required
40GB
40GB
RAM
8GB
12GB
OS
Windows 10
Windows 10
Graphics Card

Intel: GTX 660 or equivalent
AMD: Radeon HD 7850 or equivalent

Intel: GTX 1060 or equivalent
AMD: Radeon RX 480or equivalent
This table is based on performance and affordability. Besides, if you can afford the latest technology in the market, then no doubt, it will be the best choice. Moreover, the performance depends on these specifications. The better the PC specifications better is the performance.
Apart from these specifications, the in-game settings also affect the game's performance. We will share the guide to have the best graphic settings suitable for your PC to ensure continuous 60 FPS.
How to fix the FPS Bug
Many PC players have reported a bug in Star Wars Squadron. In this bug, the FPS overlay shows continuous 100+ FPS, but the game still has massive frame drops. Given below are steps you can follow to ensure a constant 60 FPS in the game.
Go to the settings from the main menu.
Then enter the video section and your screen resolution to full-screen mode.
Set the Full-screen refresh rate to 59.94Hz.
After that, turn-on Vertical Sync.
These steps will be enough to ensure 60 FPS until there is a patch to fix this bug.
However, at last, the full performance can only be achieved if you have a modern gaming PC. Further, you can also reduce the graphics quality like texture details, ambient occlusions. Along with that, you can also set MSAA to 0 or 4x.
These are a few tricks that will certainly help you to increase your gaming performance and optimization. That's all we have with PC optimization and solving the FPS bug along with running Star Wars Squadron seamlessly with 60 FPS. We hope this guide was helpful to you.
Now, check out our Windows Guides, Gaming Guides, Social Media Guides, iPhone, and Android Guides to know more. If you have any queries, comment down with your name & email ID. Moreover, subscribe to our very own YouTube Channel in order to watch awesome videos on gaming and smartphone tips and tricks.