Naturally, the question players must be wondering is will Star Wars: Squadrons supports cross-play. Let's find out.
Star Wars: Squadrons are going to be the newest edition in the Star Wars franchise. Squadrons take place in a universe that is after the Star Wars: Return of the Jedi.
The game initially leaked out last week on Xbox official website, but EA has since confirmed that it will be launched shortly. Interested players can get their hands of the game for $40 USD on October 2. The game is available for Microsoft Windows, Playstation 4, and Xbox One.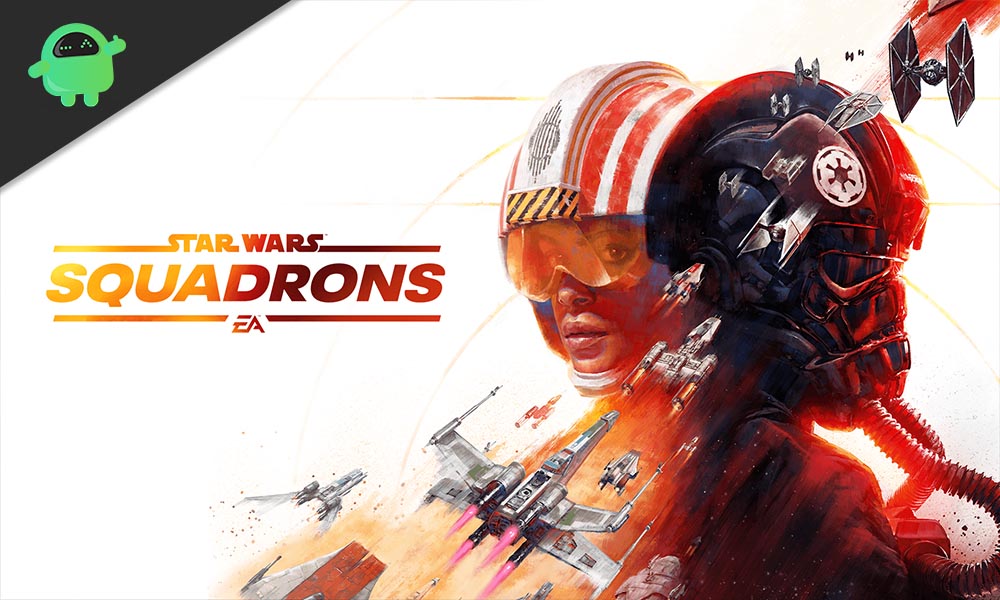 Does Star Wars: Squadrons Support Cross-play?
As of now, EA has said that Star Wars: Squadrons will be compatible for play using VR sets for Playstation 4 and PC as well. However, it is still too early to know when or if the PlayStation 5 and Xbox X series console will receive the game.
Fans will be happy to know that Star Wars: Squadrons comes in single-player and multiplayer mode as well. And the best part of all this is that there are absolutely no microtransactions.
The main storyline revolves around a few customizable squadron pilots in a world where the second Death Star is no more. With the multiplayer mode, players will be able to enjoy this dog-fighting spacial game in their own starfighter.
To make things better, EA has officially come out and announced that Star Wars: Squadrons would also support cross-platform play. This means, players across Microsoft Windows, Xbox One, and PlayStation 4 can all play together!
This is the second game from EA's game roster to join cross-platform play after Need for Speed: Heat.
Star Wars: Squadrons is available for pre-order at $40 USD. Players who are currently subscribed to EA and Origin Access will be able to play Star Wars: Squadrons for 10 hours during launch for no cost. After this, the full game can be purchased with a 10% discount offer.
We hope this guide helps you. Check out Windows Guides, Gaming Guides, Social Media, iPhone Guides, and Android Guides for more great content. Subscribing to our YouTube Channel can help you win our $150 giveaway contest. If you have any queries or feedback, comment down below with your name along with e-mail ID, and we will reply shortly. Thank You!