Star Wars Squadrons has the HOTAS support preloaded and most of the new players are searching how they can as a pilot get the stick and throttles up in the galaxy to easily combat with others in the gameplay. It's worth mentioning that the setup or enabling process is quite simple for the HOTAS controller that you can find out below.
However, we should also mention that as of now, there are several issues regarding the HOTAS controller setup. We'll also gonna mention all of those possible issues below. So, stick around with this article. As the Star Wars Squadrons game is much awaited flying combat games under the Star Wars Universe, more and more players are interested in playing the online multiplayer game.
Star Wars Squadrons HOTAS Support: How to Enable
In one line, the Star Wars Squadrons game will automatically enable the HOTAS support as long as your Windows OS and other necessary drivers are up-to-date.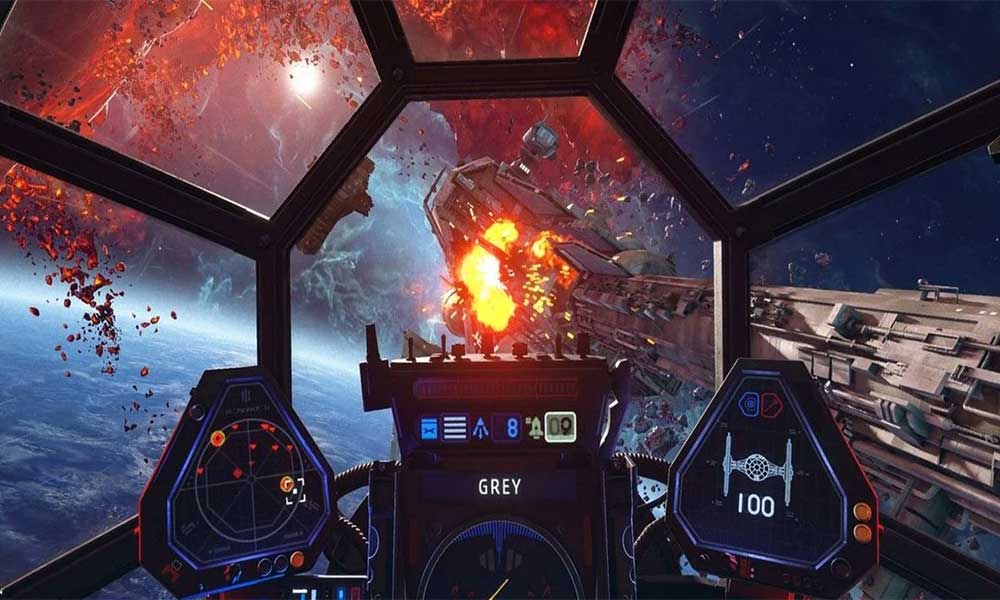 Make sure to connect the HOTAS controller before launching the Star Wars: Squadrons game. If in case, you've already launched the game or playing the game and then you connect the HOTAS controller, your preferred stick and throttle won't gonna be detected at all.
Once the controller connected, launch the Star Wars Squadrons game.
Go to the in-game Settings menu > Head over to the Controls section.
Adjust/tweak controls and inputs according to your preference.
You can also adjust the Throttle increase or decrease, invert the y-axis, under the General section and the Flight Stick section.
Additionally, you can set up pitch up/down, combo, etc controls manually.
But keep in mind before entering the cockpit as plenty of players have already reported about a major problem of the dead-zone. The Electronic Arts team is aware of this issue and they're working on it. Meanwhile, a lot of moving or floating control in the air is another issue for plenty of HOTAS players as you can't aim your target due to a non-linear exponential curve.
That's it, guys. We assume this guide was helpful to you. For further queries, feel free to ask in the comment below.