Stardew Valley is currently one of the most favorite games for players interested in Farming simulators. Now, Stardew Valley is again back with a bang. That is, they are ready to release patch 1.5, which includes Bone Fragments. Moreover, these Bone Fragments can be used to upgrade several items in the game.
However, most of the players cannot find Bone Fragments as finding them isn't an easy task. For you, all of you might have concluded that we are here with a guide that will help you locate Bone Fragments and Recipes in Stardew Valley. So without taking any more time, let's begin our journey.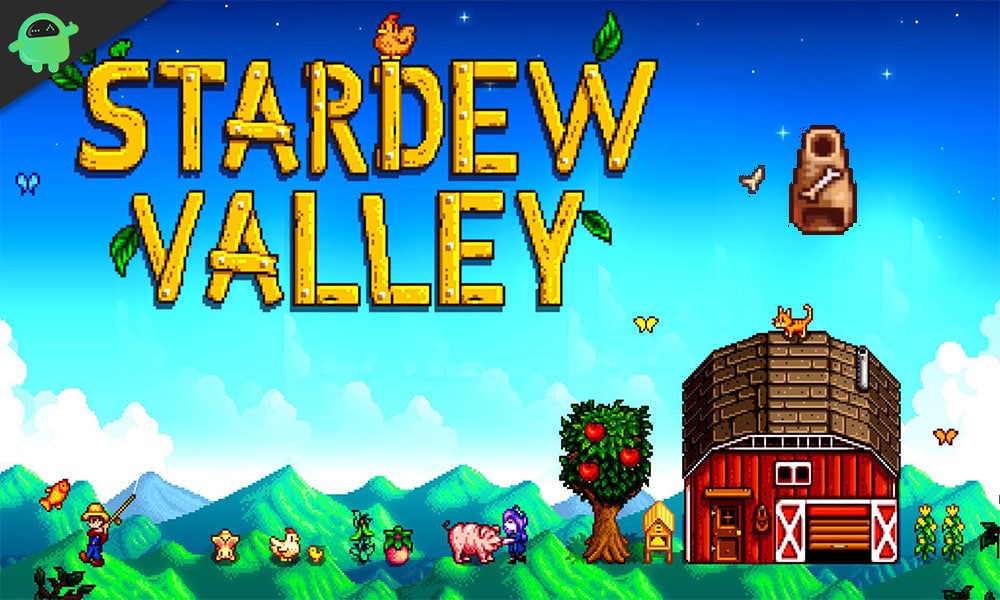 Stardew Valley Bone Fragments Locations and Recipes
Firstly accomplish Community Center repairs or Jojamart improvements before locating the bone fragments in Stardew Valley. Moreover, the player should receive an invitation which will lead to his shop's backroom.
After that, the player needs to renovate an old boat found in the shop's backroom's hidden dock. After the renovation, the player can use that boat to reach Ginger Island. The player can mine Bone Fragments post reaching the Island. Bone Nodes are the most comfortable spot, whereas Artifact Spots are a little harder to find those Bone Fragments.
For Recipes
Bone Mill uses Bone Fragments for manufacturing convenient fertilizer items. The Bone Mill recipe is obtained post-completion of the quest "Fragments of the past," and get Gunther 100 fragments within 7 days.
Bone Fragments can be used with the Bone Mill to produce
Basic as well as Quality fertilizer
Tree Fertilizer
Speed-Gro
Deluxe Speed-Gro
Bone Fragments also acts as ingredients for the recipes given below
Dark Sign (use to display the image of the items present in inventory) – Bone Fragments (5 qty), Bat Wings (5 qty) are required.
Skull Brazier (use for lighting at night) – Bone Fragments (10 qty) are required.
Thorns ring (Wearing Thorns Ring, resulting in immense damage) – Bone Fragments (50 qty), Stone (50), and Gold bar (1 qty) are the requisites.
Ultimately, Sewing Machine's spool can use the Bone Fragments to make the spooky Skeleton Shirt. However, only the PC players can make use of this patch. Besides, dates are yet to be announced for the players playing on PS4, Xbox, and Nintendo Switch.
Well, that's all we have got for you with Bone Fragments and recipes in Stardew Valley. We hope this guide helped you. For more gaming and other updates, subscribe to our YouTube Channel. Also, check out our Gaming Guides, Windows Guides, Social Media Guides, iPhone, and Android Guides to know more.