With the release of the iPhone X, Apple has introduced the TrueDepth camera which offers Animoji. The cute and funny cartoonish animated characters or emoji called Animoji. While after the success of the Animoji, Apple has released iMessage app compatible emojis which were called Memoji. The iMessage platform works on iOS and Mac devices easily. Now, the Memoji offers real-time facial expression recording which is a treat to watch and share. It was introduced in iOS 12 first time. Here in this article, we will share with you the Steps to Create and Edit Memoji in iOS 12 in brief.
Memoji in iOS 12
iOS 12 is the twelfth edition of the iOS mobile operating system developed by Apple Inc; last year. Currently, Apple released iOS 13 this year. The iOS 12 was based on performance and quality improvements than the previous generation OS. It has improved battery life, security updates, and fully featured native applications. By adding the facial characters users can record up to 30 seconds of emoji videos with better effects. You won't notice any difference between facial expressions mostly.
In the Memoji menu, you can customize a cartoon avatar that will appear in your Memoji list and work just like the Memoji characters, following your facial movement. Check out how to Create and Edit Memoji in iOS 12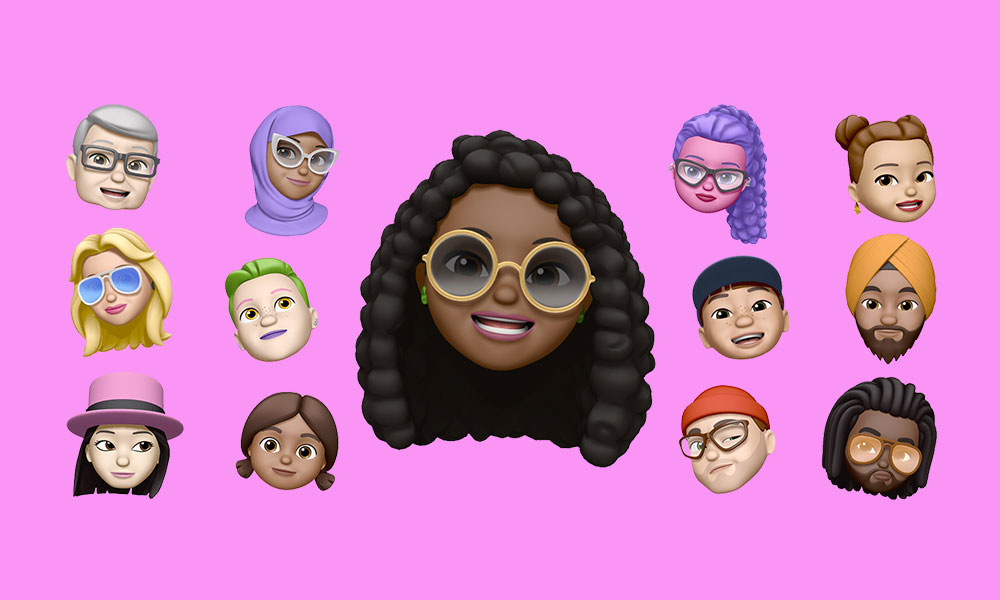 Read Also: How To Enable Dark Mode in iOS 13 for Apple iPhone
Create Memoji
Launch the iMessage app.
Next, open an existing message thread or start a new conversation.
Tap on the Animoji app in the bar from the bottom.
Tap on the + icon at the beginning of the list of Animoji.
Now, you're in the Memoji creator option.
You can start creating your character by selecting your skin color, hair type & color, head shape, eyes, brows, nose, and lips.
Additionally, you can select ears, facial hair, eyewear, and headwear. It's quite simple and fun to do.
When you're done with your Memoji, tap on Done button in the upper-right corner.
Now, you'll be back at the Animoji picker, but you'll see your own custom Memoji with others.
This is how you can Create and Edit Memoji in iOS 12. Meanwhile, you can also repeat the process to make more Memojis with different looks.
Edit or Remove Memoji
If you don't want any particular emoji or Memoji to keep or want to change the look, follow the steps below:
Select any of your Memoji in the Animoji picker and you'll see a three-dot menu icon in the bottom-left side.
Tap on it and then tap on Edit option to change your Memoji.
You can make a copy or remove it from here easily.
Hope that you've found this article useful. Feel free to ask in the comments below about your experience.