Did you ever use Google Contacts to save important numbers of your family, workplace and friends? However, many iPhone users get in trouble and confused if they use both of them on their iPhones. You may stop syncing Google Contact to iPhone if you don't want duplicate contacts to appear in your contact list. Here's how!
iPhone users aren't quite familiar with Google Contacts, as they already have the benefit of iCloud accounts. This brings us to an outcome of bringing up an article that will help you stop syncing Google Contacts to iPhone. There are multiple ways to delete Google contacts from your iPhone. Meanwhile, if you wish to stop syncing Google contacts to iPhone, then you need to turn off the sync for Google Contacts in settings.
This will help you to stop syncing contacts from Google contacts in your iPhone. However, if you set Google Contacts as a default contact saving location. Then, this method will automatically change your default contact syncing location to iCloud. And as a result, all of your new contacts will be saved in your iCloud account.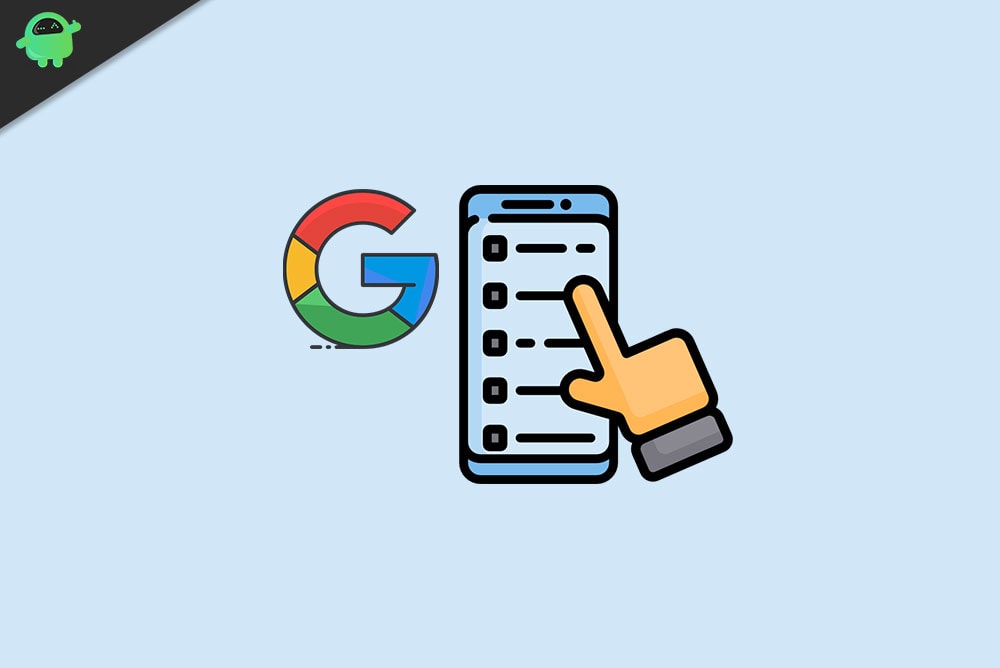 How to Stop Syncing Google Contacts to iPhone?
This post covers all steps to stop syncing Google Contacts to iPhone. So read the article till the end and follow the step-by-step procedure as given below, to remove all Google Contacts from your iPhone.
Our first step is to go to the Settings on your iPhone.
After that, open the Contacts and click on Accounts option.

Now, under the account window, you'll see a list of accounts. You need to click on Gmail.

Then, what you need to do is simply turn off the toggle located right next to Contacts for your Google account.

You'll see iOS remind you by showing a message that your Google contacts removed from your iPhone. So, simply click on confirmed when you see such a type of massage.

Now, when you turn off the sync for Google contacts in iPhone, you will be no longer able to access your contact saved on Google Contacts in your iPhone.
But, remember this will not be deleted from all devices. If you want to access them, you can simply go to contacts.google.com on your browser or any other device with the same Google account.
Many of you might think that disabling Google Contacts on iPhone will impact your other data such as notes, reminders, calendar, etc. Don't worry! Except for Google contacts, nothing will change on your iPhone unless you enable the toggles available next to them.
Conclusion
Once you create contacts on your iCloud account, you will no longer need to use contents from your Google account. So it will be wise to stop syncing Google contacts to iPhone. The process is the same if your using contacts services form other providers such as Microsoft contacts or Yahoo contacts.