Let's check out how you could stop Windows 10 prompt suggesting to sign up for Microsoft services. While using Windows 10 in all its full glory, you might occasionally come across some recommendations. Well, these suggestions aren't random but mostly related to Windows products and services. They might also include notifications signing up for Microsoft service. Earlier these prompts appeared when we were updating any core components of Windows or the entire OS. However, nowadays, we are seeing them appear randomly at any point in time and end up covering a major chunk of the screen. These suggestions include setting up the Windows Hello app or the My Phone Companion or even signing up for the Office 365 and OneDrive services.
The thing is although they might be beneficial for a few, most of the users don't care about these pesky notifications. Furthermore, if they end up covering your screen, you get another reason to turn them off. Likewise, many people are already using these services or know about these products beforehand. So it doesn't make much sense for them to keep getting disturbed via these notifications. If you echo these sentiments and wish to stop getting these suggestions, then that is very much possible. Today, we will show you how to stop Windows 10 prompt suggesting to sign up for Microsoft services. Let's check it out.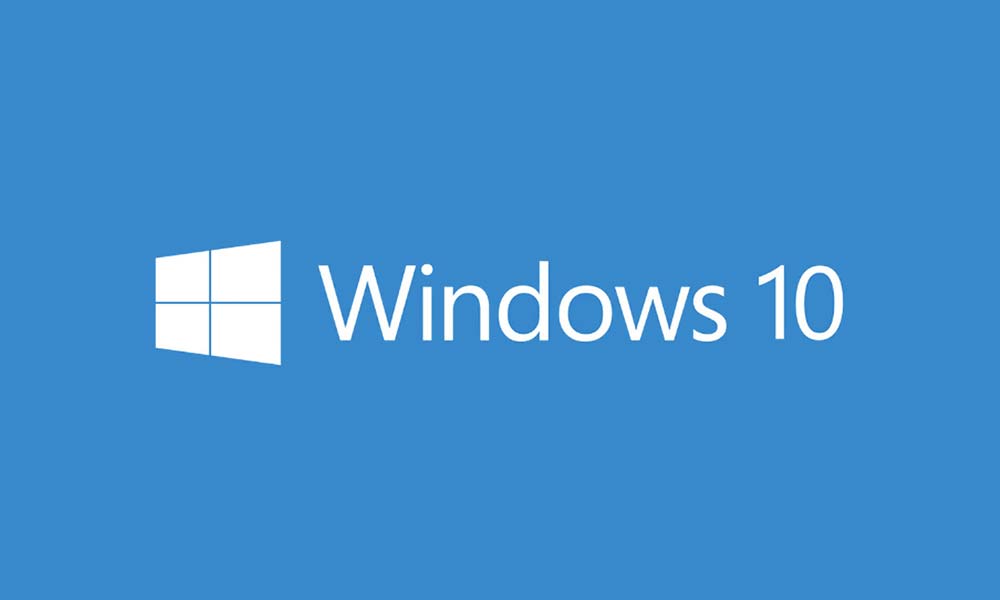 How to Stop Windows 10 Prompts
Fortunately, the steps to stop these disturbing notifications is pretty easy. The same could be done via Windows Settings only. Here are the complete instructions set in this regard. Follow along:
Click on the Windows 10 Start icon and search for Settings from the Start menu.
Then go to System and click on Notifications and Actions from the left menu bar.
Then uncheck the following options:


"Suggest ways I can finish setting up my device to get the most out of Windows."
"Show me the Windows welcome experience after updates and occasionally when I sign in to highlight what's new and suggested."
"Get tips, tricks, and suggestions as you use Windows."

Once you have unchecked the above three options, it is recommended to restart your PC. When it reboots, you should no longer be seeing these recommendations anymore.
On that note, we conclude the guide on how to stop Windows 10 prompt suggesting to sign up for Microsoft services. The steps are pretty simple and the entire process should take only a matter of minutes to be completed. On that note, here are some iPhone Tips and Tricks, PC tips and tricks, and Android Tips and Trick that you should check out as well.